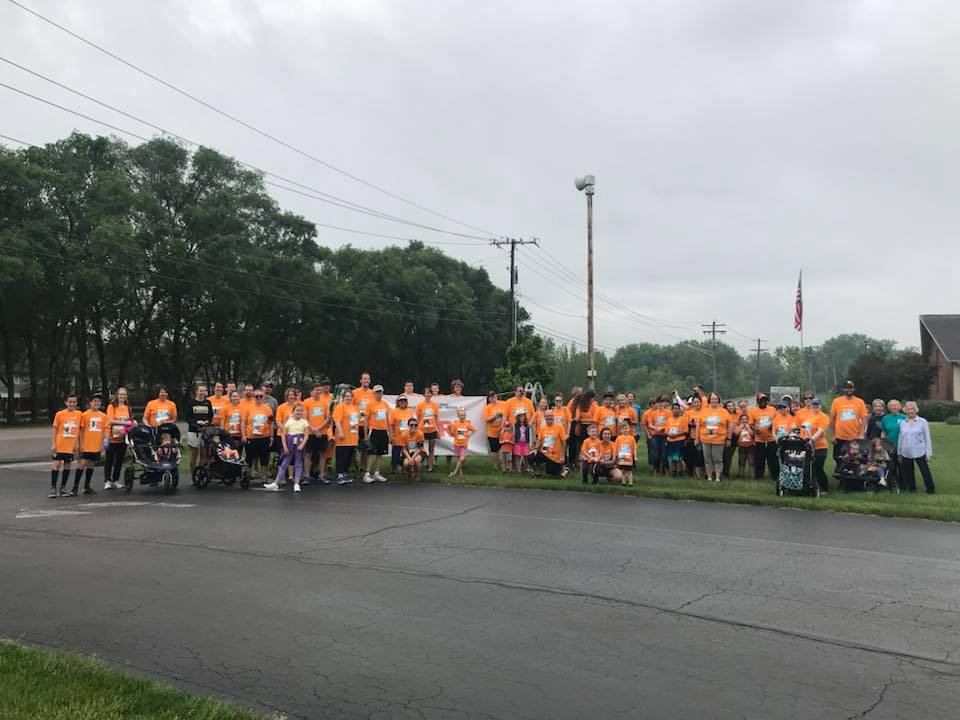 Join ECC and others around the world Saturday, May 21, 2022 at 9:00am as we walk or run 6K to raise money for clean water through World Vision. We will start and end at ECC for our 6K event.
Why 6K? Six kilometers is the average distance people in the developing world must walk for water - water that is often contaminated with life threatening diseases. Each participant's $50 registration fee provides life-changing clean water for one person!
Would you like to participate in 2022? Click below to register for the event on May 21, 2022.