Council Nominees
Council nominates Sally Louk and Audette Taylor to serve on council for a three-year term, beginning February 1, 2023. These candidates will be voted on at our Annual Congregational Meeting on Sunday, January 22, 2023, at 1:00pm.
Sally Louk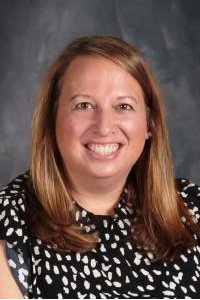 My husband, Greg, and I have been attending ECC since 1993. We've both been blessed to be a part of many ministries here throughout the past (nearly) 30 years. I have been involved in Youth Ministry, Women's Ministry, Worship Ministry, MOPS, Children's Ministry, Diaconate, Small Group Ministry, a pastoral Search Committee, and the Special Needs Ministry. I am so grateful that throughout my involvement in each and every one of these ministries, God has brought me to a deeper understanding of his love for me and his people. We have raised our four daughters – Shelby, Elise, Chloe, and Kaitlyn – with ECC as their church home and continue to be thankful for this community of people who invest in their lives.
---
Audette Taylor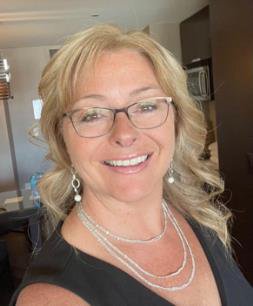 I have had the privilege to attend ECC since 1994. My husband, Dan, was raised in this church and we have enjoyed raising our 5 kids here as well - Jacob, David, Sarah, Katie & Karie. Dan and I have been married for over 32 years and we are getting glimpses of being empty nesters, but love it when the kids are home from college or to visit. I have enjoyed many seasons here at ECC - seasons of serving and teaching in children's ministry, seasons of growing and developing my faith in women's ministry, seasons of serving on Council, seasons of simple attendance, and most recently seasons of serving on the Mission team. I appreciate the investment that people here at ECC have made in my life and my family's over the years. I am excited to see the next season God has for me here at ECC.
---