Council Nominees
Shirley Pence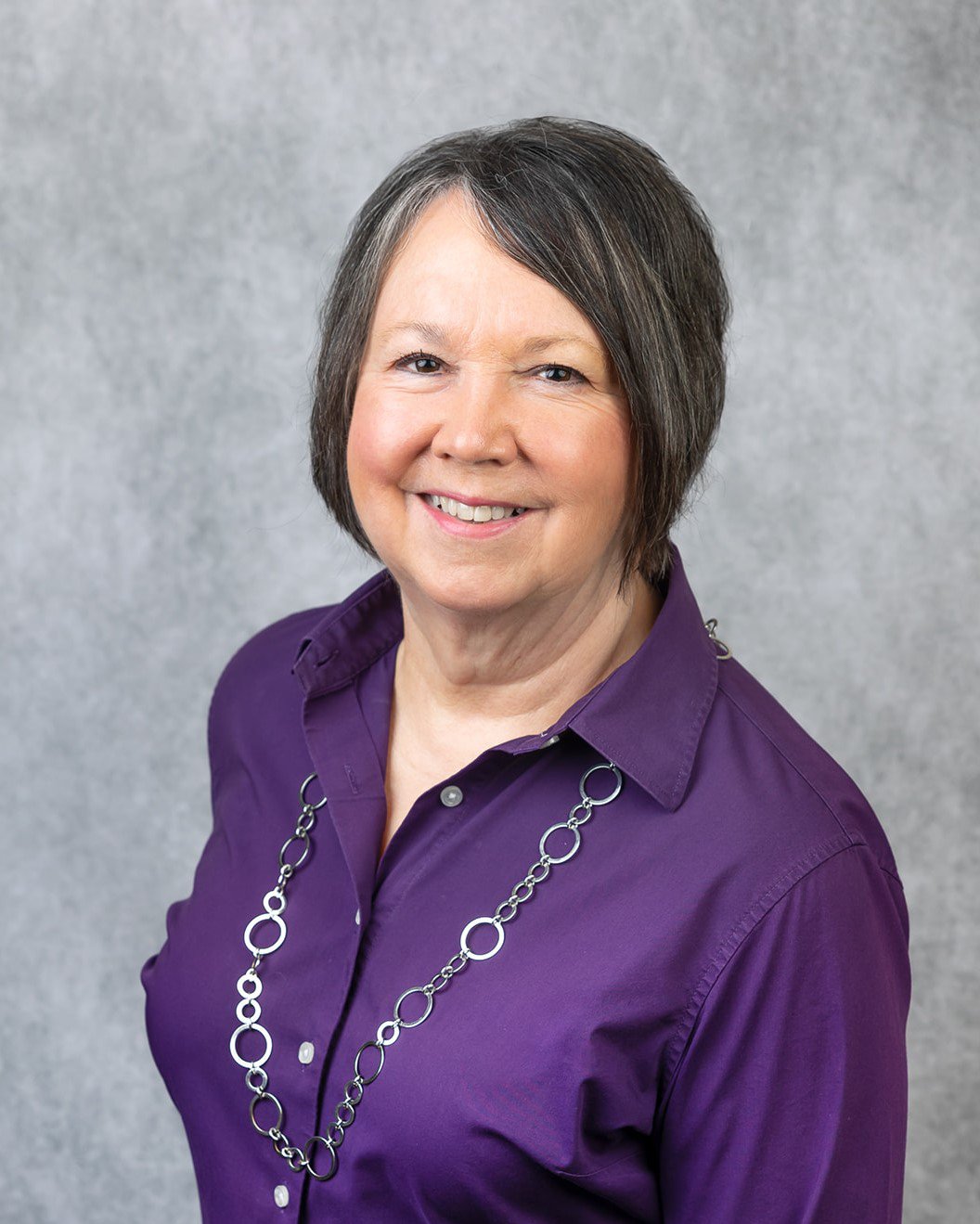 I am one of many who came to the area as a Purdue student and after graduating never left! I was raised in a Christian home and grew a lot in my walk with Christ after beginning to attend ECC 38 years ago. I have three adult children (one being Steph Rambo who attends ECC) and 6 grandchildren. I recently sold the local Stanley Steemer franchise that I owned for over 44 years. That experience led to involvement in a number of business organizations in our community and volunteering in particularly education related initiatives. I also have been supervising Purdue student teachers for the last four years. I have been heavily involved in children's ministry almost from the beginning including KOL, children's worship, VBS, the Miller after school JAM program, and the weekly meals served at Bauer. Serving on the council in the past, as well as the Vitality team, Ministry Planning team, and as a MOPS mentor mom, have been growing experiences for me. I am passionate about the lifelong learning/growth process we are all called to pursue in our walk with Christ. I believe the Holy Spirit will continue to guide ECC as we grow as a church who shares the compelling love of Jesus.
---
Kelli Holland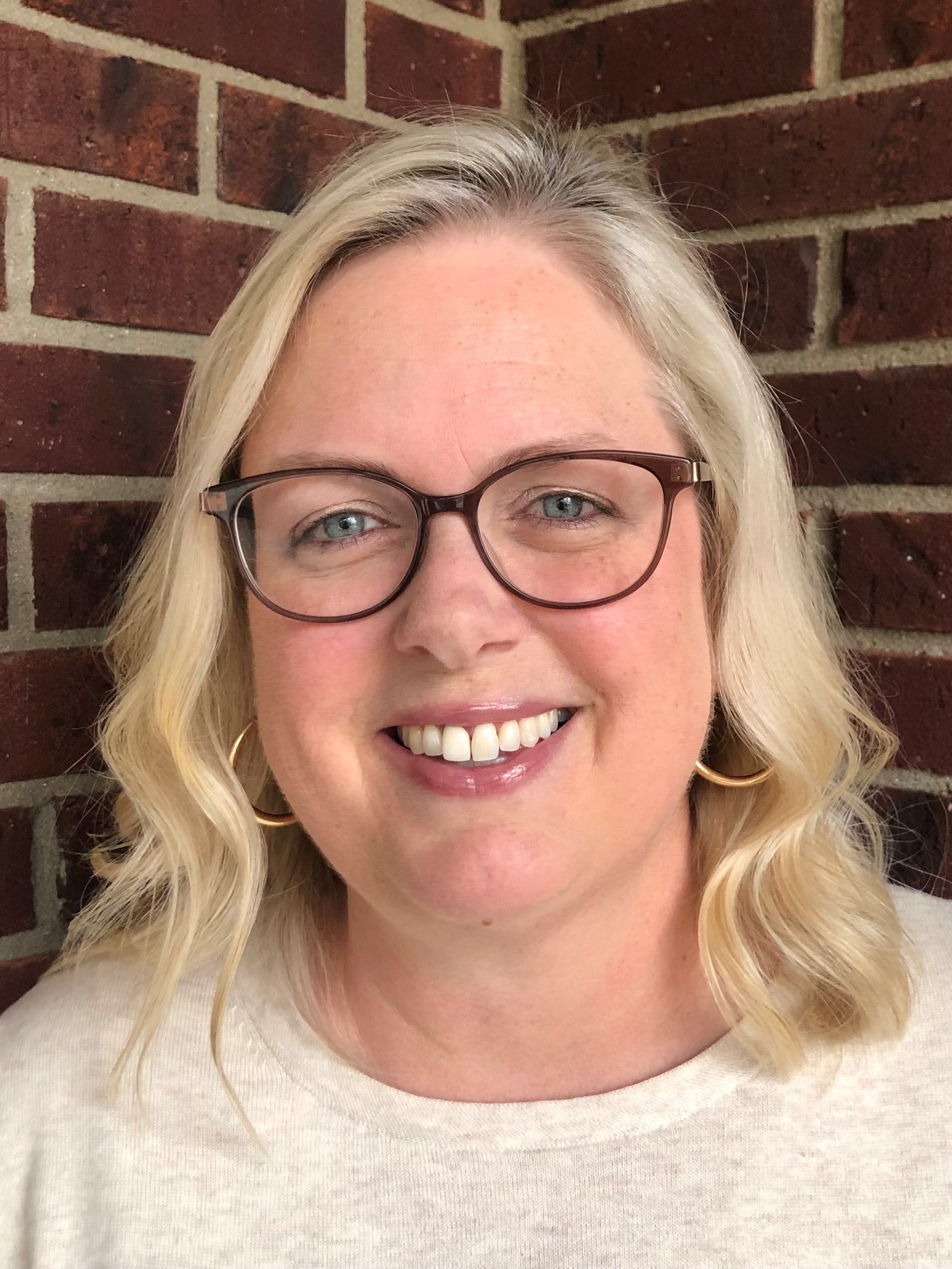 I began attending ECC over 22 years ago. I have enjoyed serving in many areas throughout the years including facilitating women's bible studies, retreat planning, and in our meal ministry. I was on the Stephen Ministry team since our first class was trained in 2012 and served as the Supervision Coordinator and Team Leader for over 6 years.
I have been married to Matt for 26 years, and we have 3 young adult sons. We enjoy traveling and soaking up as much family time as we can. I would be honored to serve on Council and am thankful to have been nominated!
---