As for me, I will always have hope; I will praise you more and more.
Psalm 71:14
How do we "always have hope"? Especially when we don't have to look far to see so many hard things swirling around us? How do we live "hope·full" lives?
Part of this depends on how we define "hope."
The hope in Psalm 74 is defined by Strong's Concordance as to wait; by implication, to be patient, hope:—(cause to, have, make to) hope, be pained, stay, tarry, trust, wait.
In the New Testament, also according to Strong's, hope generally refers to an expectation of good, a joyful and confident expectation of eternal salvation. We are given a living hope (1 Peter 1:3), a Hope that anchors our soul (Hebrews 6:19) in the midst of all life holds.
During a time of prayerfully reading of 1 Peter 1:3-9, the collaborative ECC/Riverside Women's Retreat Team, defined living a life full of hope as hope·full: filled with an inexpressible and glorious joy.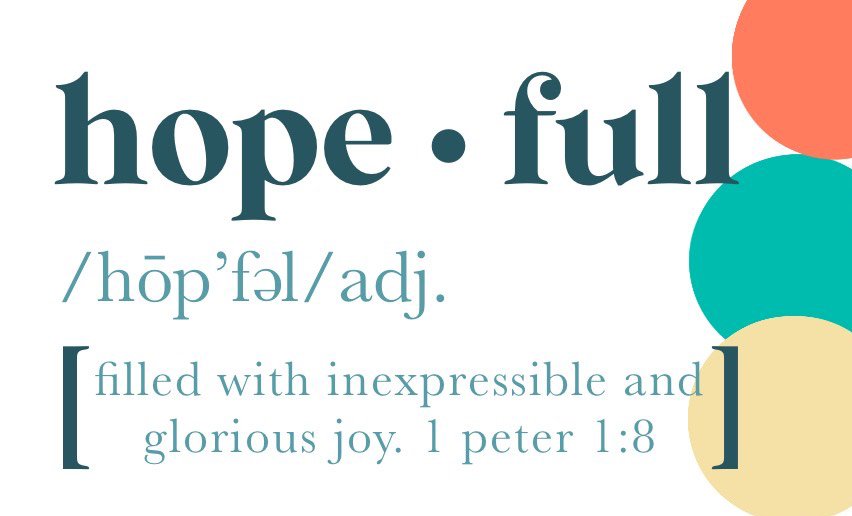 I know this is the kind of Hope the retreat team wants and needs – how about you?
hope·full is a weekend designed by the women of ECC and Riverside to create space for you to step away from the normal rhythms of life and connect with God and other women. We will explore 1 Peter 1:3-9 as we learn to live in Hope in the midst of real life and to be filled with an inexpressible and glorious joy.
We are excited to welcome Lauren Alexander as our speaker!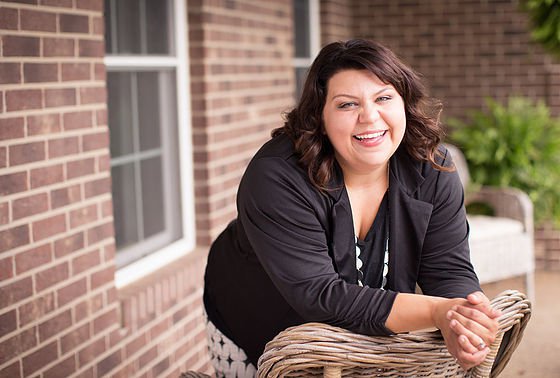 Lauren is a funny and truly relatable Bible nerd who has a passion for God's word. Throughout the weekend, she will help us develop a deeper life of discipleship with Christ as we learn together how to live hope-full lives!
Lauren and her husband, Seth, have four funny and spirited children, and the A* Team also regularly serves as a foster family.
Registration for the 2022 Women's Retreat is open!
We pray you will accept the invitation and be a part of hope·full as we gather at Camp Tecumseh on November 11-13, 2022.
Additional information and the link to register are at ecclife.net/womensretreat.