It seems the world is filled with constant transitions and adjustments in this season and the offices at ECC are changing too. It is with sadness and anticipation that we announce that Carol Smith will be concluding her time on staff here at ECC this month. Will you join us in celebrating Carol's ministry here at ECC and join us in wishing her well in this next exciting chapter of life. Use the comments of this blog post to celebrate Carol with a memory, prayer, or piece of advice.
Let us pray this prayer together:
God, you have called us into being through love. You have joined us to one another in love. How good and pleasant it is when you people dwell together in unity.
Shine your light upon your people that we can see the glory of eternal life. Grant Carol Smith the strength to carry your blessing from this place to the next. May she be at home in any land, for all the earth is yours. And, with her hopes set on your coming glory in the world, live also as an alien in all lands. May the lamp of your word guide her feet on the unsure paths of life.
Grant Carol a deeper fullness of being and spirit, by carrying our memory with her in the coming journey. May her face be fuller in glory and joy, now bearing new shape, as our faces transform and supplement one another.
We pray for Carol to go in the peace of Christ to love and serve the Lord.
Thanks be to God! Amen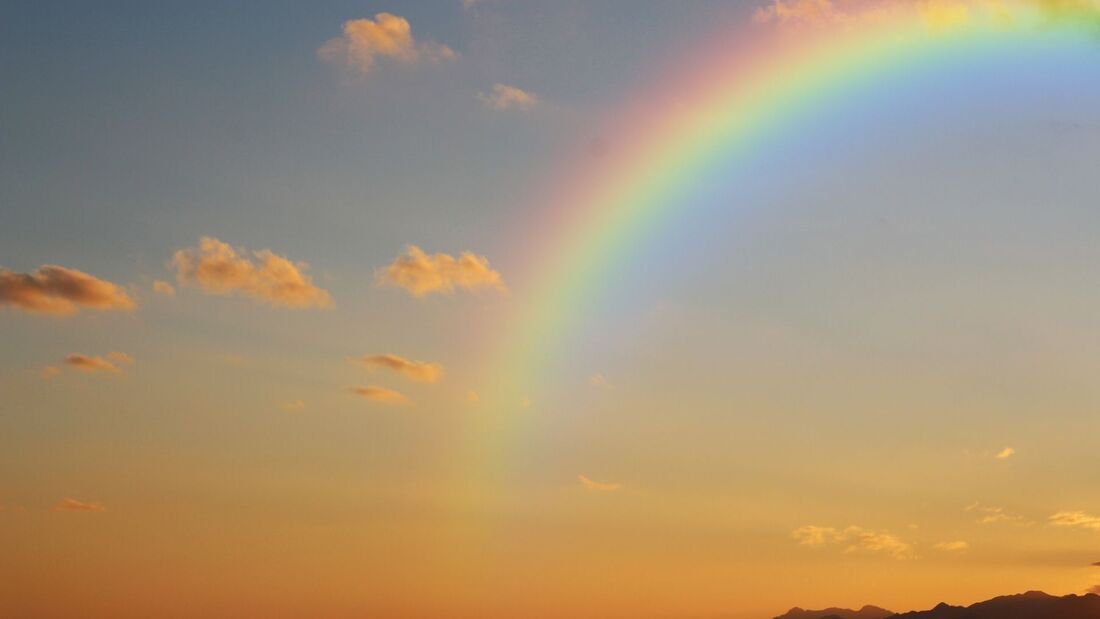 Carol's Exit Letter
Dear ECC Attenders,
I want to start by saying that ECC has been my church for my entire adult life and I owe much of my spiritual growth to the leadership and the people of the church. My journey started 21 years ago as a young single mother. I was welcomed with open arms. Justin, Dave (my soon to be husband) and I were accepted even though we did not look like a typical family. 18 years ago, I started serving the youth through VBS skits, teaching Sunday School, and eventually serving as a youth leader. After Ara Koliantz began his journey in Detroit as lead pastor, I stepped in as the youth director.
About a year ago I began to sense a restlessness and began to pray about what that was. I sought counsel from a spiritual coach, prayer warriors, and my family. I asked them to hear me and pray alongside me on what to do with this restlessness. God showed up in my prayers and my trusted counsel. It has become clear that it is time for me to move on from youth ministry at ECC. I am moving into starting a new path in my life that serves not only my gifts but my family, as well. I believe because God has made this very clear to me that it is also what is best for ECC.
Please know that this was not an easy decision nor was it a decision that was taken lightly. My heart grieves over this ending but know that God also has given me peace about the decision. I imagine, many of you will have questions about the why, the when, and what is next for ECC Youth. The leadership is working hard to develop the plan to move forward. I am not moving out of the area as my family is still connected to school and work here. I would be honored to answer any questions you might have. Please reach out for clarity.
Thank you for loving my family and I for so many years. I would appreciate your prayers as we listen to the Spirit and God's direction in our lives.
Many Blessings,
Carol Smith