After a two-year hiatus due to the pandemic, we are delighted that ECC, Riverside Covenant, and Hope Covenant Church in Indianapolis will once again be hosting our annual Men's Retreat at Twin Lakes Camp in Hillsboro, Indiana, Friday and Saturday, May 6-7. This year our retreat theme is Vital Signs: Getting Healthy, Staying Healthy Inside and Out. In prayerful conversations about how to approach the retreat this year, the emerging theme our Men's Leadership Team landed on was just how lonely and isolating the pandemic has been for men, in particular.
Over the past two years, many of us were forced to work at home. Many of us are still working from home. And while that has some benefits, there is also a loss of camaraderie in the workplace that truly can't be replaced in Zoom meetings. We also know the pandemic has taken a toll on spiritual practices and discipleship. Many good habits have been replaced with bad habits.
It's time to take our vital signs. It's time to address our spiritual health and find a pathway toward healing and wholeness. We were made for relationships. Scripture affirms this. David states in Psalm 133: How good and pleasant it is when brothers live together in unity! Proverbs 27:17 states: As iron sharpens iron, so one person sharpens another and lastly, Proverbs 17:17 reminds us A friend loves at all times, and a brother is born for adversity. Perhaps many of us have missed the benefits a brother in Christ can provide during a time of adversity.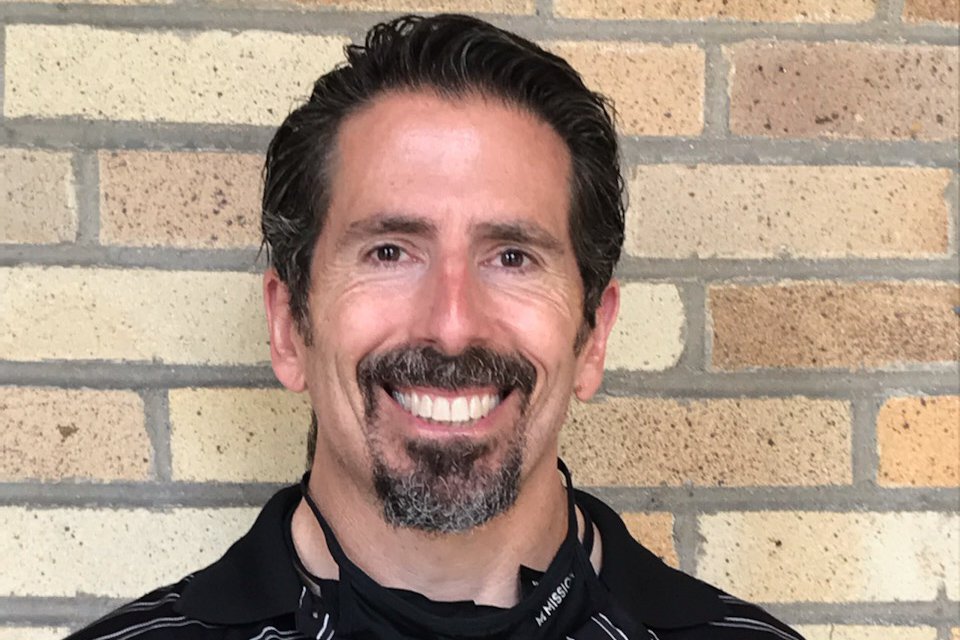 Our guest speaker will be Chris Croyts, Director of Discipleship at Castleton United Methodist Church. Chris has a wealth of church experience and a passion for spiritual formation, discipleship, and small groups. We look forward to hearing and learning from him.
In addition to great teaching, we will enjoy good food and have fun together during our free time (zip line, frisbee golf, shooting, hiking, and more!). The cost is $95 per person, which includes Friday dinner at 6:30pm, and all three meals on Saturday. Go to ecclife.net/men to sign up or click the button below to register!