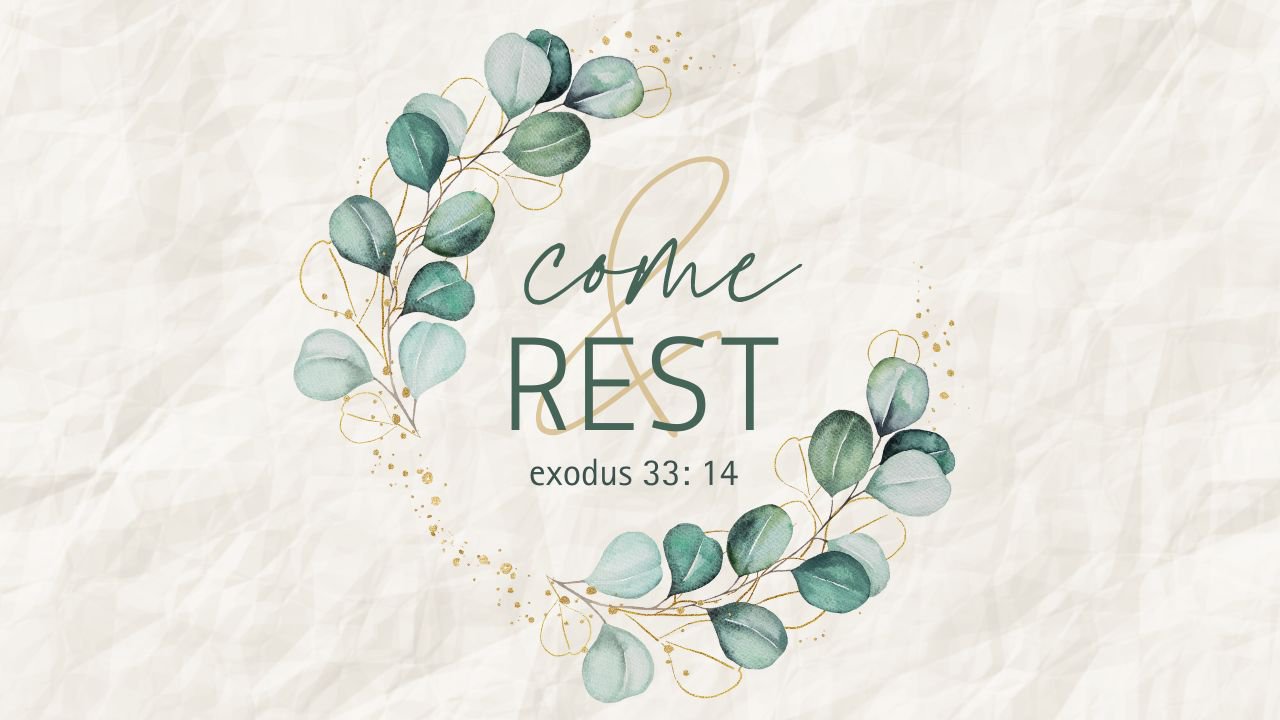 Here are some important details before you head out to Camp Tecumseh Friday
Camp Tecumseh's address: 12635 W Tecumseh Bend Rd, Brookston, IN 47923 (Please be sure to google directions to avoid construction detours. Warning: the cell signal may not be strong as you get closer to camp so it will be helpful to determine your route ahead of time.)
Laura L. Smith will have a book table! Purchases can be made with debit/credit or cash.
If you have any last minute questions or are unable to attend the retreat for any reason, please contact Renee ASAP.
Retreat Schedule
Friday:
5:30-7pm - Check-In - Kampen (Note: Retreat meals begin Saturday morning - please eat before you arrive)
7:00pm - Worship Session 1
Saturday:
8:00am - Breakfast - Scheumann
9:00am - Worship Session 2
12:00pm - Lunch
1:30pm - Crafts
3:00pm - Mobility Session
5:00pm - Group Photo
5:30pm - Dinner
6:45pm - Worship Session 3
Sunday:
8:00am - Breakfast
9:15am - Worship Session 4
12:00pm - Leave for Home
Here is a recommended packing list for the weekend:
Reusable water bottle or cup for throughout the weekend (optional)
a snack or 6 pack of soda/tea in cans or plastic bottles, or your favorite K-cups to share. Camp Tecumseh is providing coffee in Scheumann, hot tea, and water.
comfy clothes, dress for the weather
bible
a flashlight
games (optional)
If staying the night at Camp Tecumseh, you will also need to bring:
shower accessories/toiletries
towels
twin size bedding or sleeping bag
pillow
Please contact Renee ASAP if you are unable to attend for any reason.
Our wonderful worship team has prepared a playlist of songs that we will sing at the retreat. We invite you to listen to the songs and begin preparing your mind and heart for the retreat. You can listen here.
The team continues to pray for you by name, trusting that God will meet you this weekend, right where you are, and show us ways to experience true rest in the midst of real life!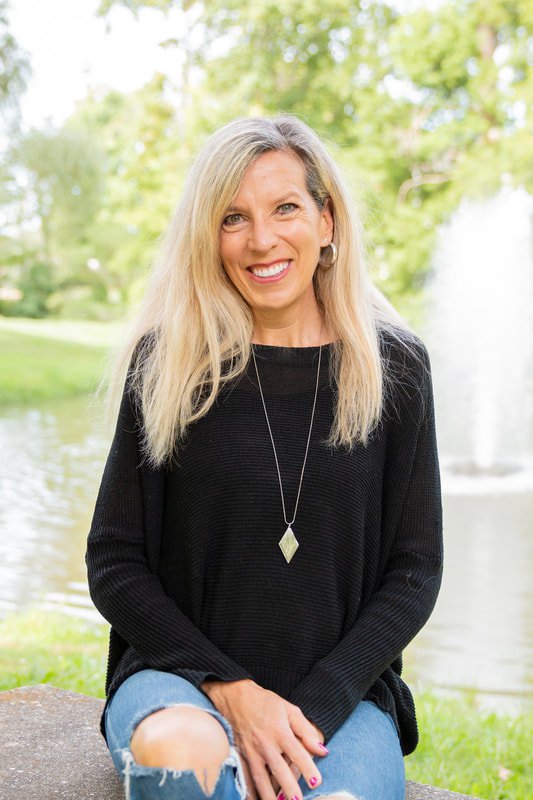 Laura L. Smith
Best-selling author and speaker Laura L. Smith leads women to tear down lies and replace them with the truth that we are loved and empowered by Jesus. She, her husband, and their four kids live in the college town of Oxford, OH.
Finding rest looks different for everyone, but you might find her running the wooded trails, strolling the brick streets, shopping at the Saturday morning farmer's market, or going on a sunset walk with her family. She also teaches Bible study at her local church, enjoys music, a good book, almond milk mochas, dark chocolate, and travel. Visit her website at: www.laurasmithauthor.com
Laura has been learning about the value, need, and significance of rest, and rest's connection to knowing who we are in Christ. We are excited to welcome Laura as our speaker for the weekend.