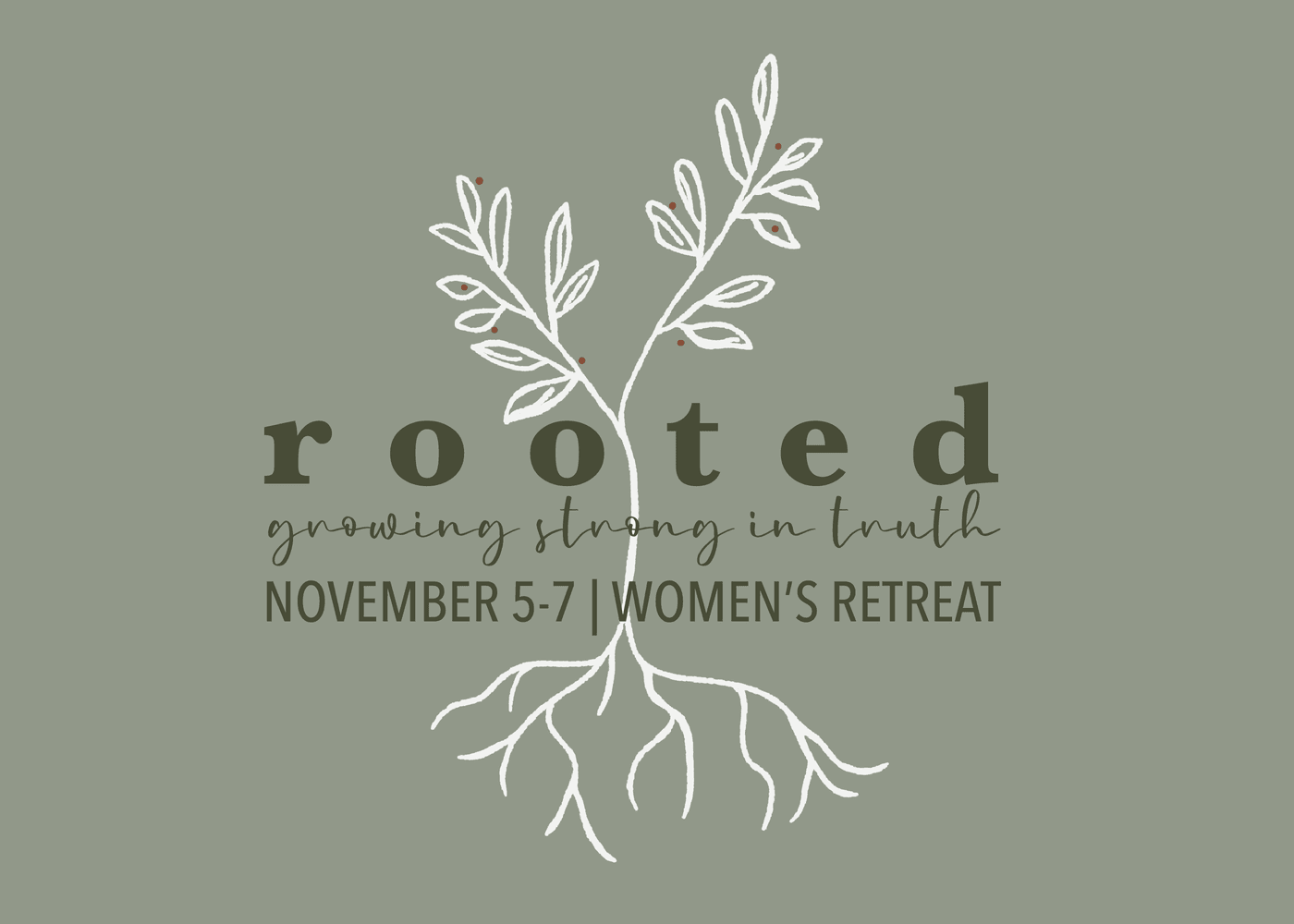 "Let your roots grow down into him, and let your lives be built on him. Then your faith will grow strong in the truth you were taught, and you will overflow with thankfulness." Colossians 2:7
rooted is a weekend designed by women of ECC and Riverside to create space for you to step away from the normal rhythms of life and connect with God and other women.
The retreat will be at Camp Tecumseh and includes worship, games, fun and laughter, solid teaching, community, relationship building, the beauty of God's creation, free time, meals, and optional lodging.
$135 for the full weekend, including lodging
$110 for the full weekend, without lodging
$10 discount on all registration fees through October 3.
Register by October 28.
Speaker Information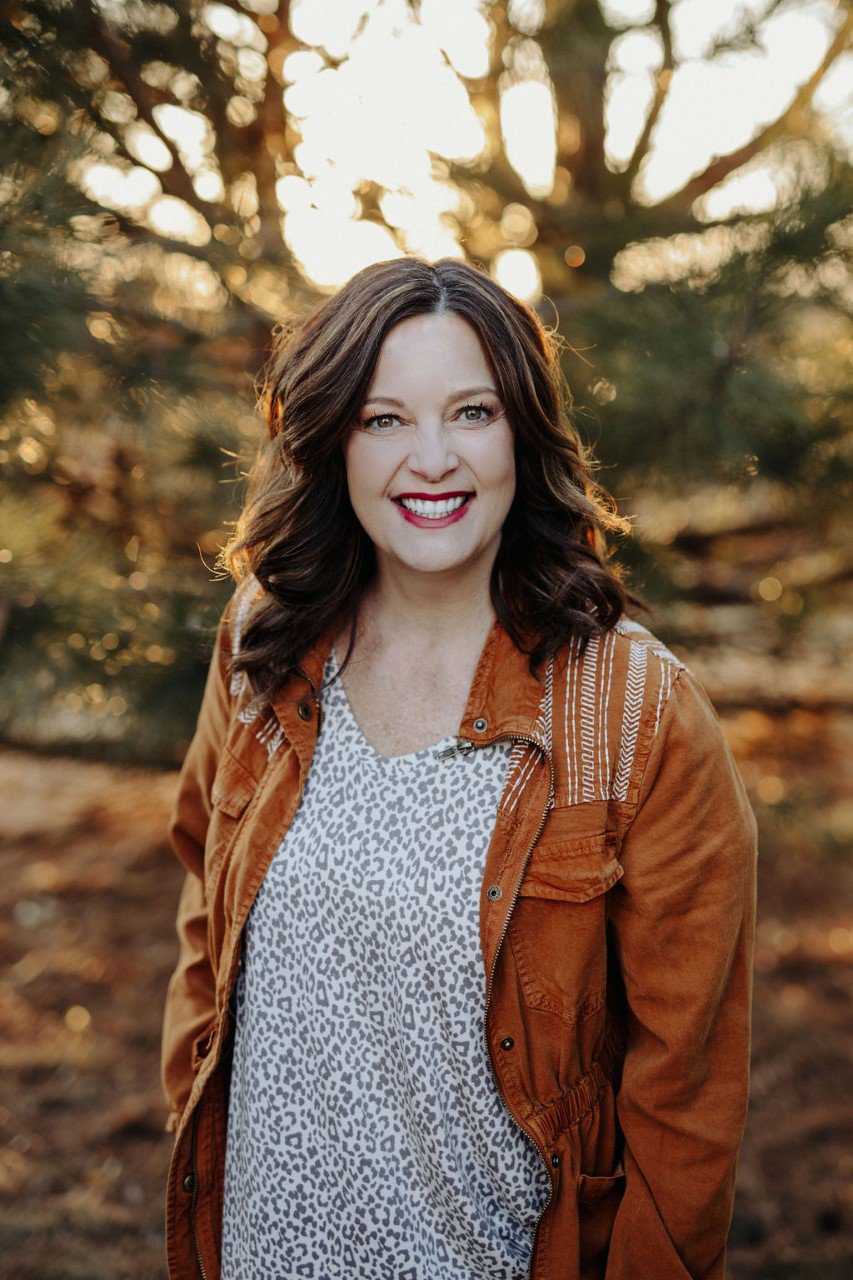 We are excited to welcome Jennifer Dukes Lee as our speaker for the weekend!
Jennifer Dukes Lee is a storyteller and a grace dweller.
She lives on the fifth-generation Lee family farm in Iowa where she and her husband raise crops, pigs, and two beautiful human beings. She writes books*, loves queso, and enjoys singing too loudly.
With eloquent truths and vivid storytelling, Jennifer will share lessons she has learned from life on the farm and the insights she has gathered from the purposeful yet never rushed life of Christ.
*It's All Under Control, The Happiness Dare, Love Idol, and Growing Slow
(There will be a book table at the retreat)
Additional Retreat Information
Retreat check-in begins Friday at 5:30pm, and the opening session will start at 7:00pm. Retreat concludes at noon on Sunday.
Optional Saturday afternoon craft
Rooted String Art Design- $20
Come together and create a string art design using our retreat's logo to be a reminder to keep yourself rooted in God's Word. You will receive in-person instruction in addition to written instructions, a wood plank, nails, and string needed to create the sign. (sample photo coming soon!)
For an additional $5, you can have your sign prepped with either a dark stain or sage green paint (the logo color).