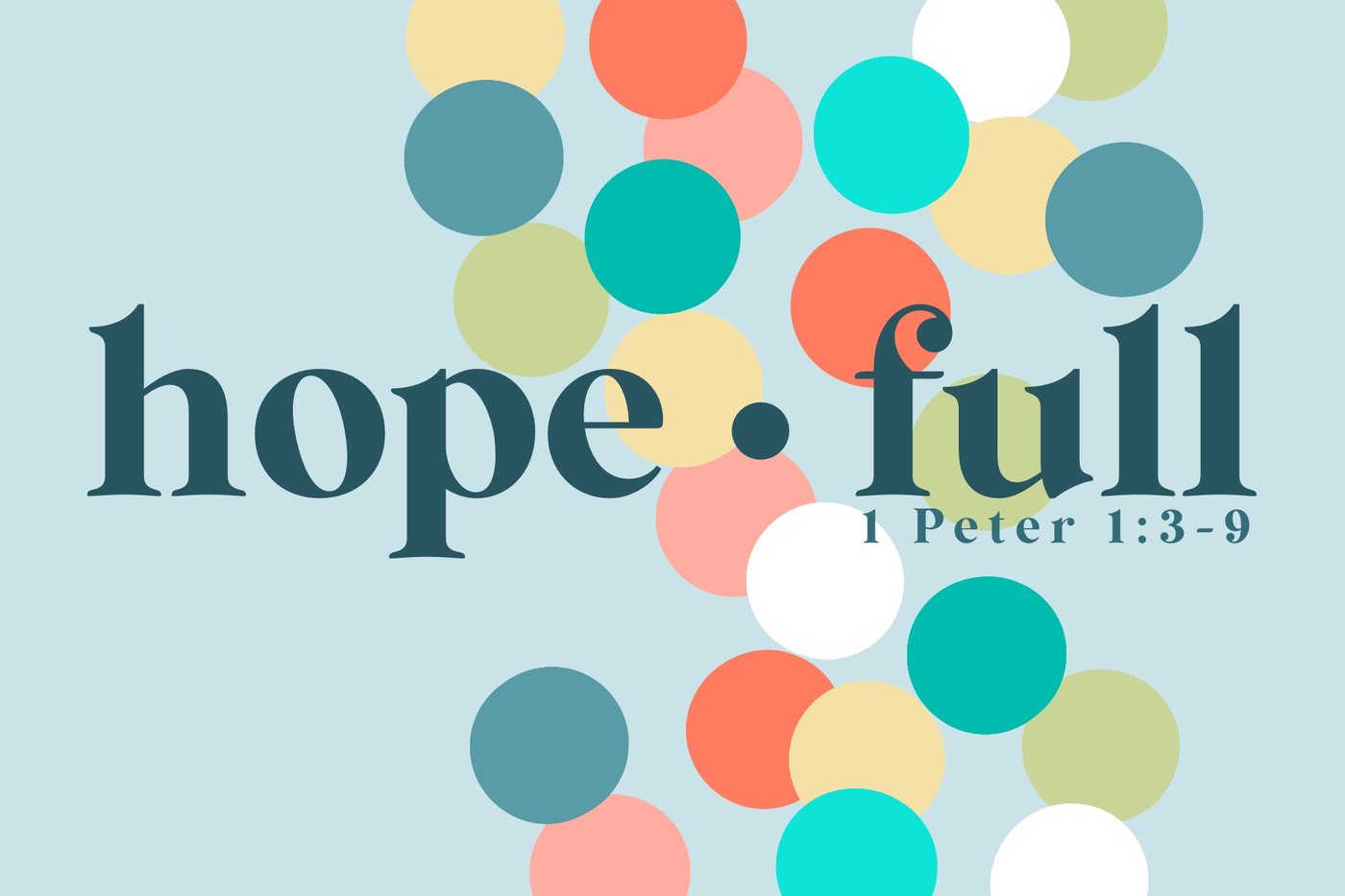 hope·full is a weekend designed by women of ECC and Riverside to create space for you to step away from the normal rhythms of life and connect with God and other women. We will explore 1 Peter 1:3-9 as we learn to live in Hope in the midst of real life and to be filled with an inexpressible and glorious joy.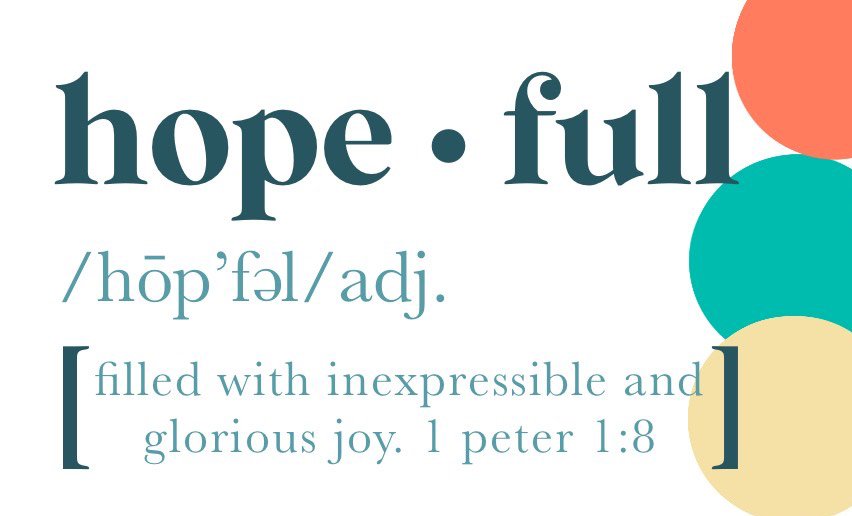 Here are some important details before you head out to Camp Tecumseh Friday
Camp Tecumseh's address: 12635 W Tecumseh Bend Rd, Brookston, IN 47923
Lauren Alexander will have a merchandise table! Purchases can be made with debit/credit, cash, and Venmo.
Retreat Schedule
Friday:
5:30-7pm - Check-In - Kampen (Note: Retreat meals begin Saturday morning - please eat before you arrive)
7:00pm - Worship Session 1
Saturday:
8:00am - Breakfast - Scheumann
9:00am - Worship Session 2
12:00pm - Lunch
1:00pm - Prayer Walk
2:15pm - Craft Time
5:00pm - Group Photo
5:30pm - Dinner
6:45pm - Worship Session 3
Sunday:
8:00am - Breakfast
9:15am-12pm - Worship Session 4
Here is a recommended packing list for the weekend:
Reusable water bottle or cup for throughout the weekend (optional)
a snack or 6 pack of soda/tea cans or plastic bottles to share. Camp Tecumseh is providing coffee, hot tea, and water.
comfy clothes, dress for the weather
bible
a flashlight
games (optional)
If staying the night at Camp Tecumseh, you will also need to bring:
shower accessories/toiletries
towels
twin size bedding or sleeping bag
pillow
We are excited to see the ways that God works in and through each of us at hope·full. We hope you are as excited about the retreat as we are! We are truly grateful you will be a part of the weekend.
Important!
As we prepare to gather at Camp Tecumseh, we ask that each of us will be considerate of the others who are attending by staying home if you are sick. (This includes, but is not limited to, the flu, RSV, covid, and fevers.)
Please contact Katarina Webb ASAP if you are unable to attend for any reason.
Our hearts are to keep everyone safe and healthy. We have prayed in earnest for God's protection and released to Him that which we cannot control. Thank you for helping us create the safest space possible.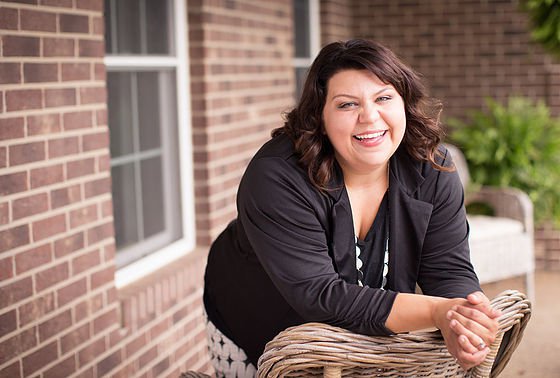 Lauren Alexander
A funny and truly relatable Bible nerd, Lauren has a passion for God's Word and will help us develop a deeper life of discipleship with Christ as we learn together how to live hope·full lives!
Lauren and her husband, Seth, have four funny and spirited children: Tabbi, Heather, Ty, and Elijah Burke. Together, The A* Team also regularly serves as a foster family.
We are excited to welcome Lauren as our speaker for the weekend.