Kids Out Loud Home Lesson
Our Kids Out Loud classes all use curriculum from Orange. Each week, we'll post a video with a song, our Ollie video, and a Bible story. Download the parent guide for more ideas of how to interact with the lesson at home!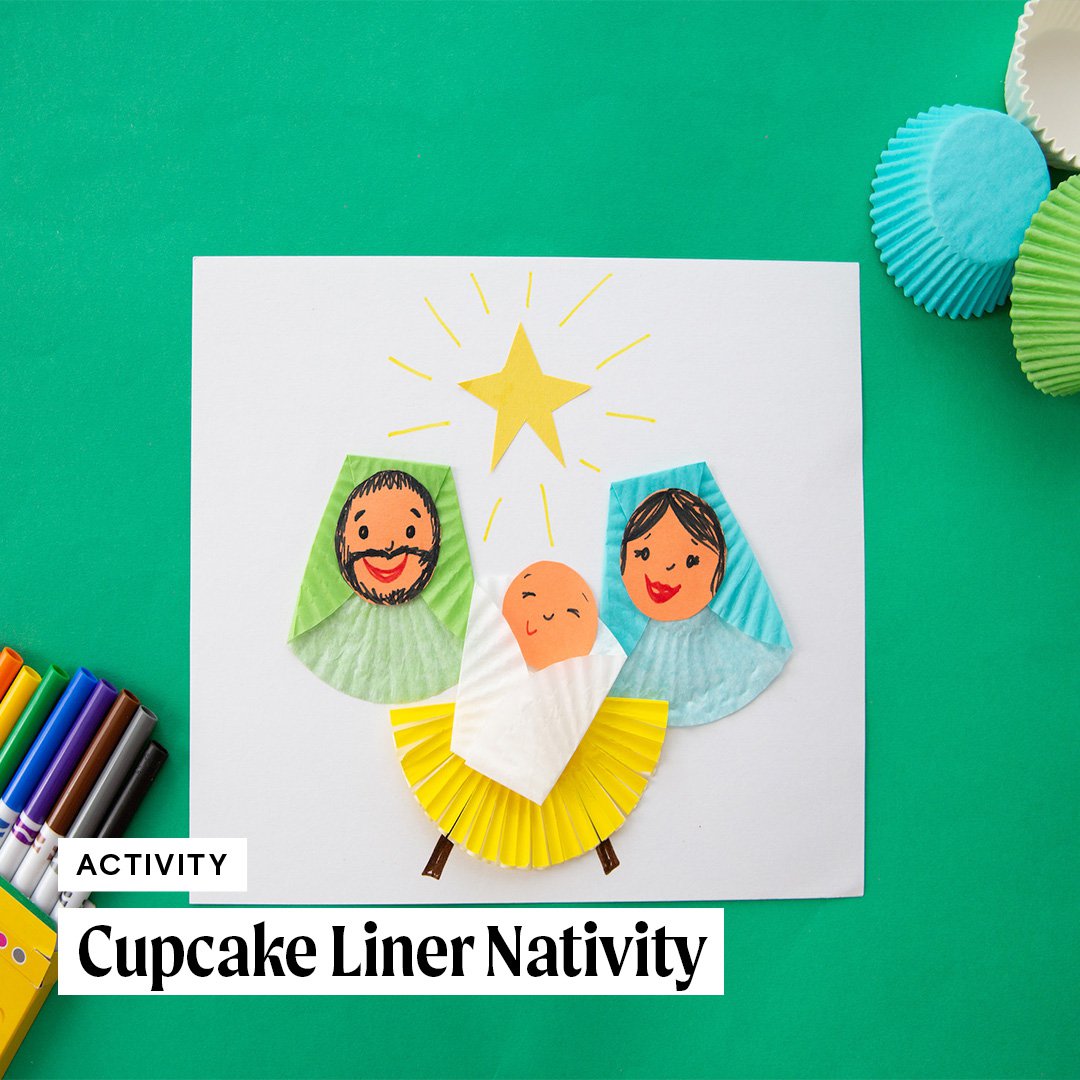 ---
Last Week's Lesson
Kids Out Loud (age 3 – Kindergarten) Goals
Our goal is to give preschoolers a first impression of their loving heavenly Father.
At this age, we teach these three basic truths:
God made me
God loves me
Jesus wants to be my friend forever
​We use the First Look preschool curriculum, published by Orange.