Current Events
ECC is hosting some outdoor events or smaller events indoors with social distancing measures as well as online events. See below what events are happening!
---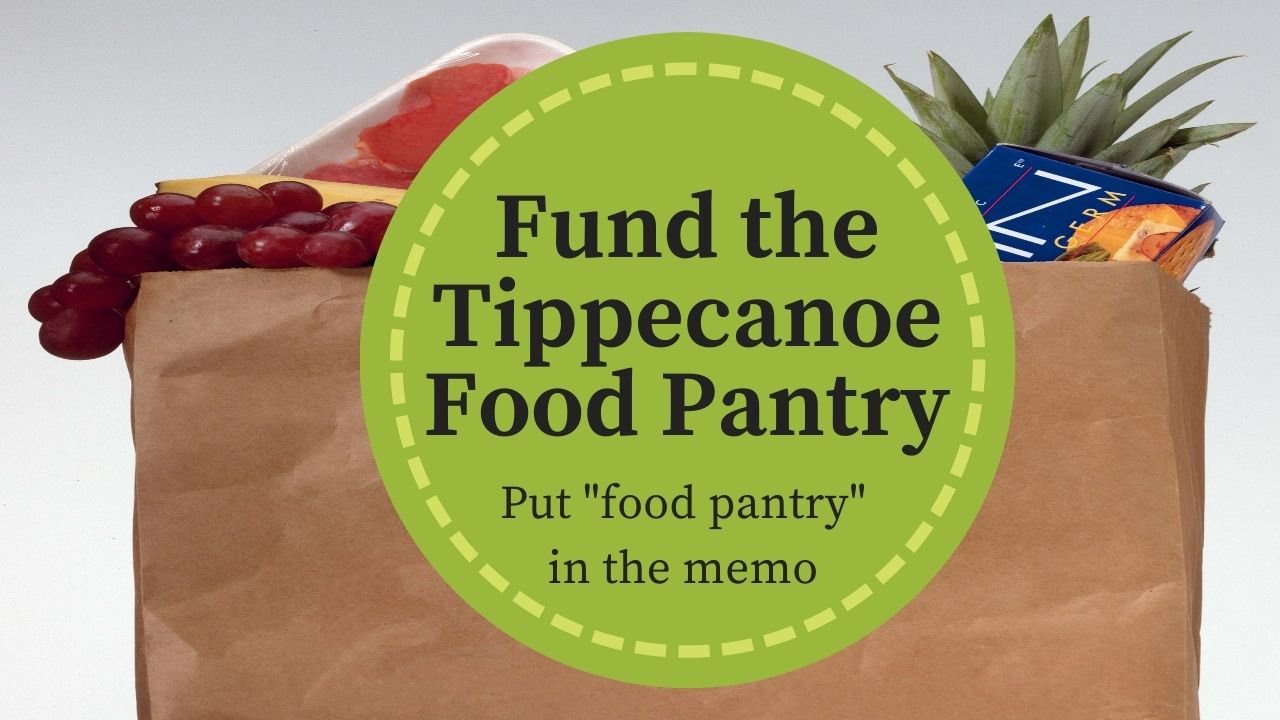 For the last several years, we have supported the Tippecanoe County Food Pantry by providing financial donations several times throughout the year. Today and next Sunday we will be taking monetary donations to help stock the shelves at the Food Pantry. Checks should be made out to ECC with Food Pantry in the memo section and placed in the offering box located in the entry or you can donate online here and write Food Pantry in the comment section. Please contact the church office with any questions.
---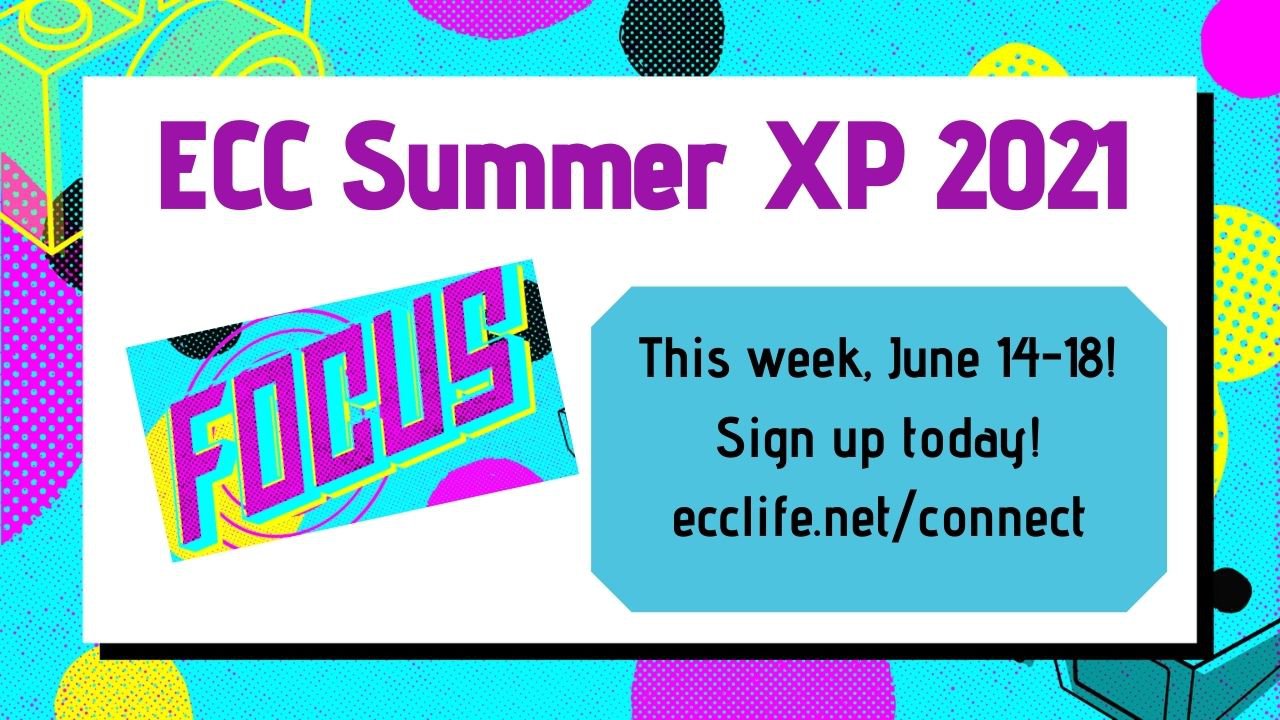 ---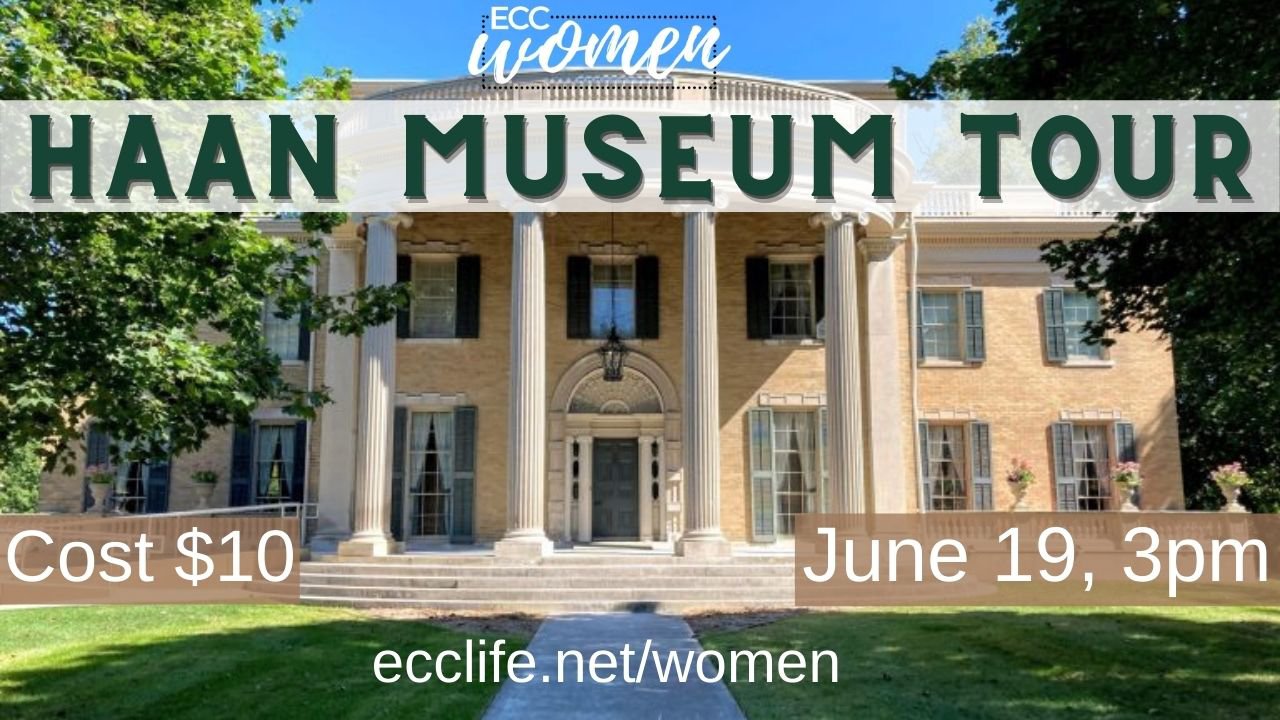 ---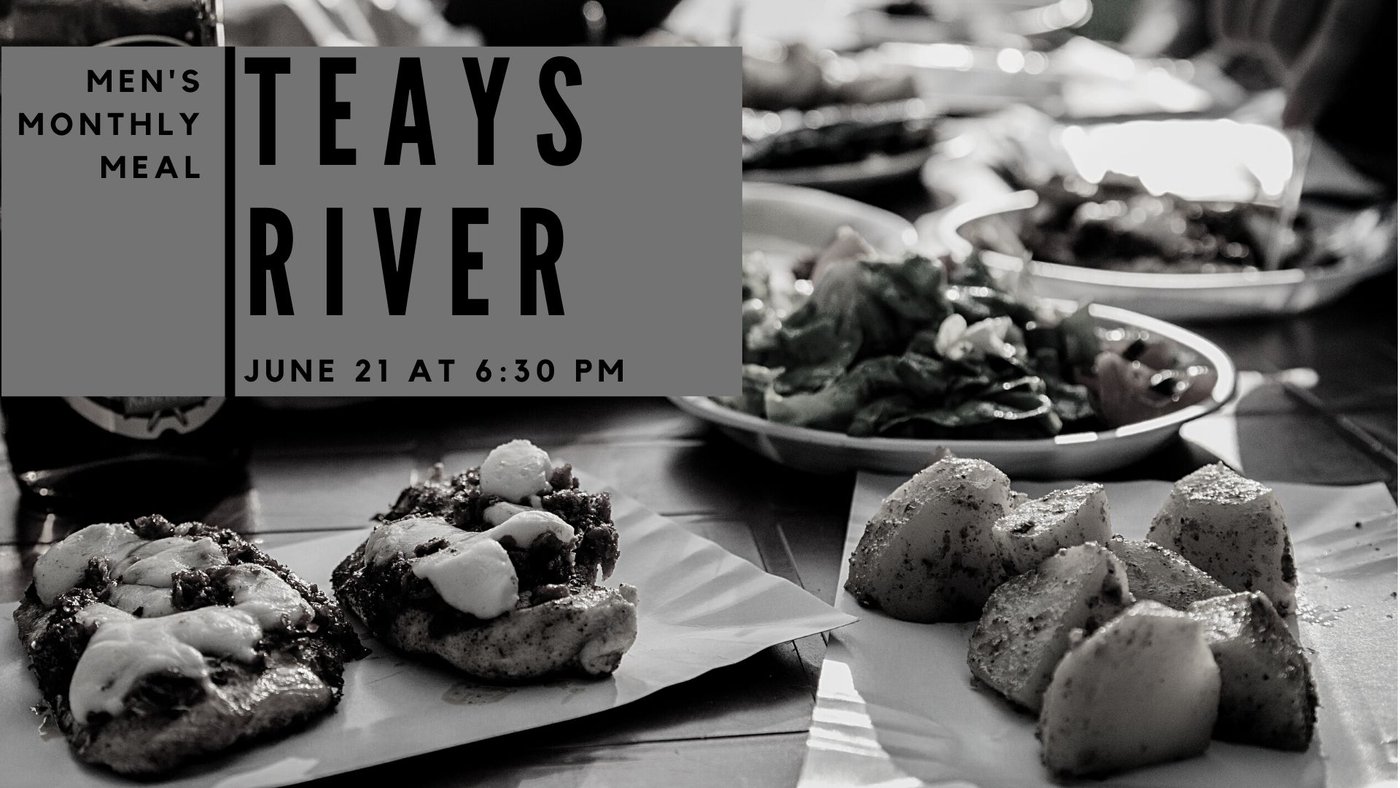 ---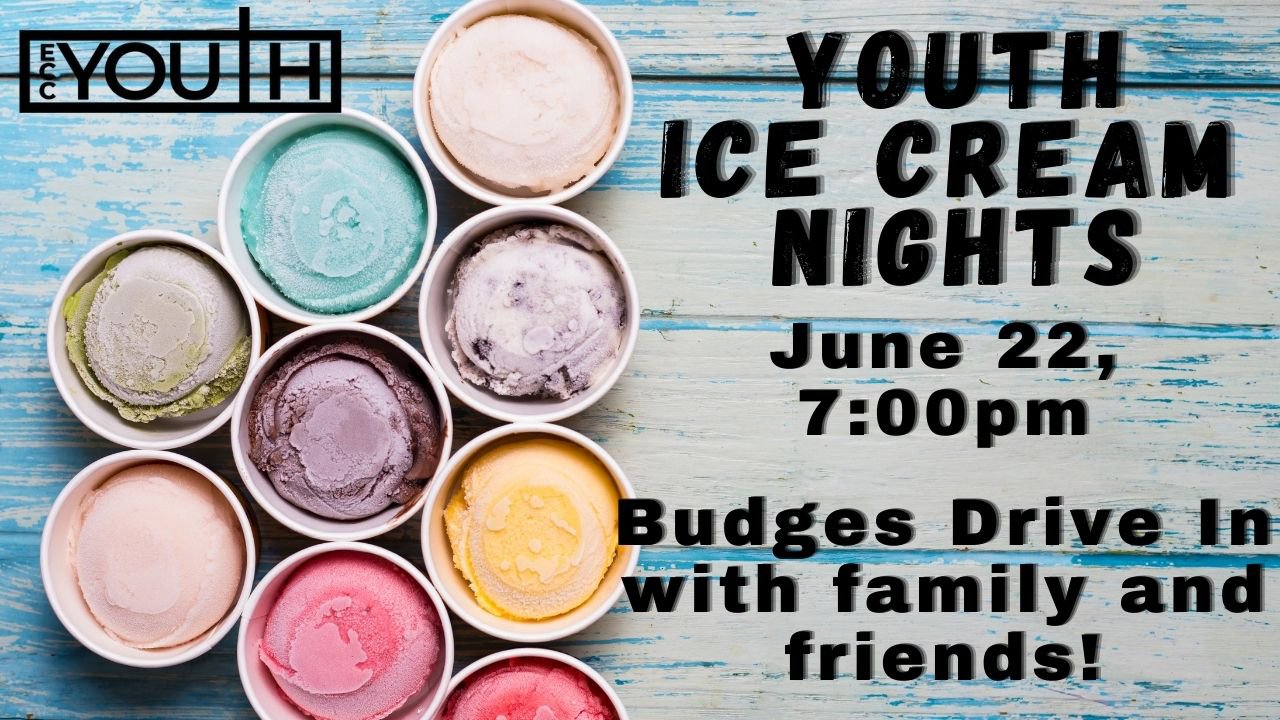 Join us this summer for youth ice cream nights! We'll meet at a different ice cream locations in Lafayette to hang out! Grades 5-12 are welcomed to attend with family and friends, so meet us on June 22 at the Budges Drive In at 7pm! Other dates to put on your calendar are July 13, August 3, and August 17. Hope to see you there!
---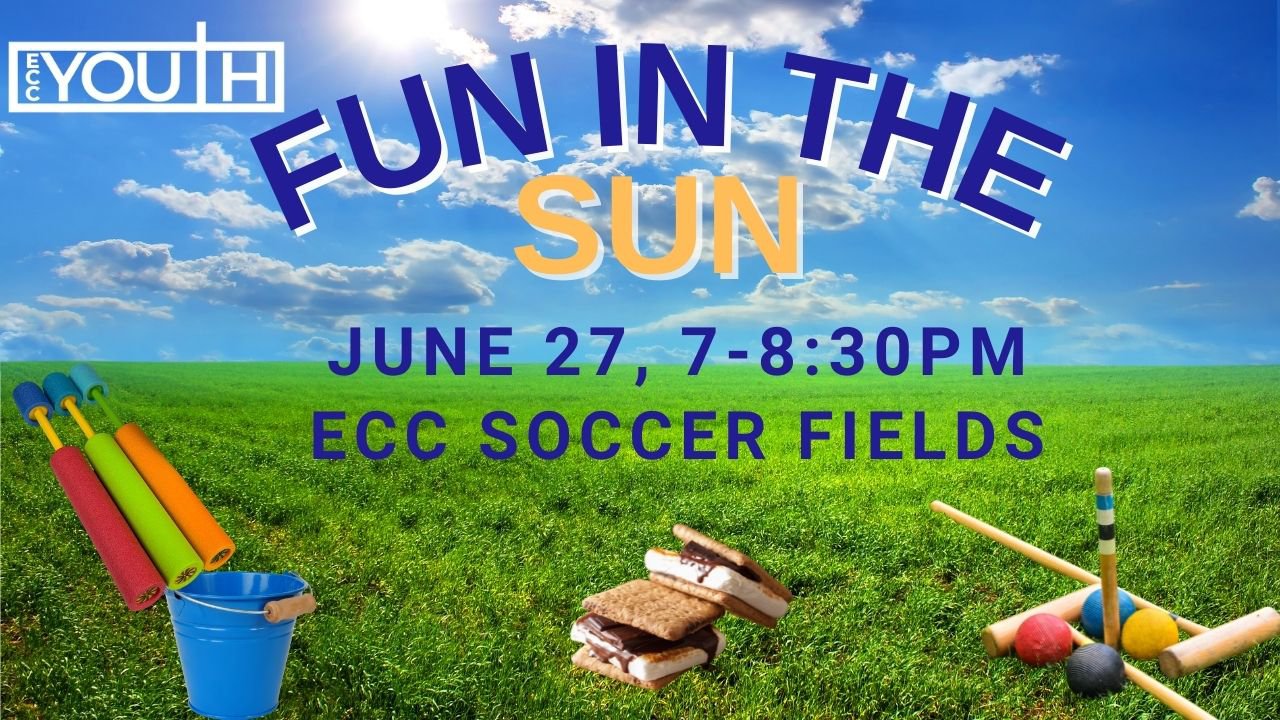 On Sunday, June 27, we'll have a summer fun day here at ECC. We'll meet outside near the soccer fields for water games, lawn games, and s'mores. Come dressed to play and join us from 7-8:30pm. Friends and family members are welcome to join us for both of these events!
---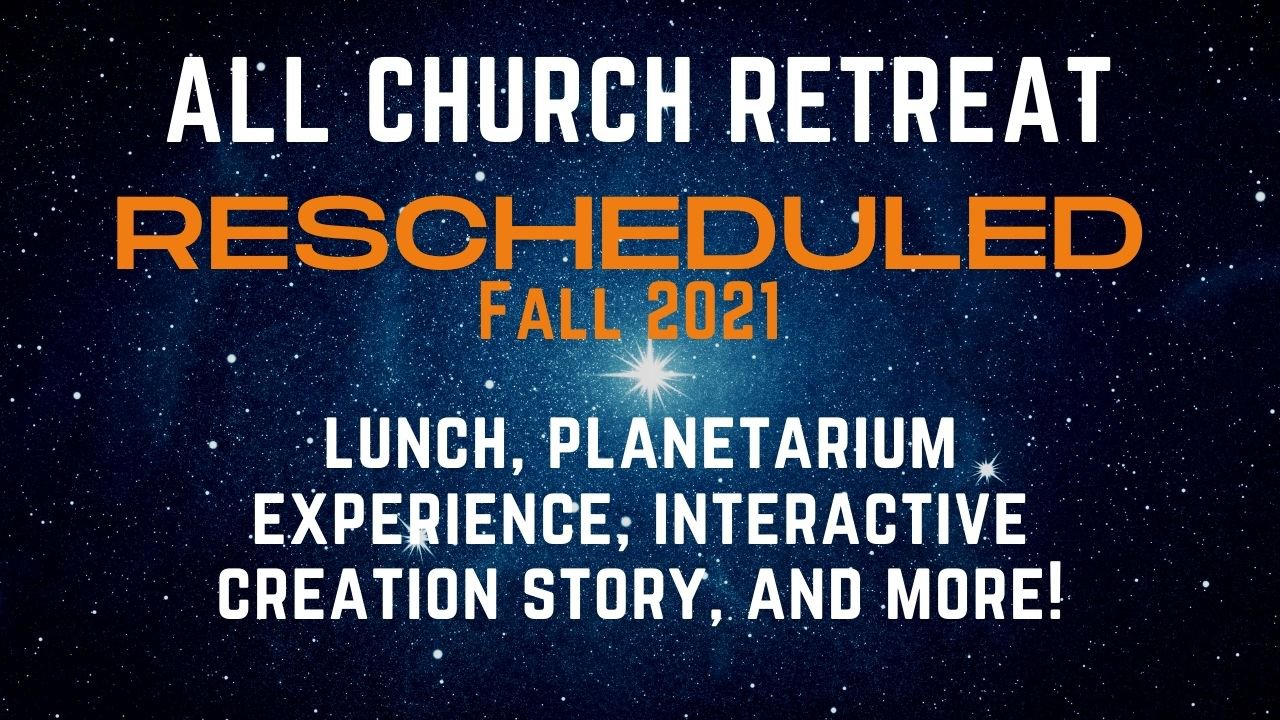 Moved to the fall! While all the pieces are together for a great day, we have discovered that June 26 does not seem to be the best date for our church family. Because the goal and our desire is for this to be for our whole church family with as many of us as possible able to participate, we are rescheduling the retreat for September. We will communicate the new date once it is confirmed and throughout the summer we will share more details of what we will experience!
We look forward to the retreat and experiencing our God of all creation together in the fall!
---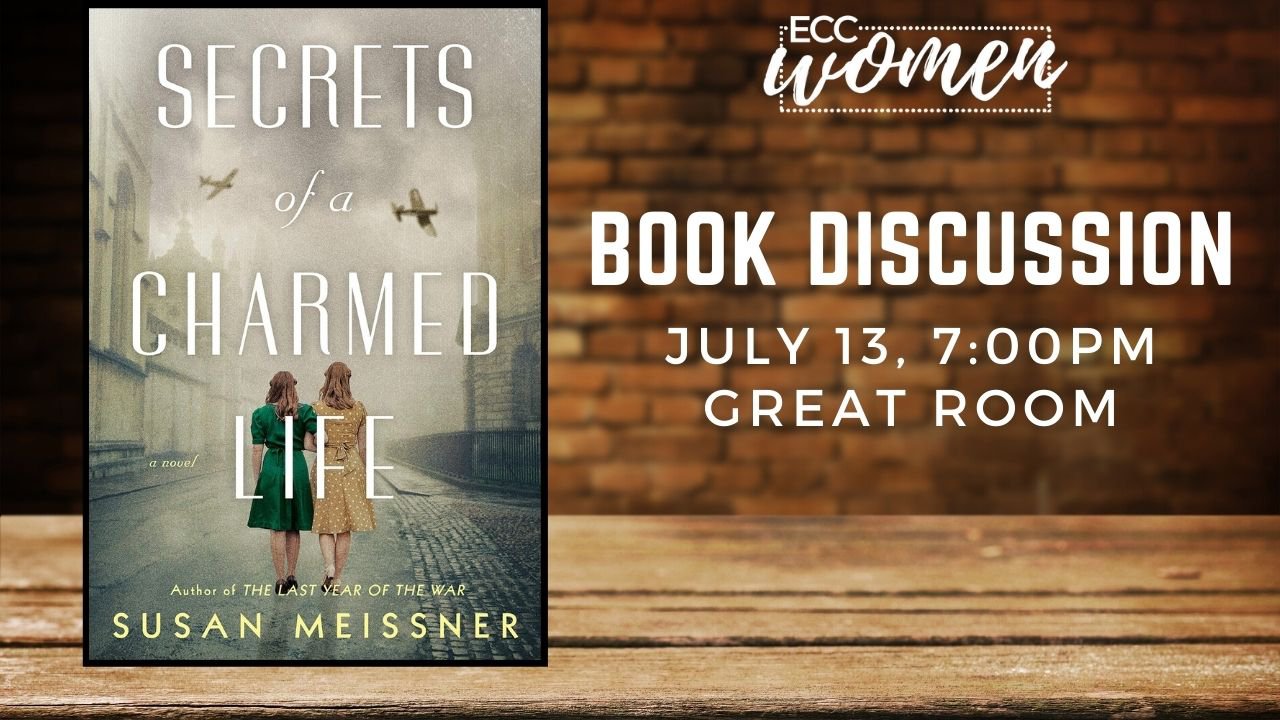 ---
---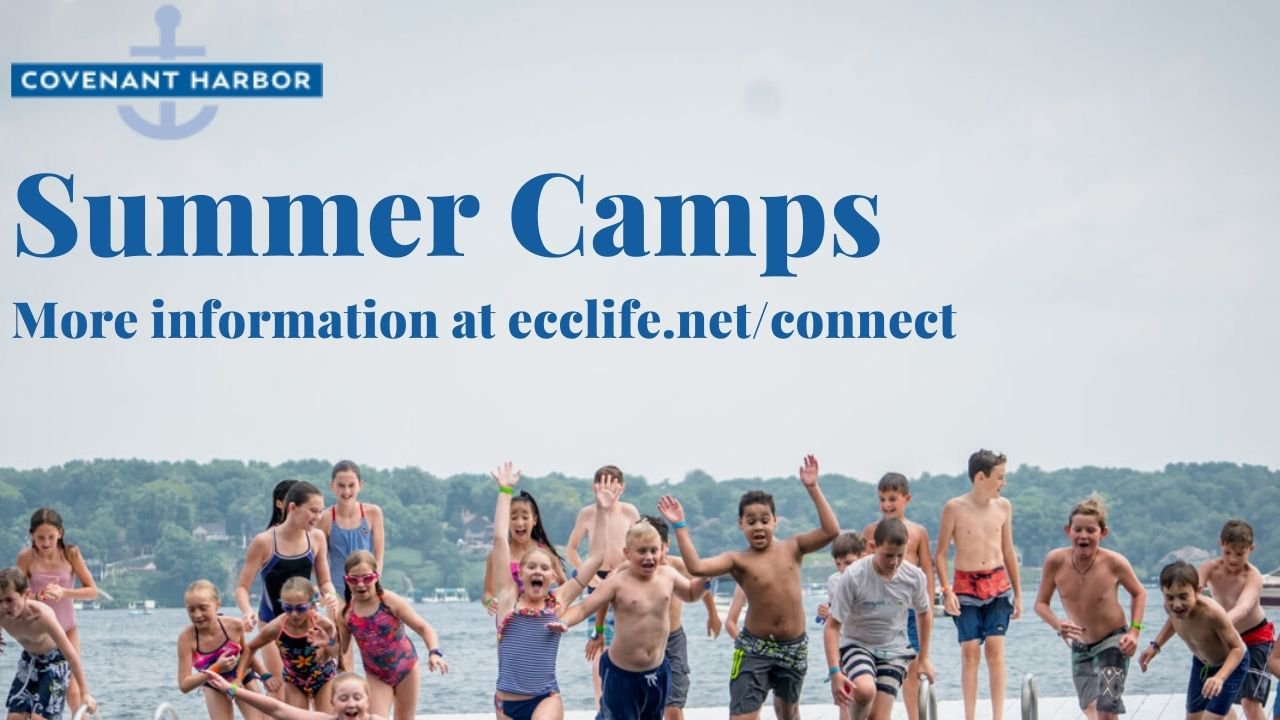 ---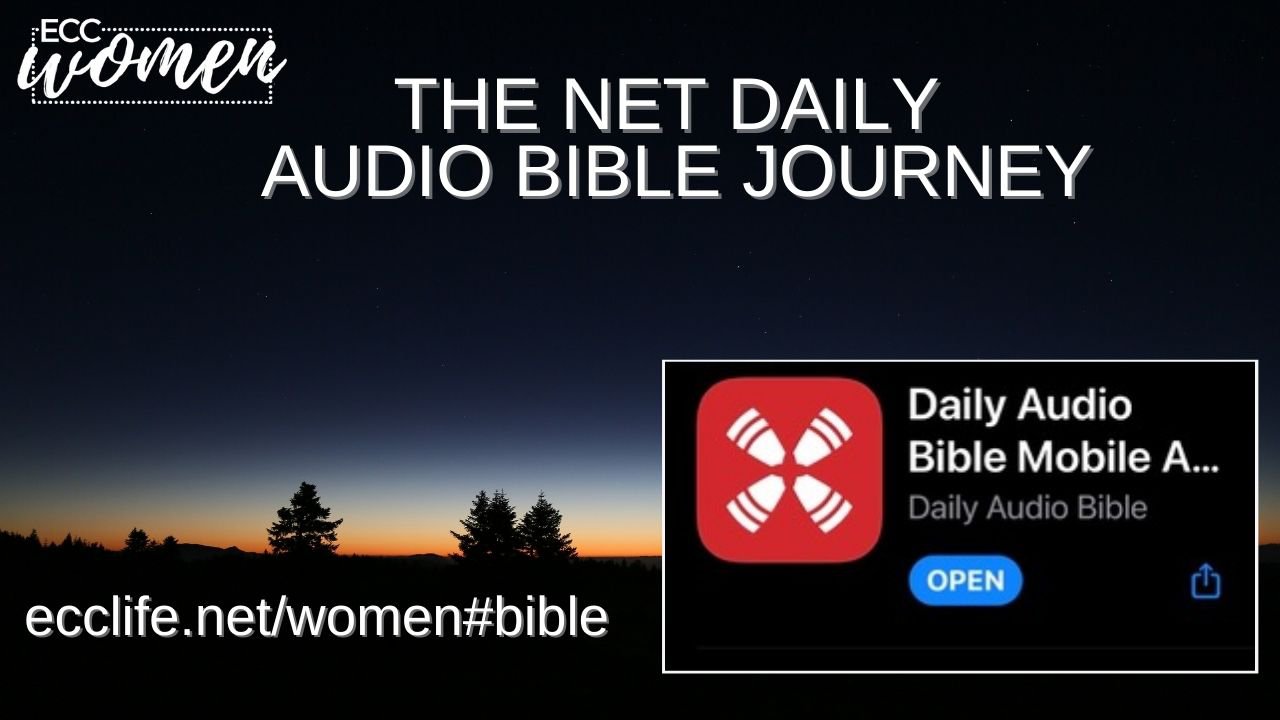 Ongoing events
MOPS/MOMSnext:
MOPS/MOMSnext meets most 2nd and 4th Tuesdays of the month. Click here for more information.
Men's Wednesday Fellowship/Bible Study
Click here for more information.
Fun & Fitness
This event is currently on hold.
AA Meetings
Click here for more information.