Current Events
ECC has now begun to reopen our facilities for events. We are not at the point yet where we are hosting dinners, athletic events, or parties, but we are hosting some outdoor events or smaller events indoors with social distancing measures as well as online events. See below what events are happening!
---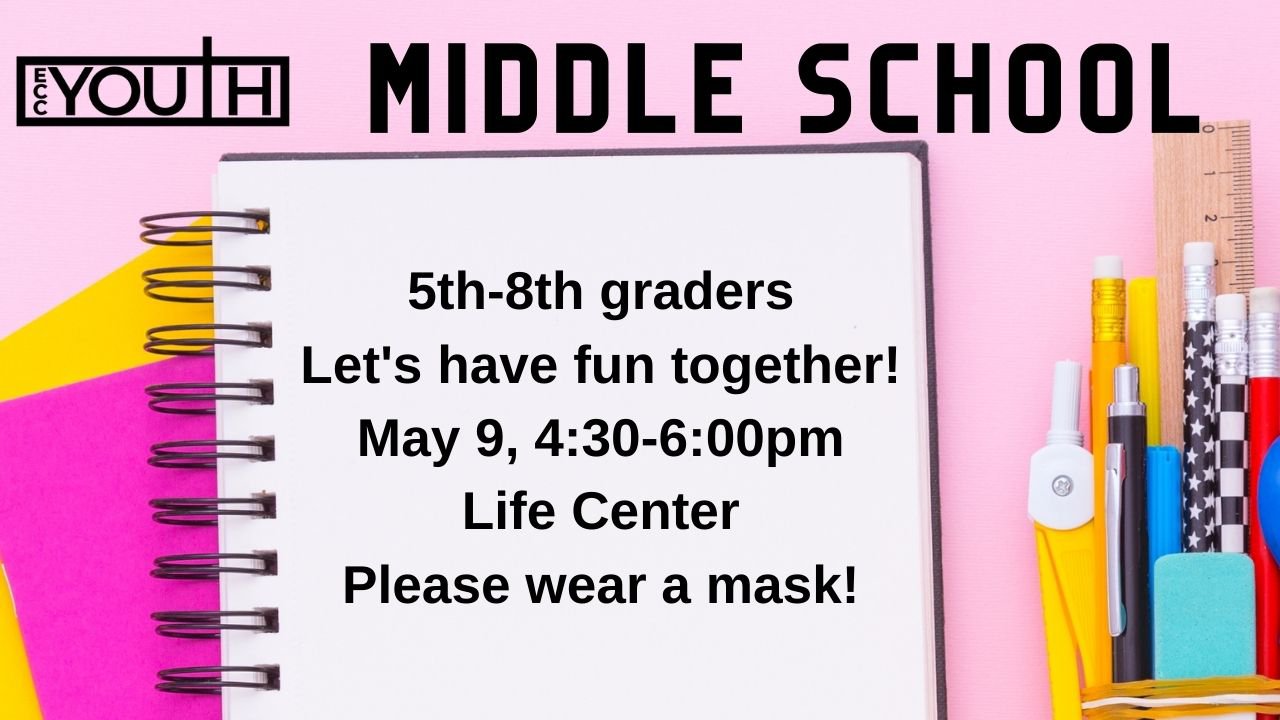 ---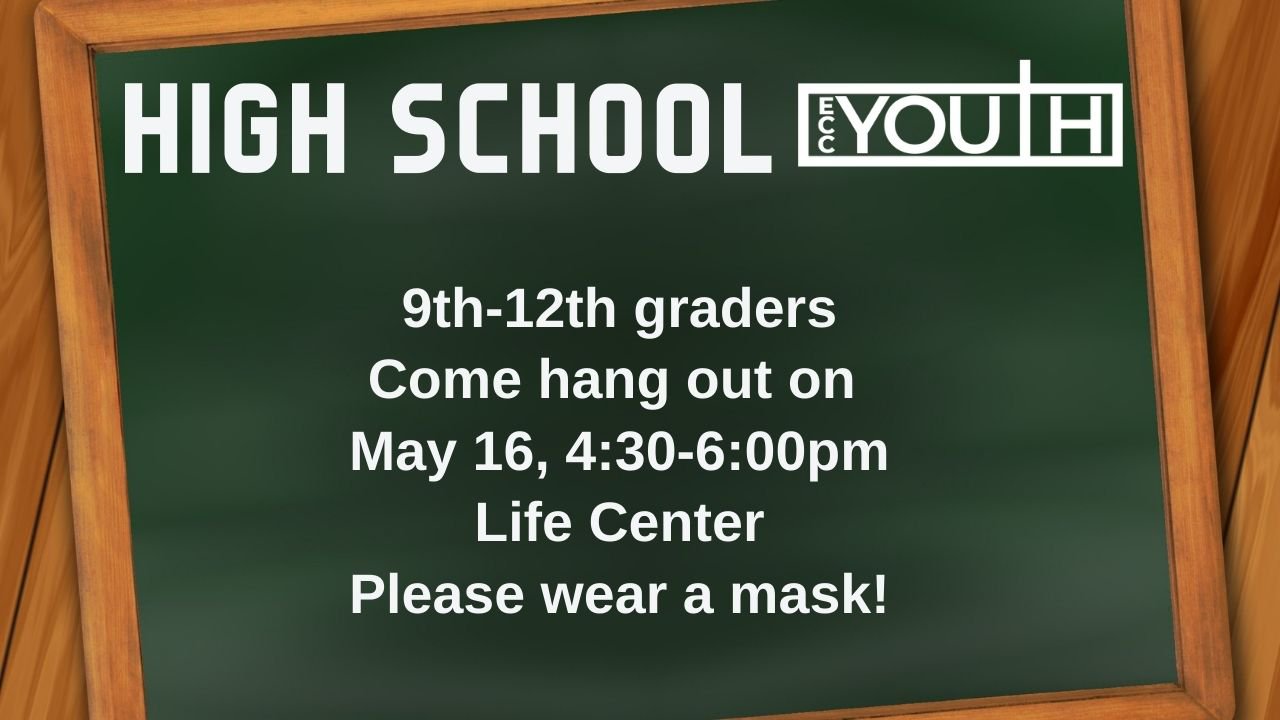 ---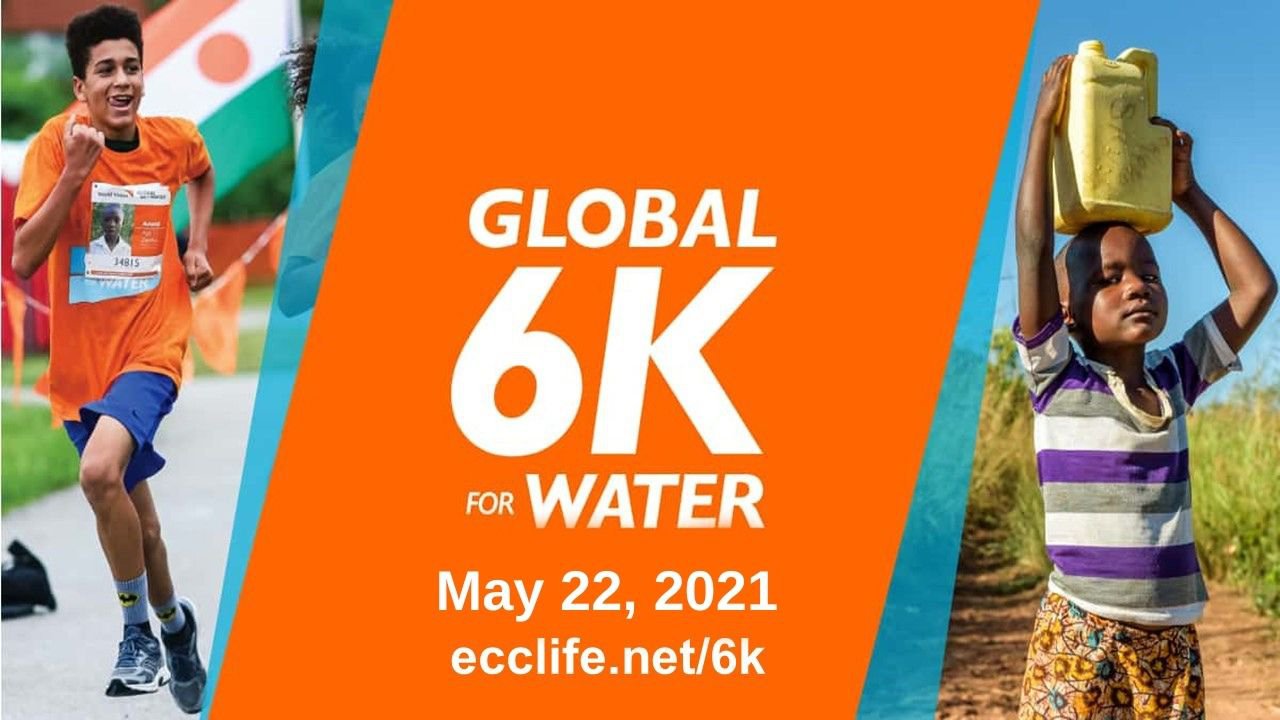 ---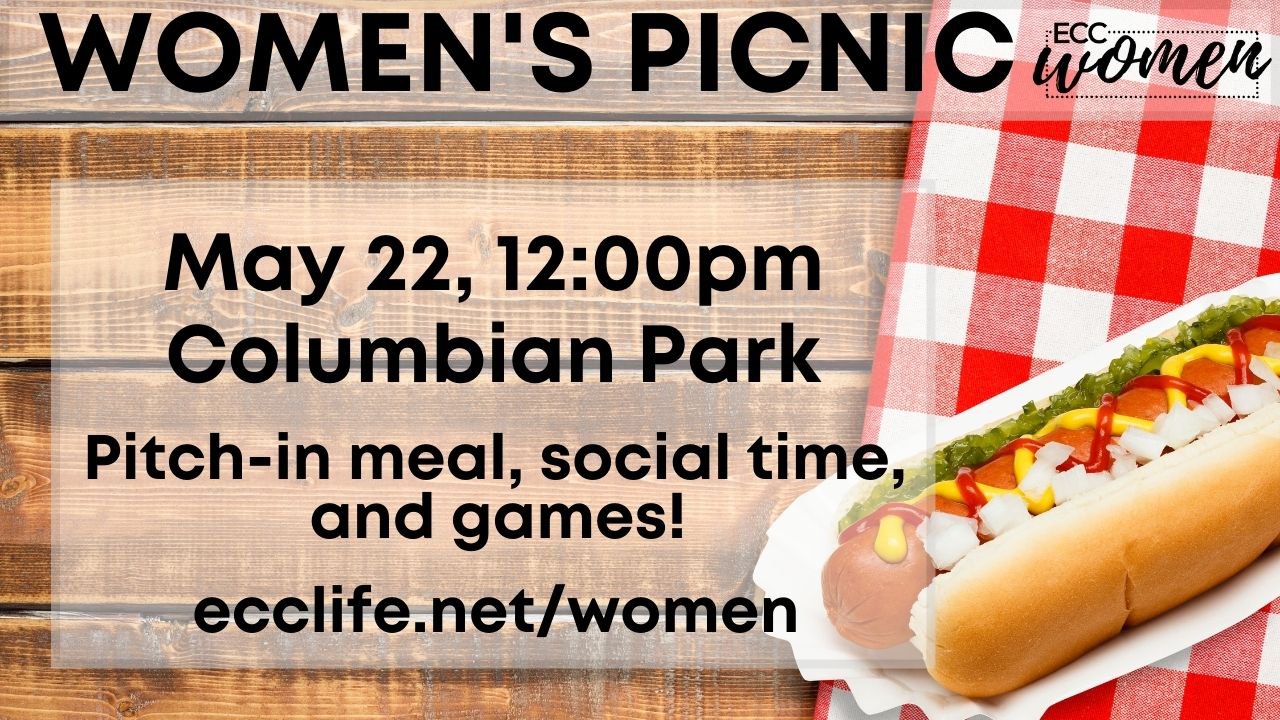 ---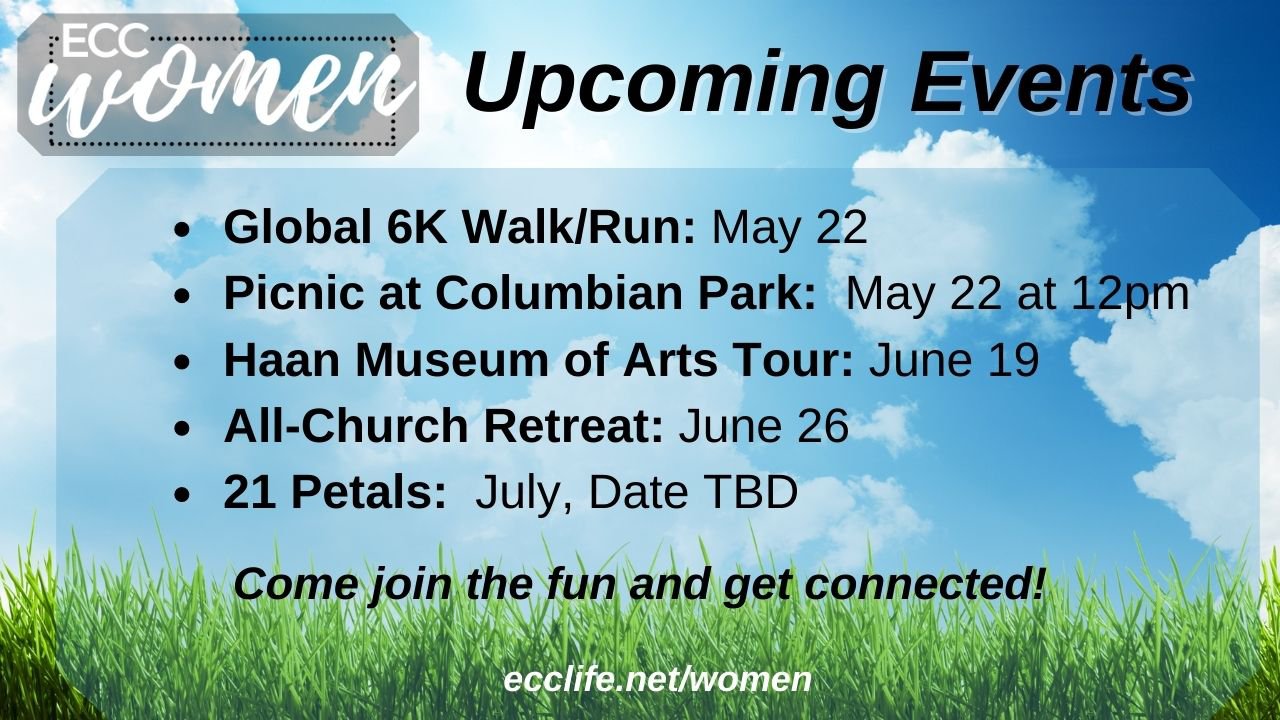 ---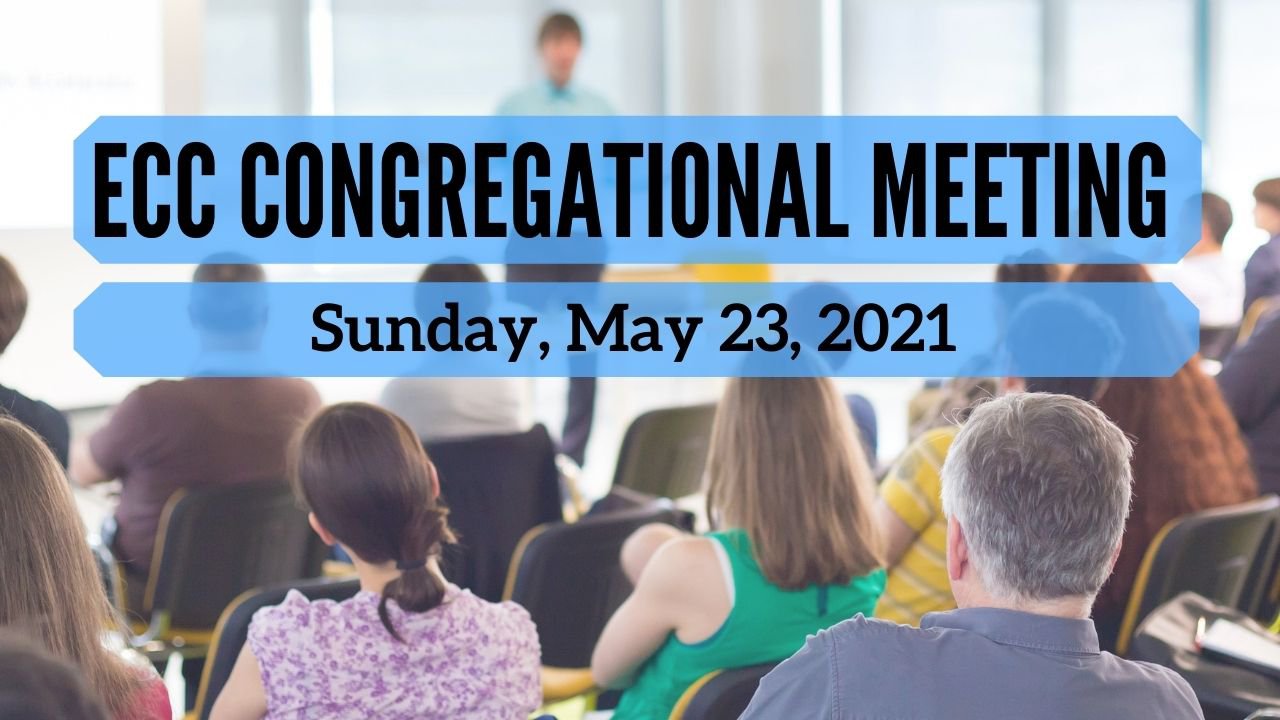 May 23, following the 10:30am service, we will hold a congregational meeting. We will hold this meeting in person (with social distancing) and via Zoom. Please watch for details in the coming weeks.
---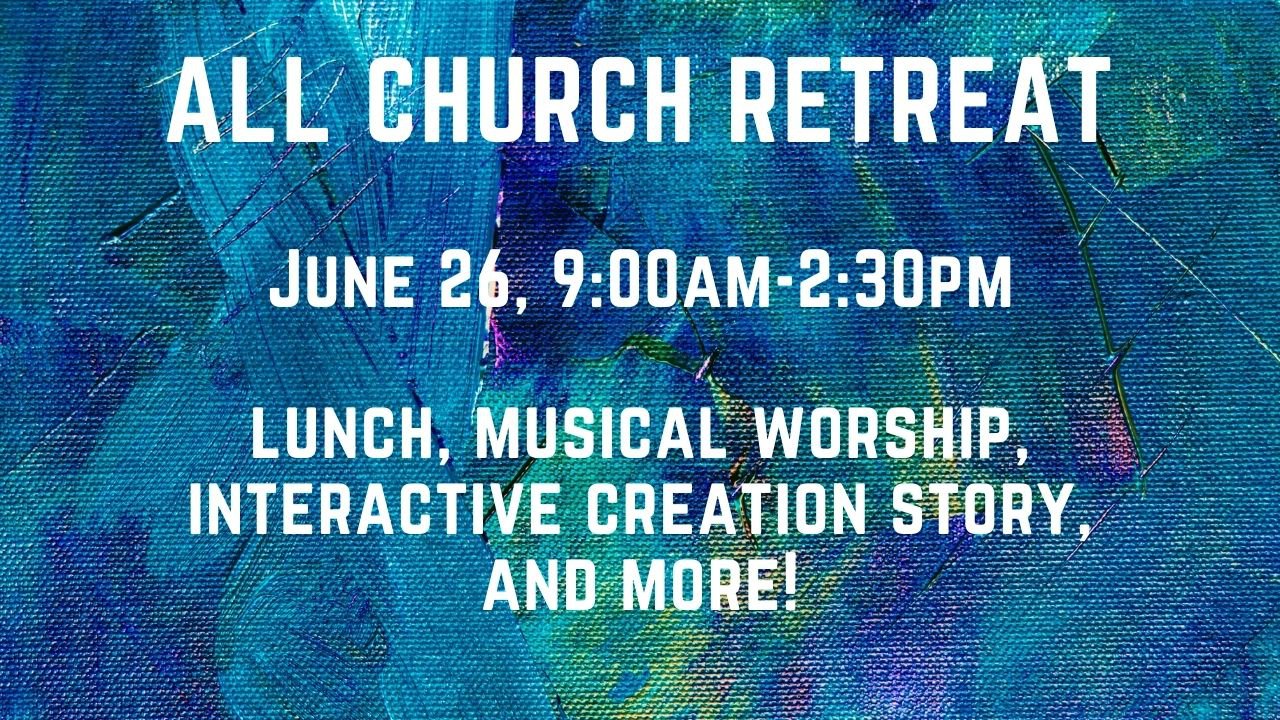 We invite you to join us for an all-church retreat day, June 26, 9am-2:30pm. This retreat is a part of Pastor Stacey's sabbatical grant, provided by the Lilly grant. The day is designed for the whole congregation to enhance our own wonder of our intimate and infinite God and his activity in, through, and around us which parallels the focus of Stacey's sabbatical theme.
The all-church retreat includes lunch, musical worship, and different opportunities to explore God's creation, including an interactive retelling of the creation story and a planetarium experience of the cosmos. Save the date and plan to gather for a great day together as we encounter the God of all creation with worship and wonder!
---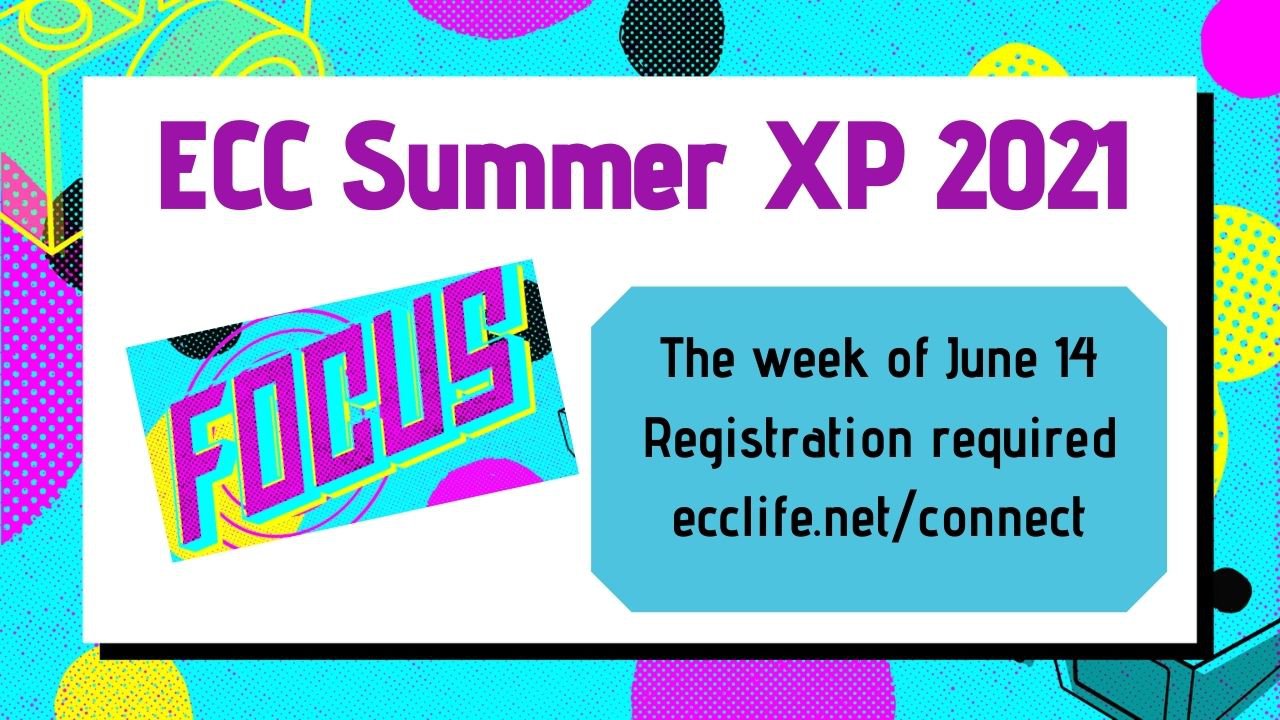 ---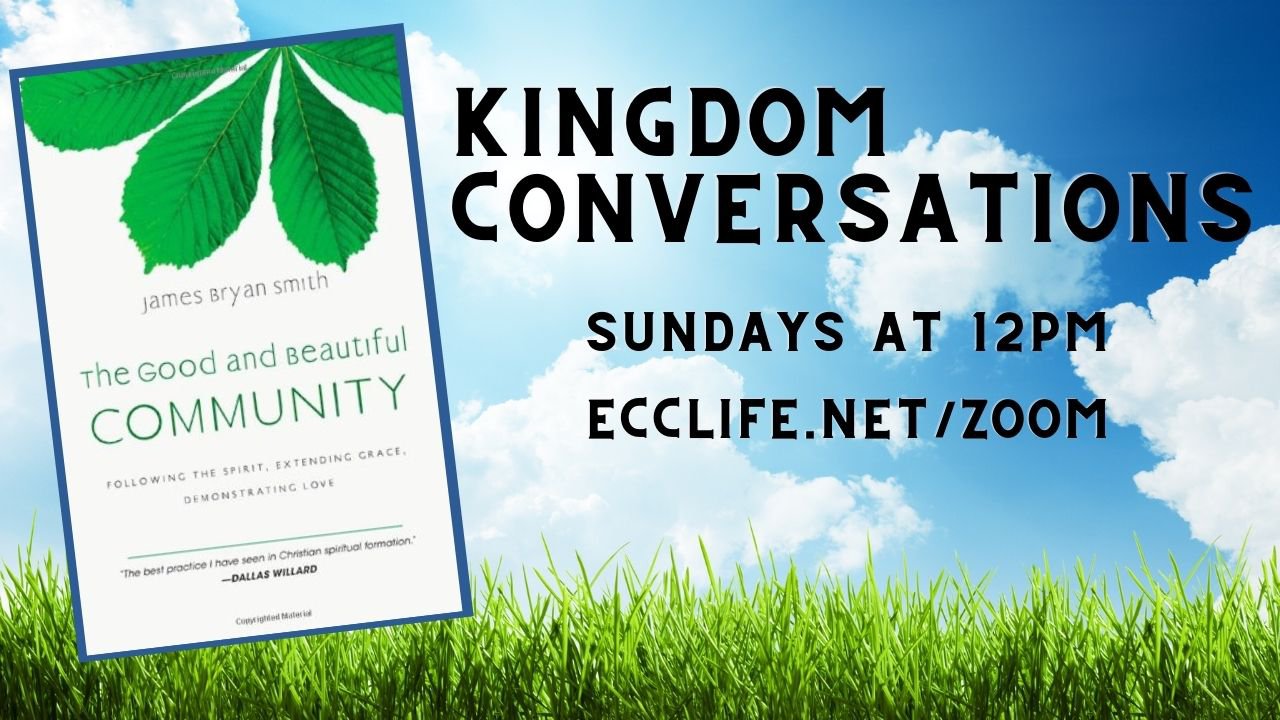 Join us every Sunday at 12 noon on Zoom during this sermon series, "The Hope of Glory" for a time of conversation about the sermon series as well as conversation on the book The Good and Beautiful Community. Each week Pastors and staff will host a 30-45 minute Zoom gathering to have Kingdom Conversations.
---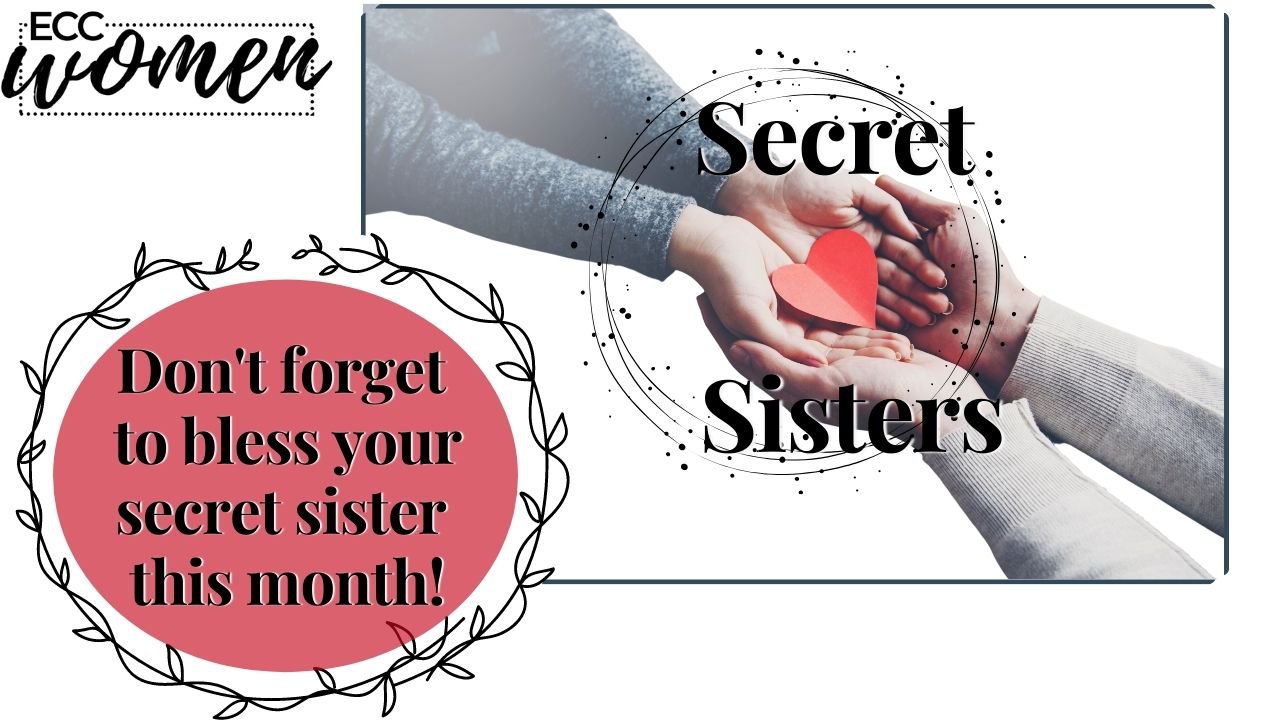 ---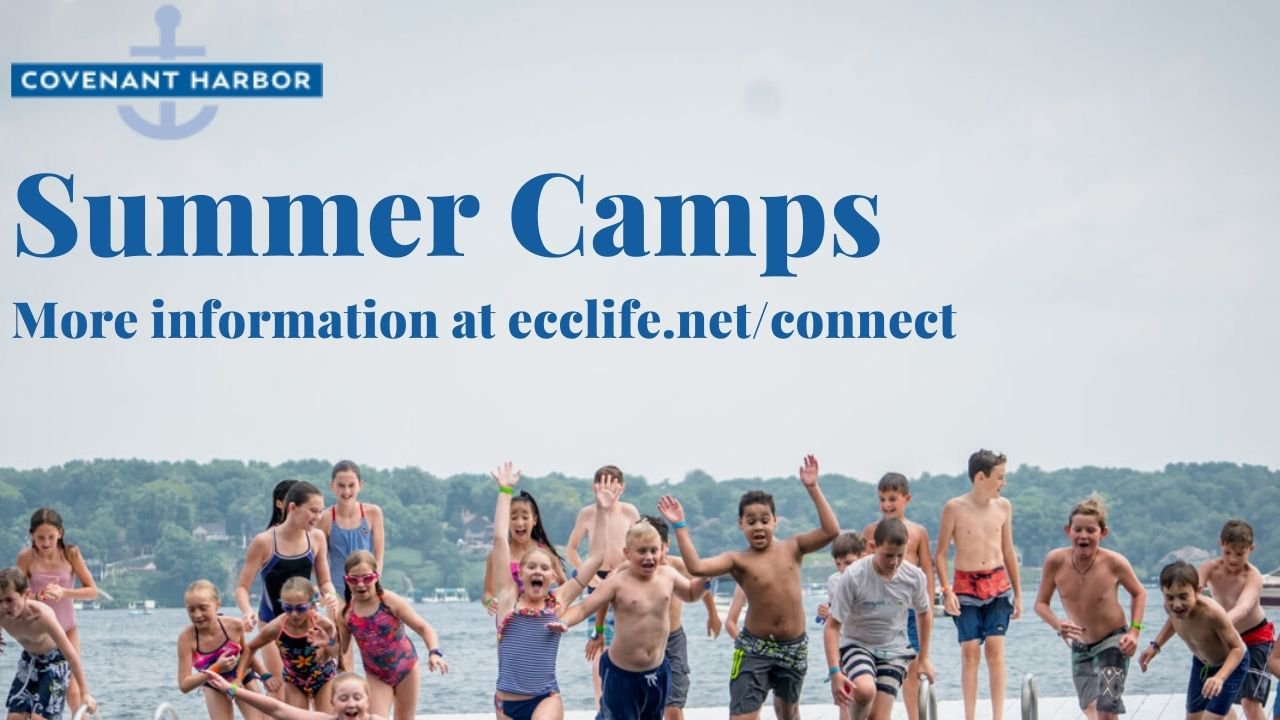 ---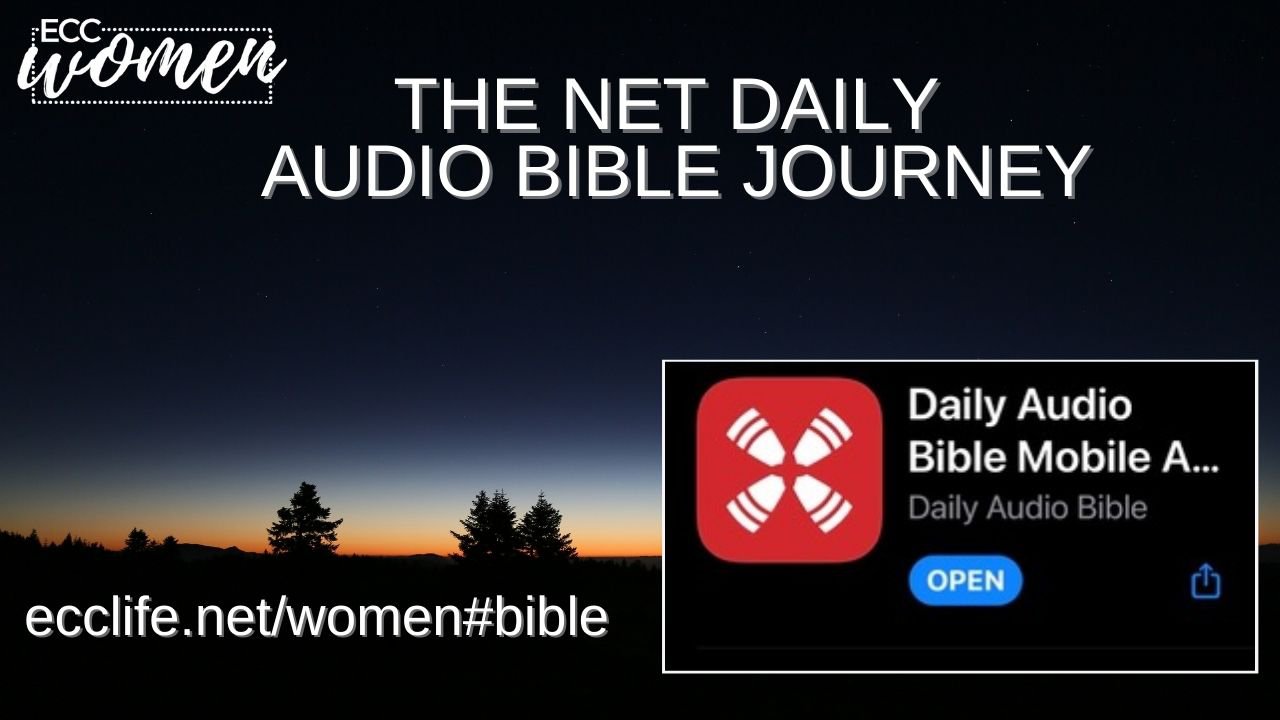 Ongoing events
MOPS/MOMSnext:
MOPS/MOMSnext meets most 2nd and 4th Tuesdays of the month. Click here for more information.
Men's Wednesday Fellowship/Bible Study
Click here for more information.
Fun & Fitness
This event is currently on hold.
AA Meetings
Click here for more information.