Current Events
ECC has now begun to reopen our facilities for events. We are not at the point yet where we are hosting dinners, athletic events, or parties, but we are hosting some outdoor events or smaller events indoors with social distancing measures. See below what events are happening!
---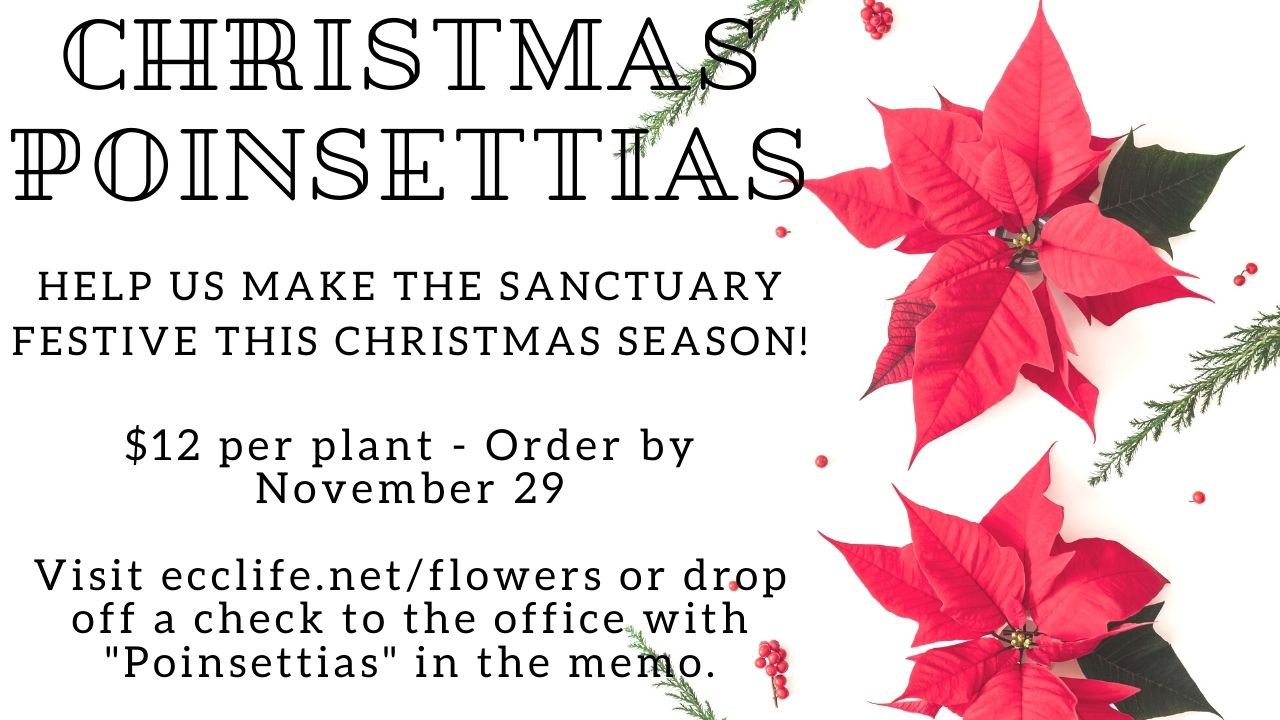 ---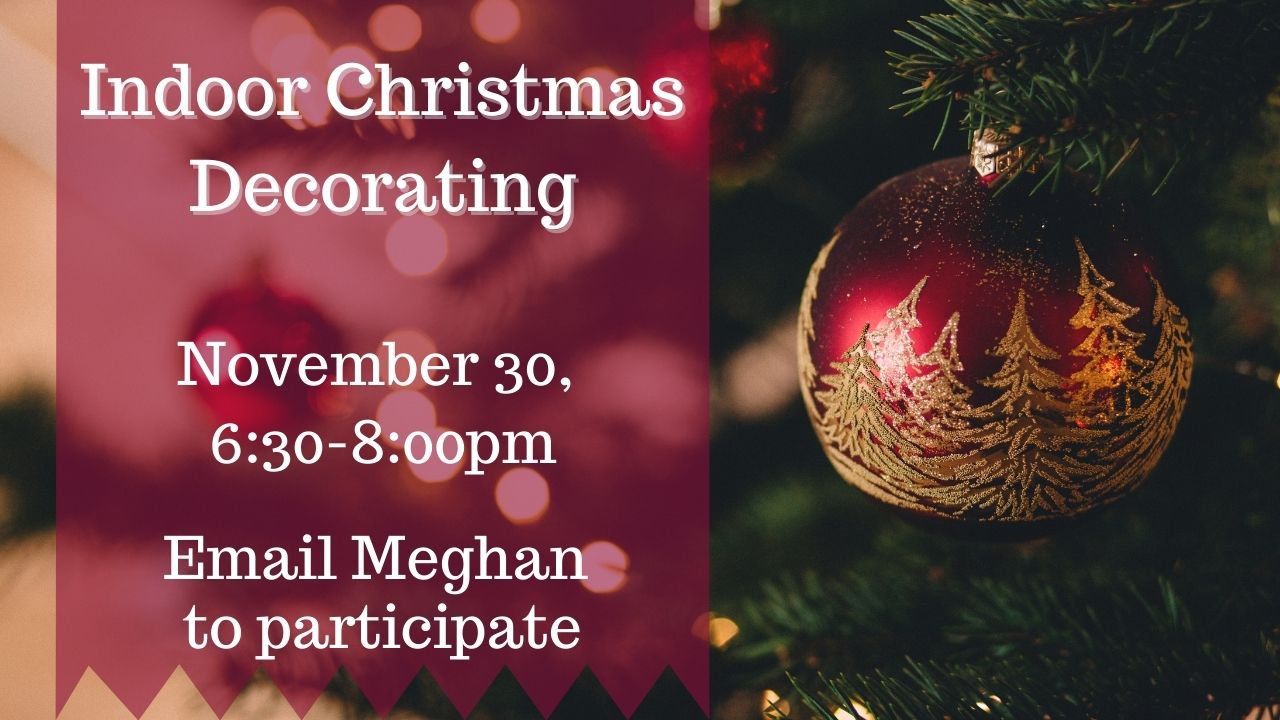 ---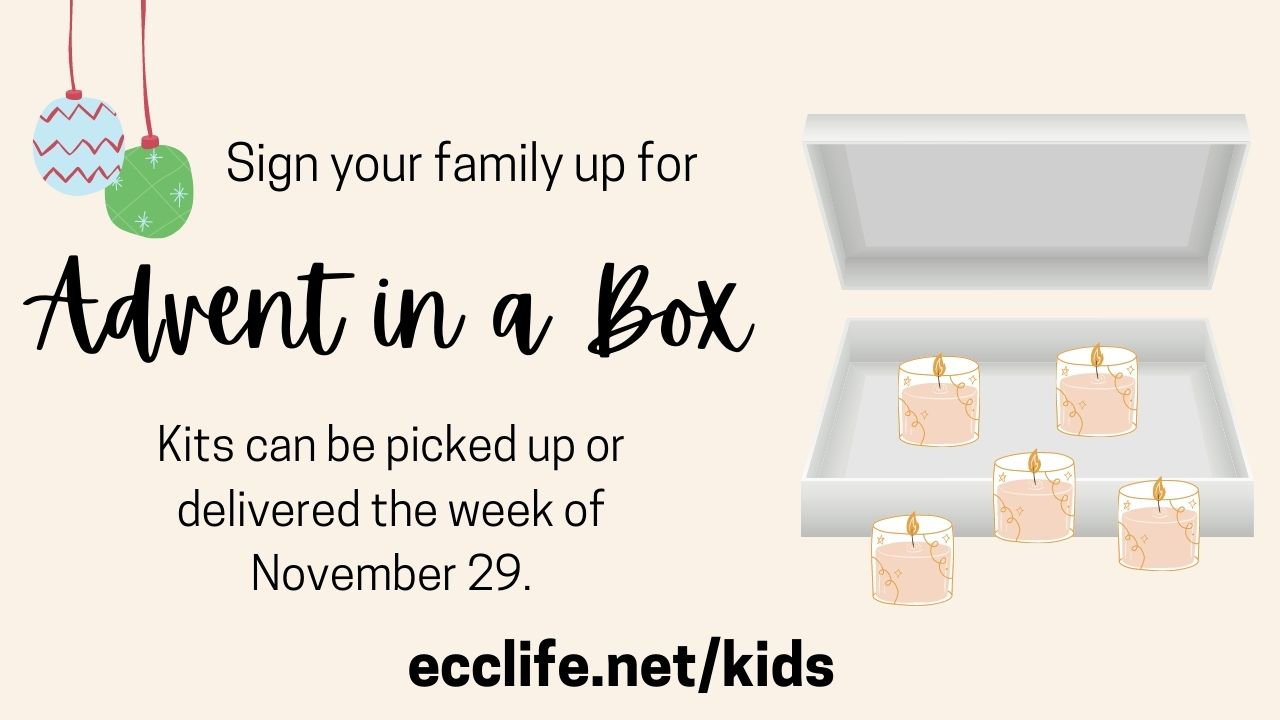 ---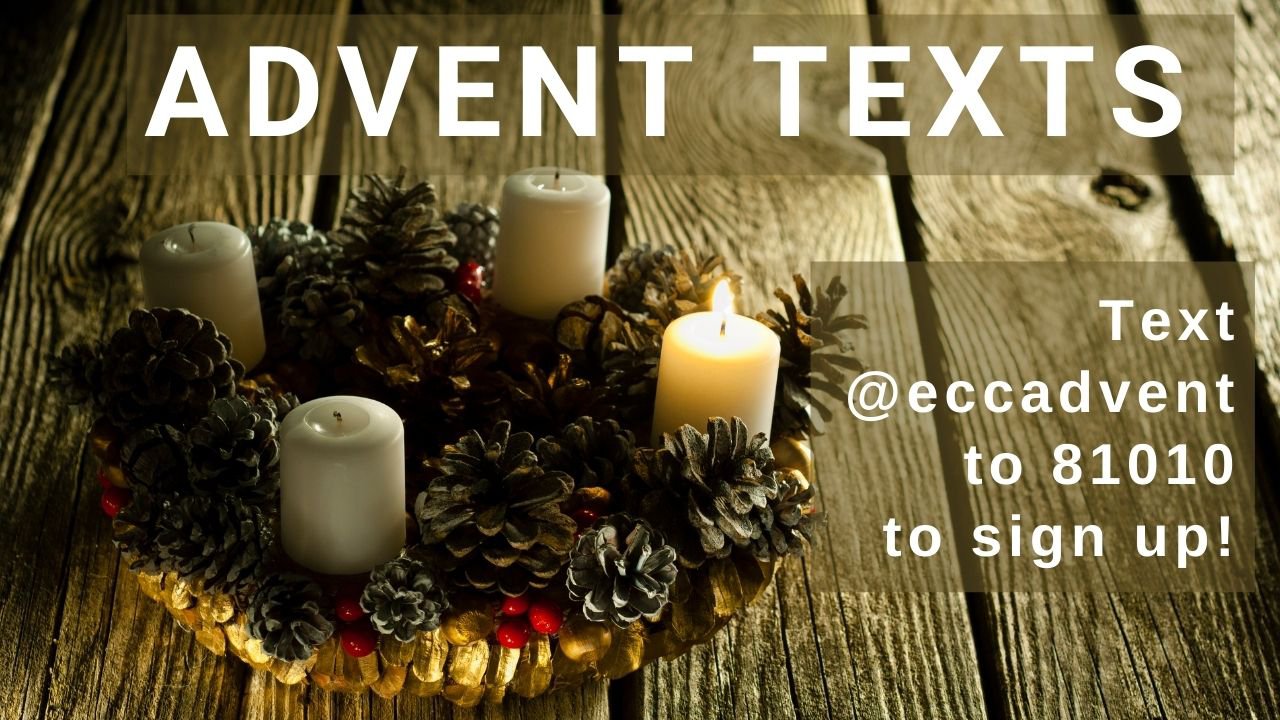 ---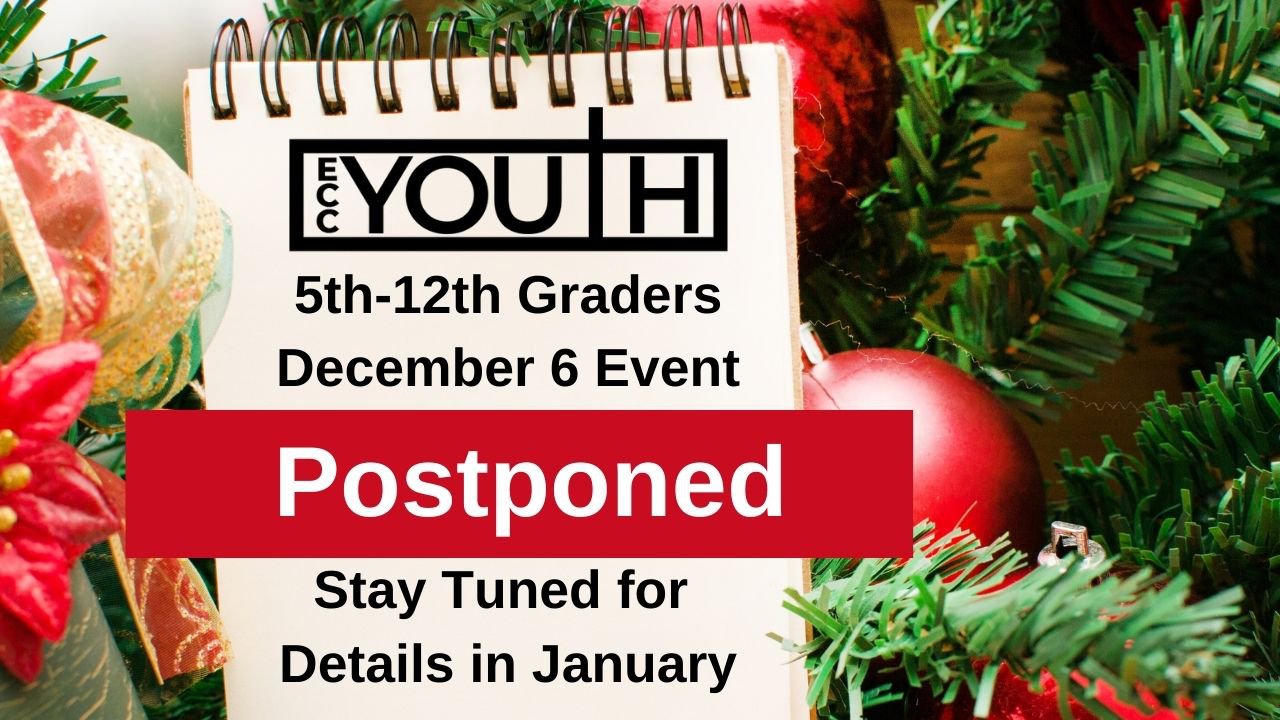 Following the lead of our schools and our community, the combined youth gathering on December 6 has been postponed until further notice. We hope to begin gathering youth each week in January, with high school and middle school alternating weeks. We know that there are lots of holidays coming up in the future, so we'll hold off on our gathering until it's safe to gather together as a large group and have some fun! Contact Kristin Mueller (middle school) or Meghan Gobrogge (high school) with any questions.
---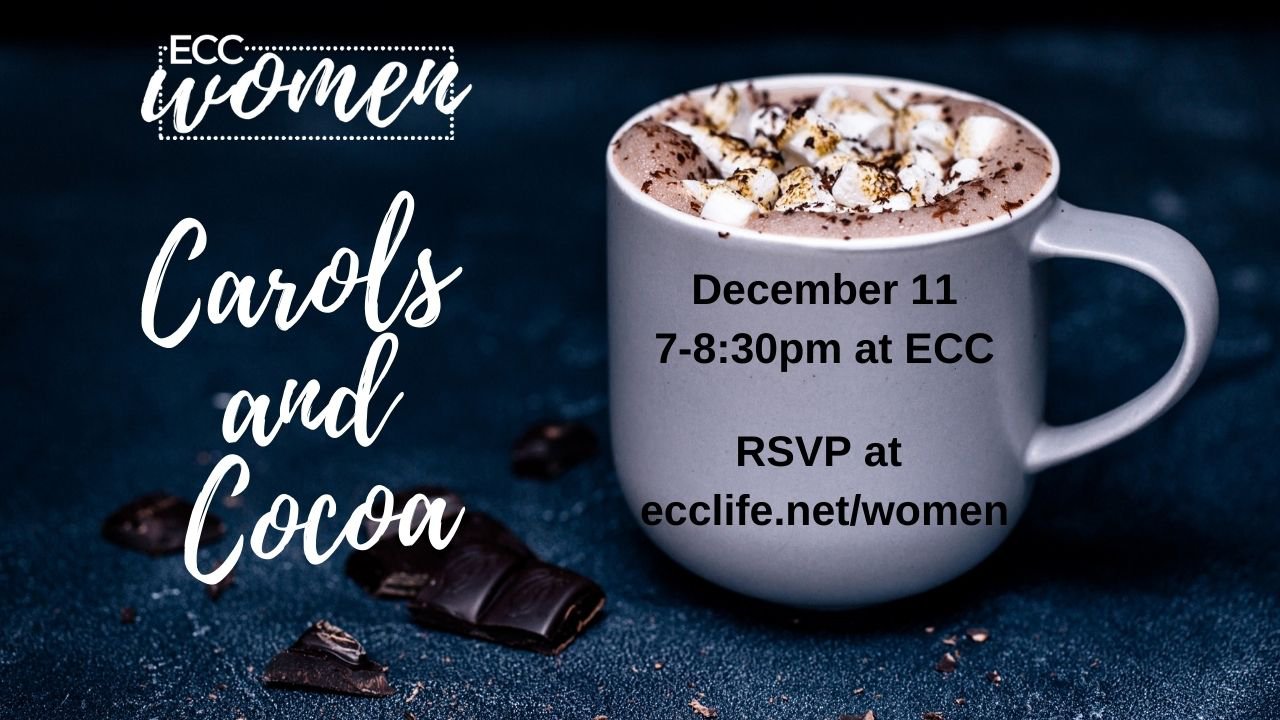 ---
Ongoing events
MOPS/MOMSnext:
MOPS/MOMSnext meets most 2nd and 4th Tuesdays of the month. Click here for more information.
Men's Wednesday Fellowship/Bible Study
Click here for more information.
Fun & Fitness
This event is currently on hold.
AA Meetings
Click here for more information.