Current Events
ECC has now begun to reopen our facilities for events. We are not at the point yet where we are hosting dinners, athletic events, or parties, but we are hosting some outdoor events or smaller events indoors with social distancing measures. See below what events are happening!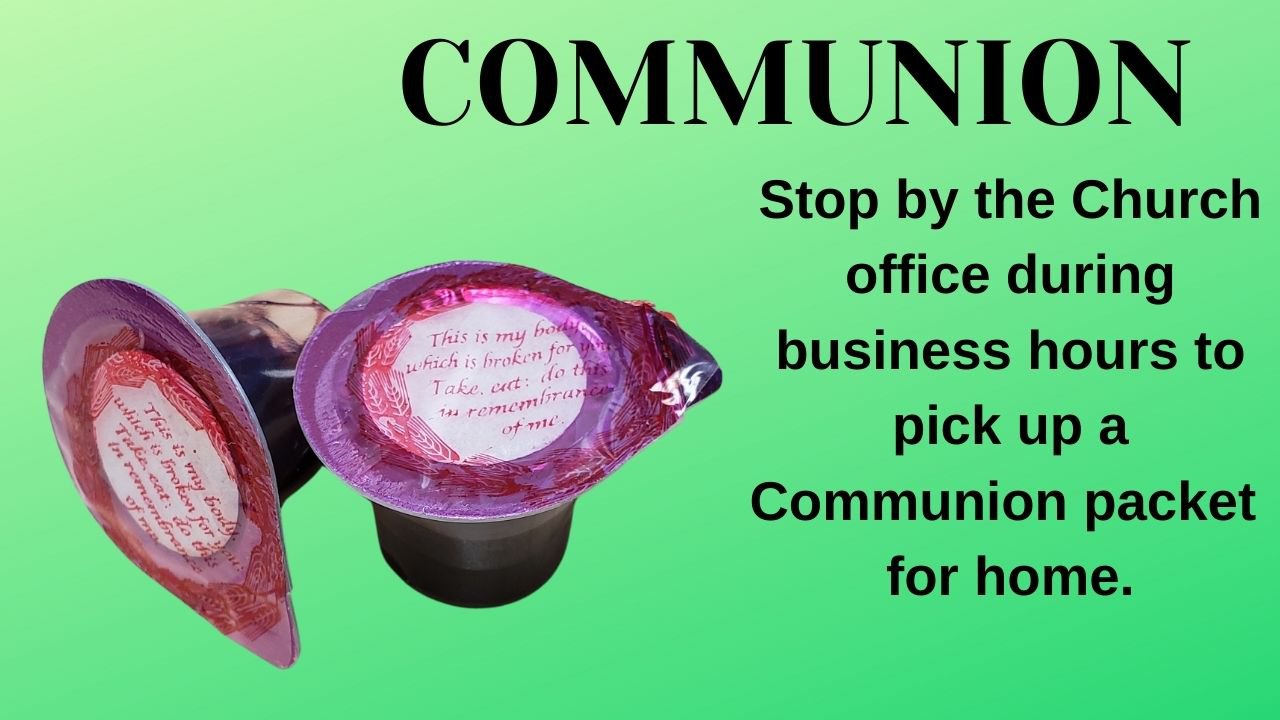 Communion is something we celebrate together here at ECC. For our at home attendees, we will have prepackaged Communion wafers and juice available for pick up at the church office next week during normal business hours. You can call ahead to make sure someone is ready for you at 765-474-4842.
---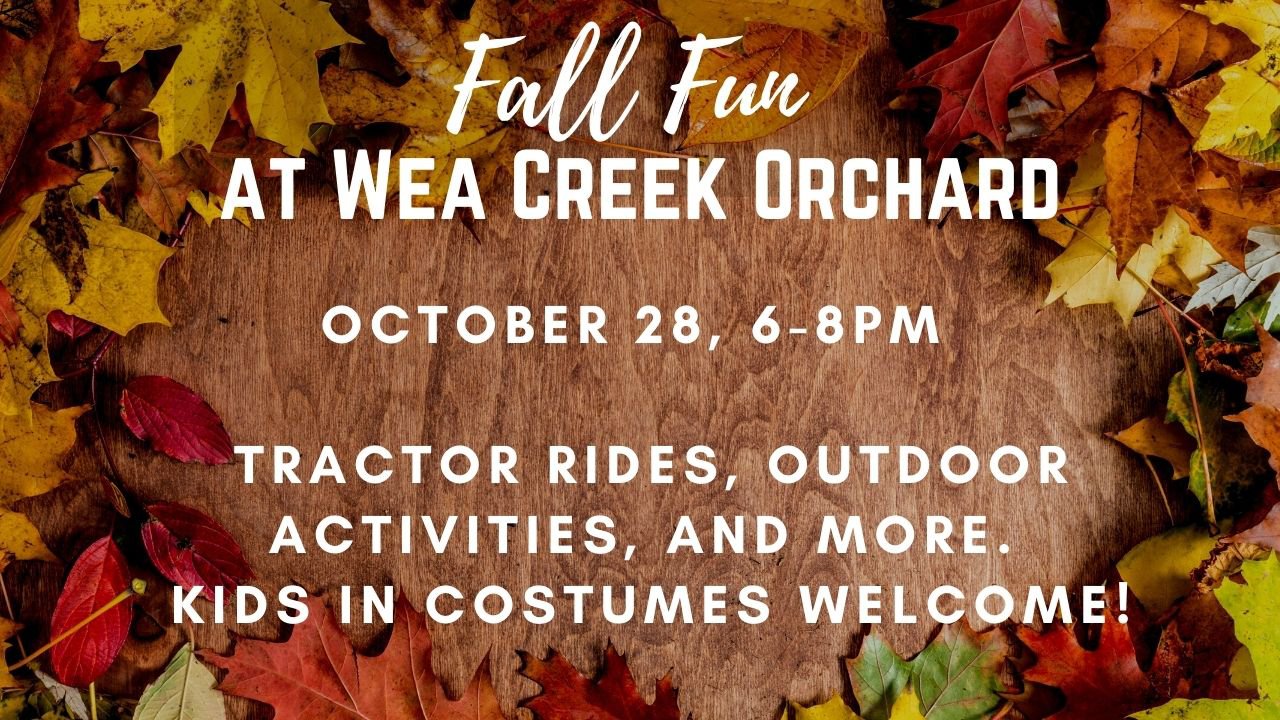 On October 28 from 6-8 pm, we will be hosting a fall family gathering at Wea Creek Orchard. We'll have a treasure hunt that will be geared toward children, which will include a tractor ride and gourd picking. We'll have snacks, cider, and fellowship time geared toward all ages. Everyone is invited! Kids are welcome to wear costumes. We plan to give out candy bags to kids, so we are also in need of candy donations. If you would like to bless our families you may drop off candy at the office up through Tuesday of this week. Please plan to attend!
---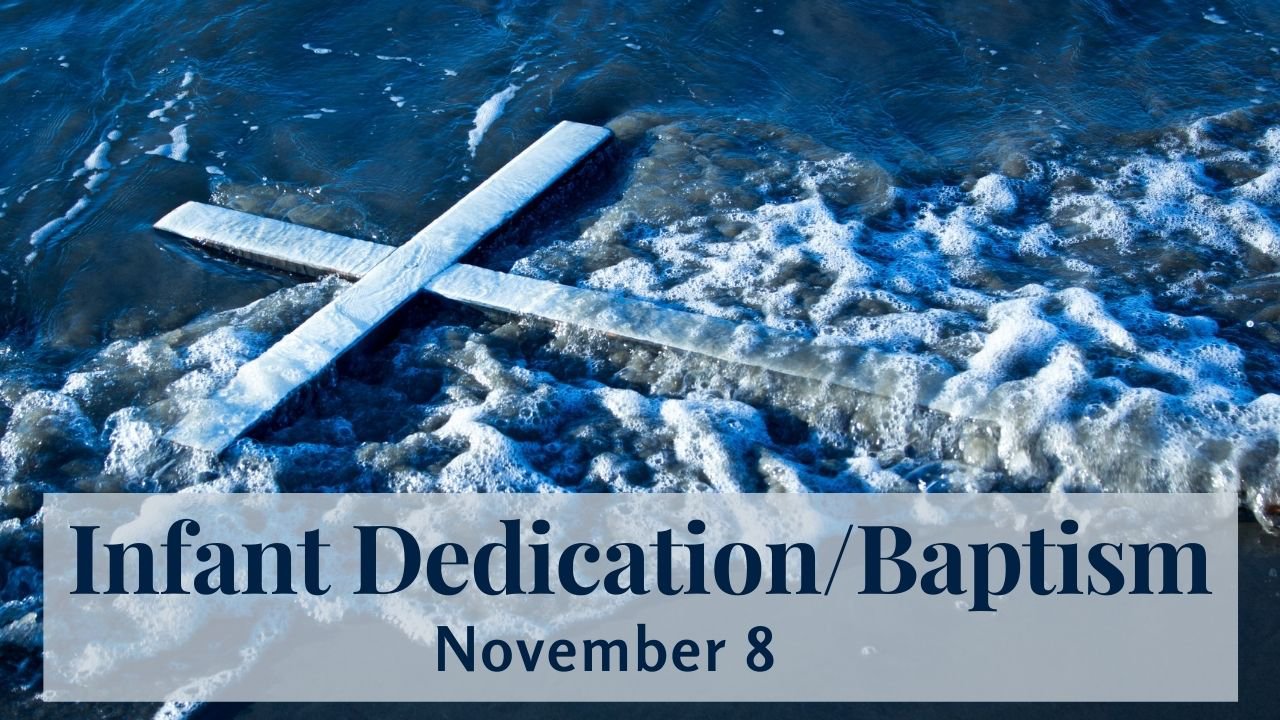 We will be performing infant Baptisms and dedications on November 8. If you are interested in having your infant baptized or dedicated, we invite you to contact the office.
---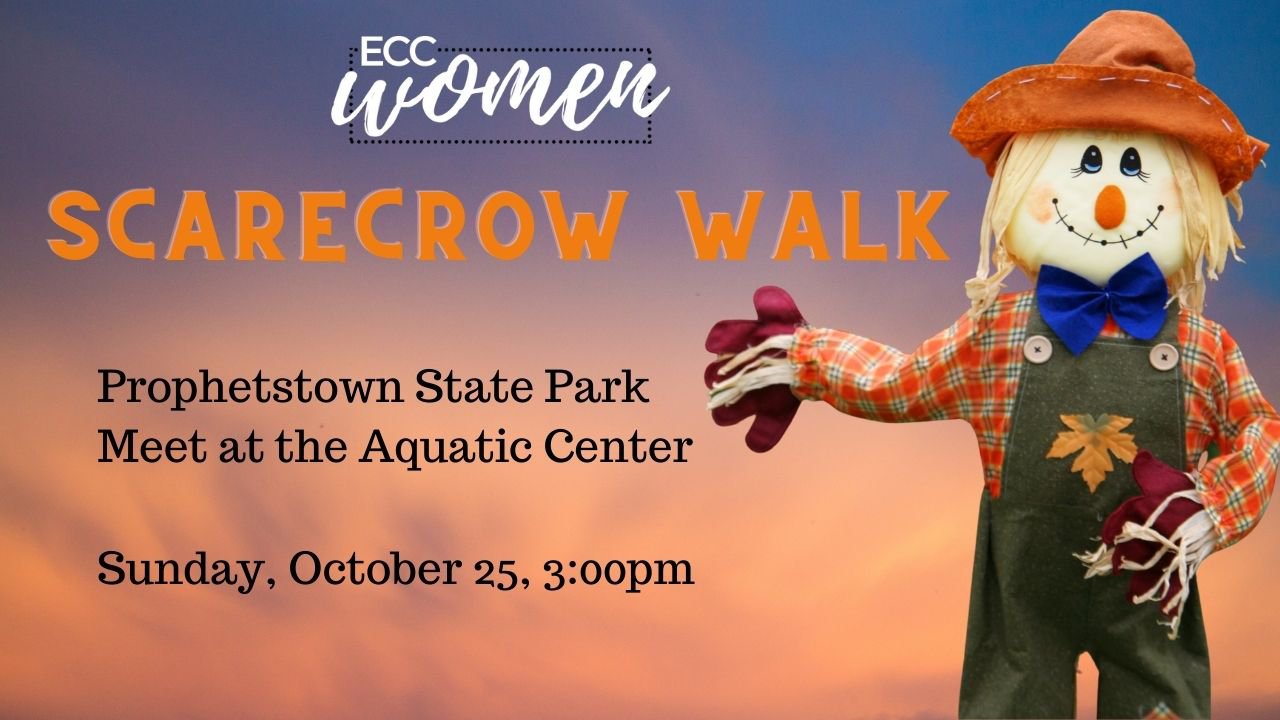 Join the women of ECC for the Annual Trail of Scarecrows at Prophetstown State Park. Scarecrows will be featured along Prophetstown's paved, accessible trail for easy hiking. There is also a Prairie Maze. Admission is $8 per car/or free with season pass.
Sunday, Oct 25 at 3:00pm: Meet at the Prophetstown Aquatic Center to start the walk.
---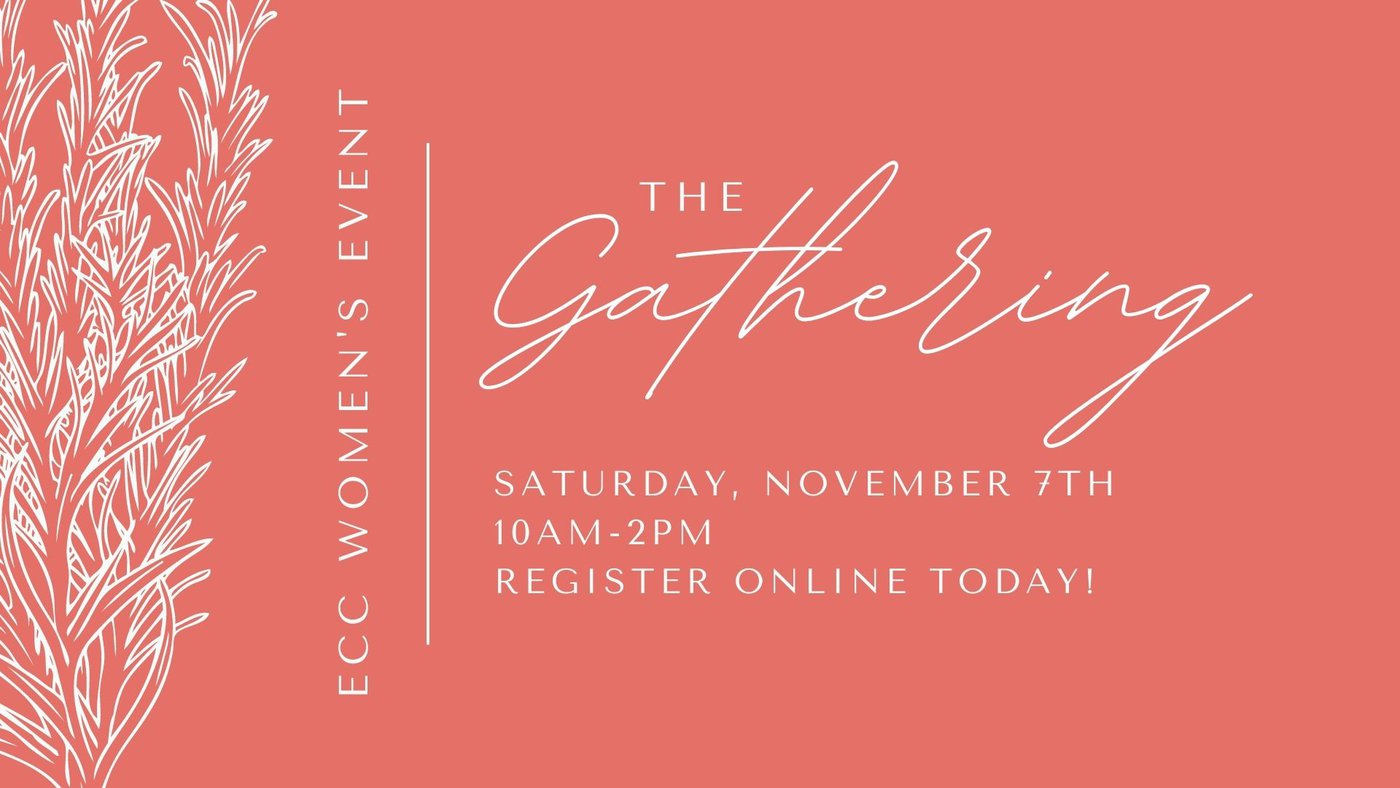 A whole new event that we are excited to share with you is The Gathering! Join us November 7 from 10am-2pm here at ECC or online with author and speaker, Jennifer Dukes Lee, for a great day of connection and encouragement.
Be sure to check the women's ministry webpage for details.
---
Ongoing events
MOPS/MOMSnext:
MOPS/MOMSnext meets most 2nd and 4th Tuesdays of the month. Click here for more information.
Men's Wednesday Fellowship/Bible Study
Click here for more information.
Fun & Fitness
This event is currently on hold.
AA Meetings
Click here for more information.