Current Events
ECC has now begun to reopen our facilities for events. We are not at the point yet where we are hosting dinners, athletic events, or parties, but we are hosting some outdoor events or smaller events indoors with social distancing measures. See below what events are happening!
---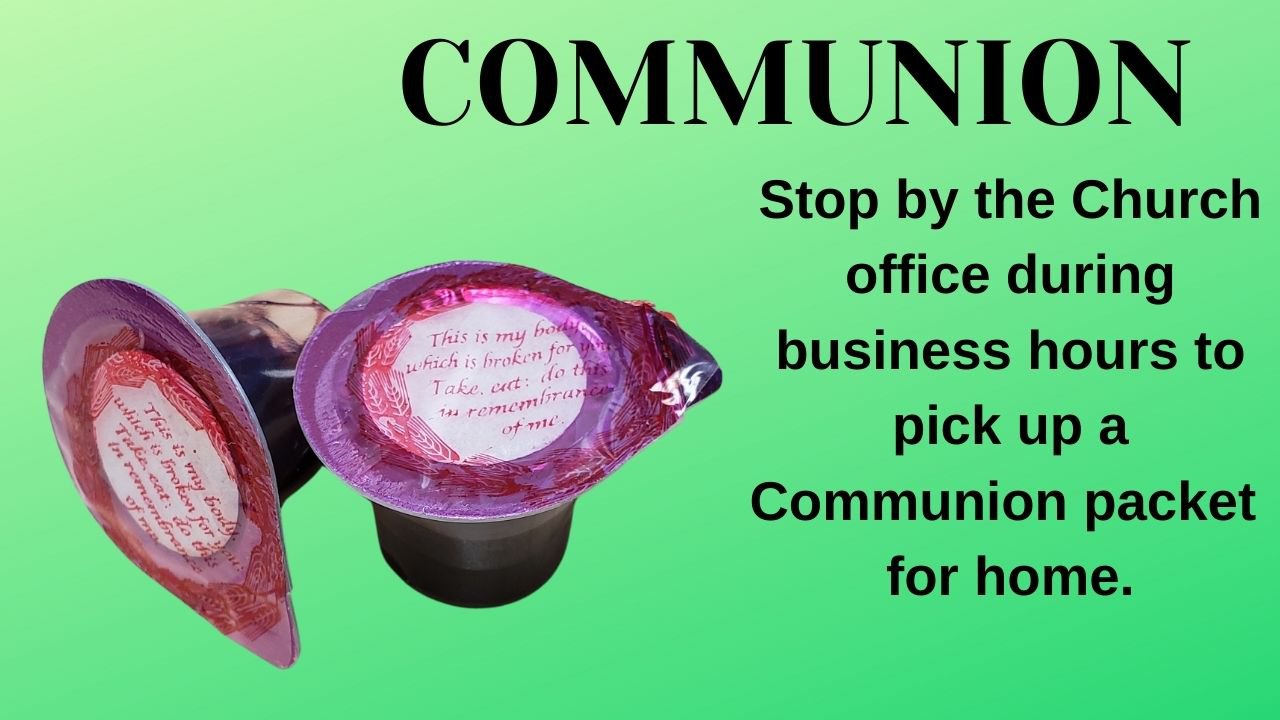 Communion is something we celebrate together here at ECC. For our at home attendees, we will have prepackaged Communion wafers and juice available for pick up at the church office next week during normal business hours. You can call ahead to make sure someone is ready for you at 765-474-4842.
---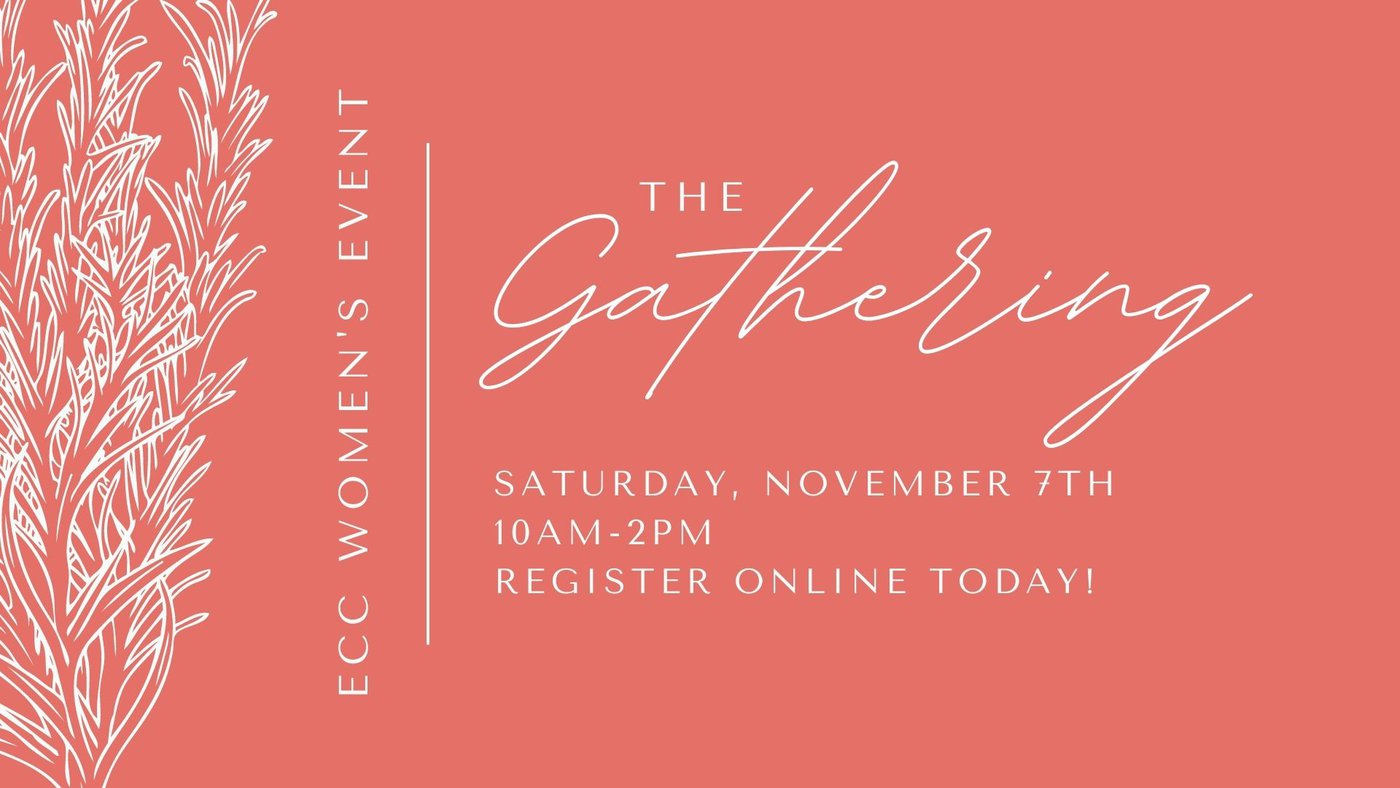 A whole new event that we are excited to share with you is The Gathering! Join us November 7 from 10am-2pm here at ECC or online with author and speaker, Jennifer Dukes Lee, for a great day of connection and encouragement.
Be sure to check the women's ministry webpage for details.
---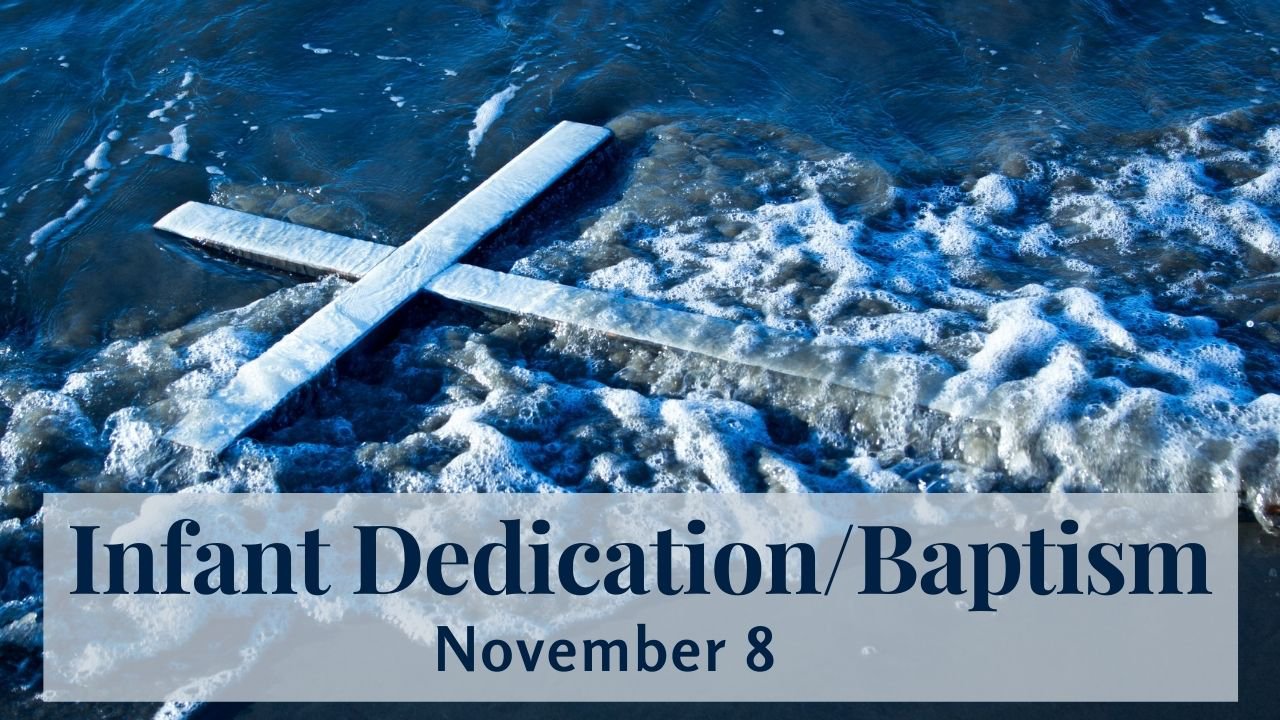 We will be performing infant Baptisms and dedications on November 8. If you are interested in having your infant baptized or dedicated, we invite you to contact the office.
---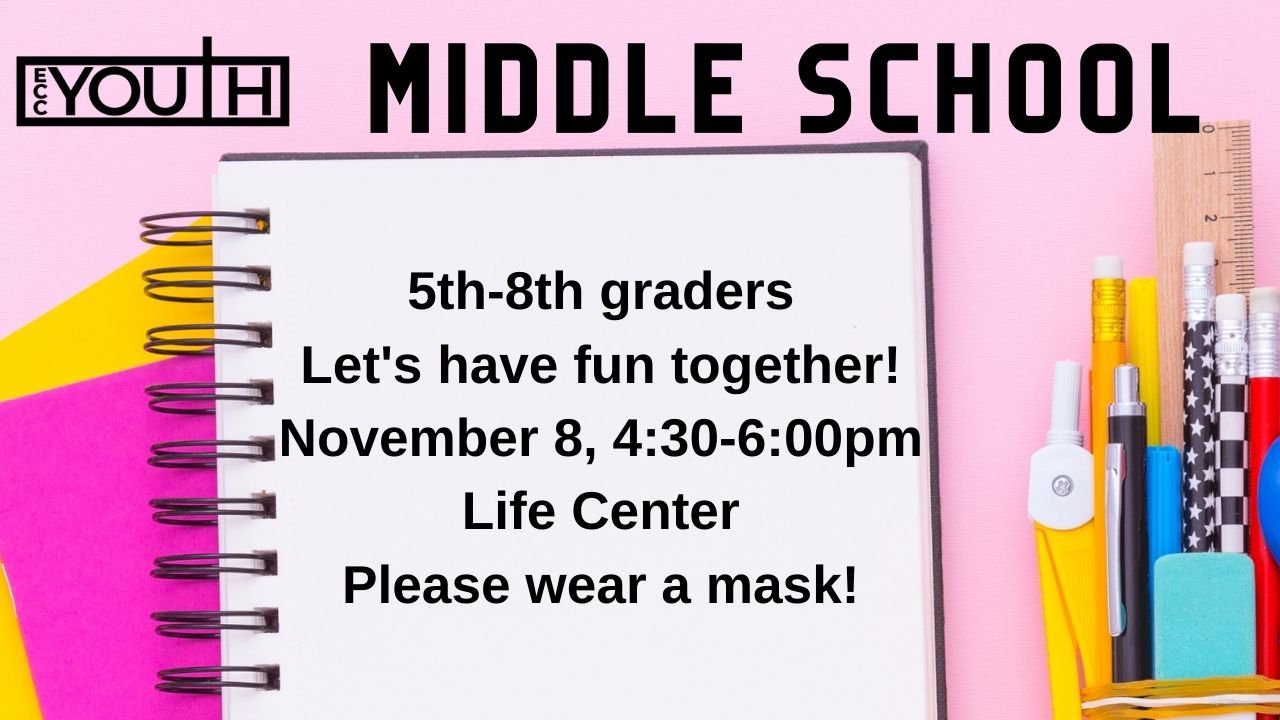 ---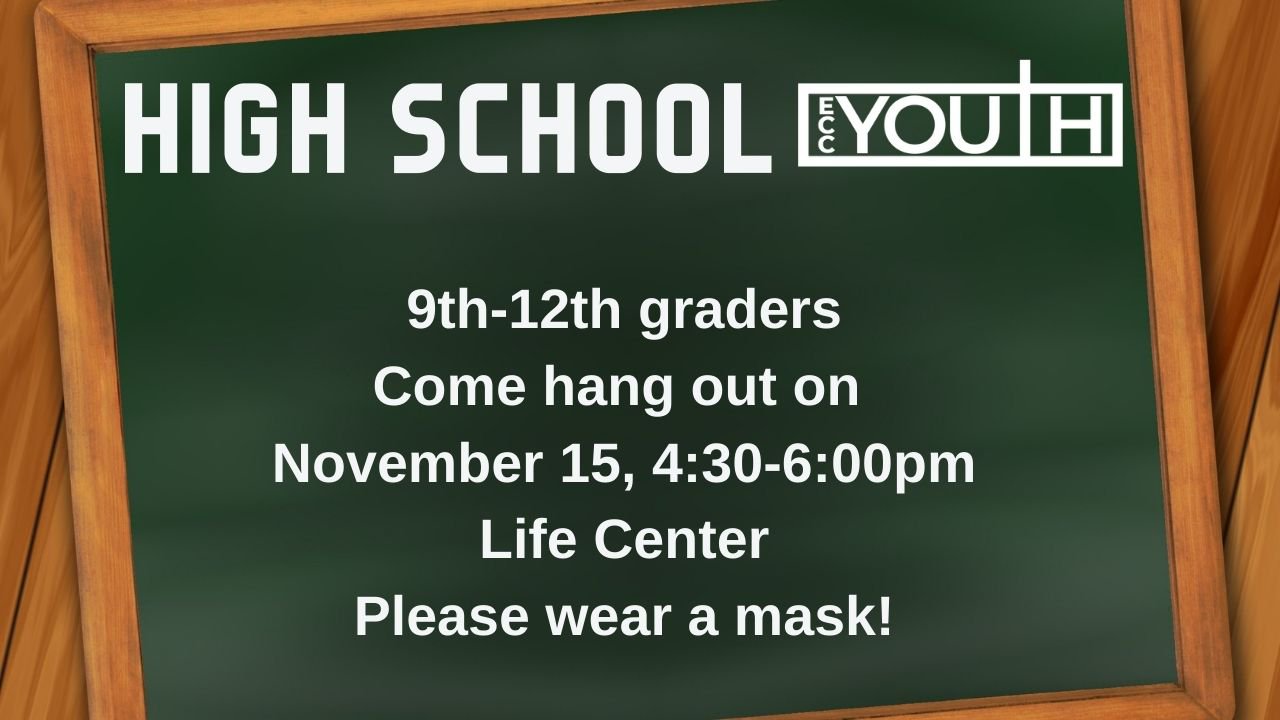 ---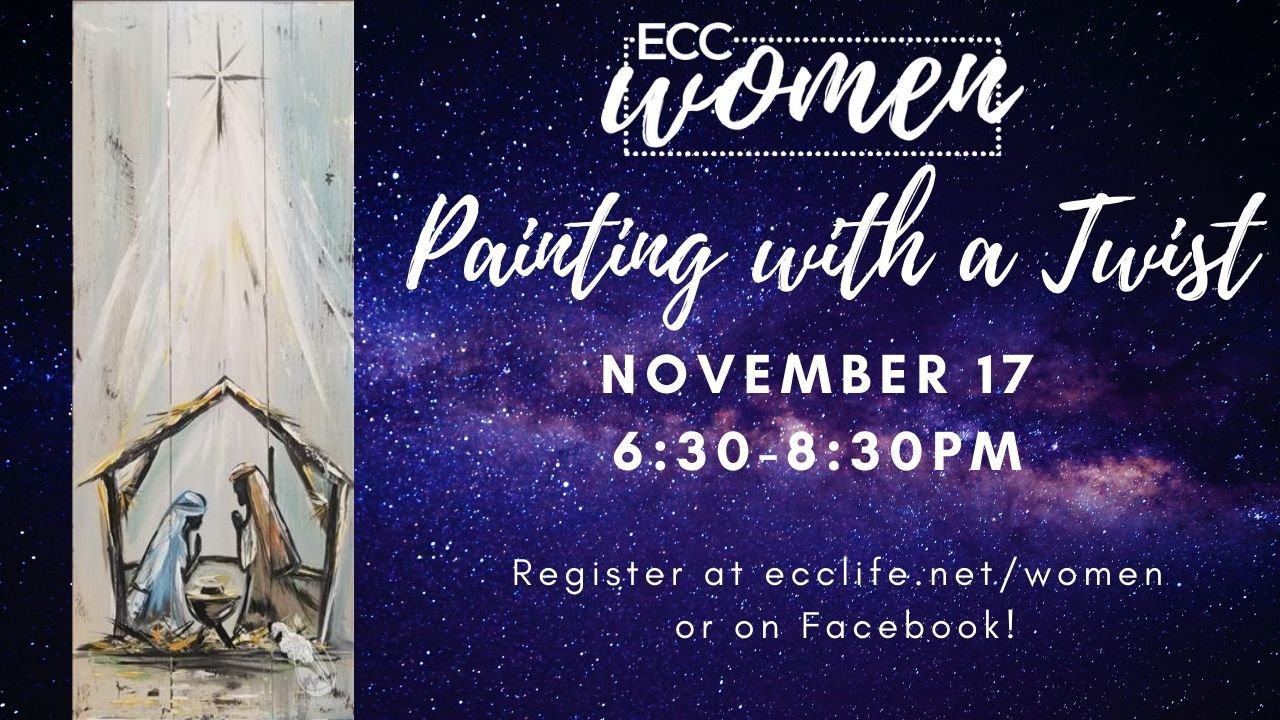 ECC will be hosting Painting with a Twist at ECC on November 17 from 6:30-8:30pm. Registration will be required to participate. Enter the code ECC in order to sign up. The cost is between $37-$45 depending on your choice of canvas or plank board. The last day for registration is November 13. Sign up below!
---
Ongoing events
MOPS/MOMSnext:
MOPS/MOMSnext meets most 2nd and 4th Tuesdays of the month. Click here for more information.
Men's Wednesday Fellowship/Bible Study
Click here for more information.
Fun & Fitness
This event is currently on hold.
AA Meetings
Click here for more information.