Current Events
ECC has now begun to reopen our facilities for events. We are not at the point yet where we are hosting dinners, athletic events, or parties, but we are hosting some outdoor events or smaller events indoors with social distancing measures. See below what events are happening!
---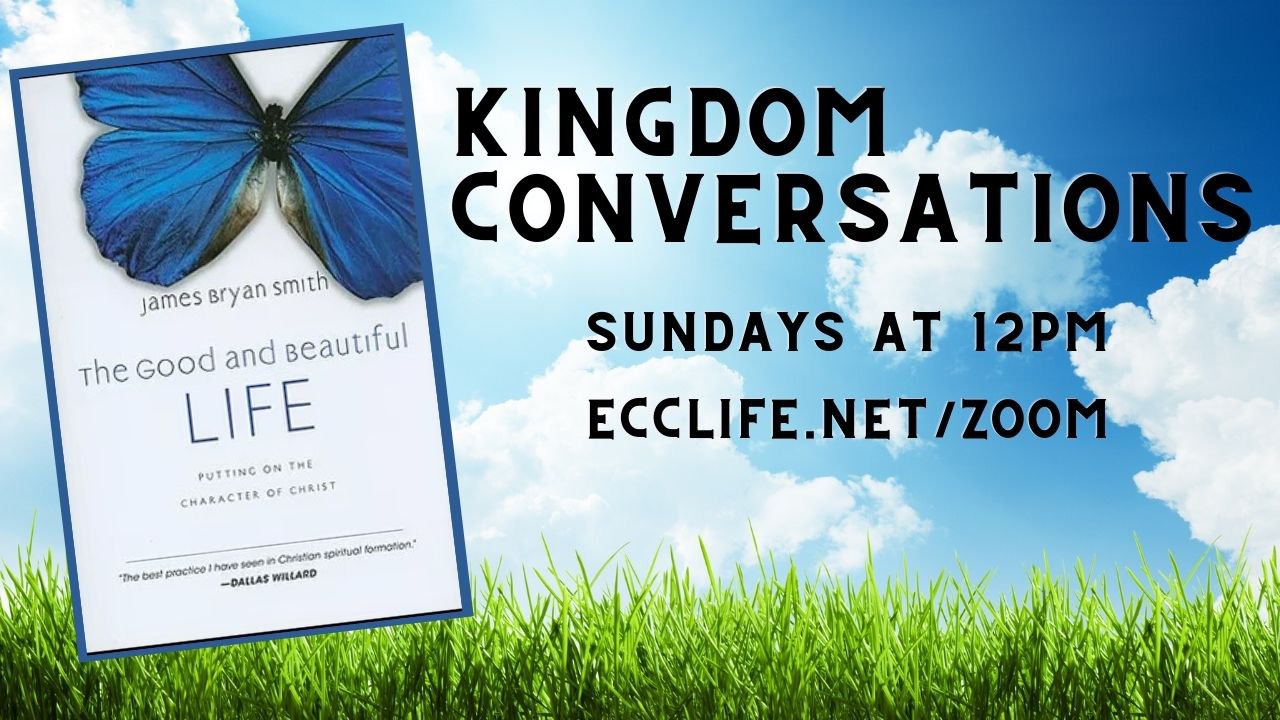 Join us every Sunday at 12 noon on Zoom during this sermon series, "Theirs is the Kingdom" for a time of conversation about the sermon series as well as conversation on the book The Good and Beautiful Life. Each week Pastors and staff will host a 30-45 minute Zoom gathering to have Kingdom Conversations.
---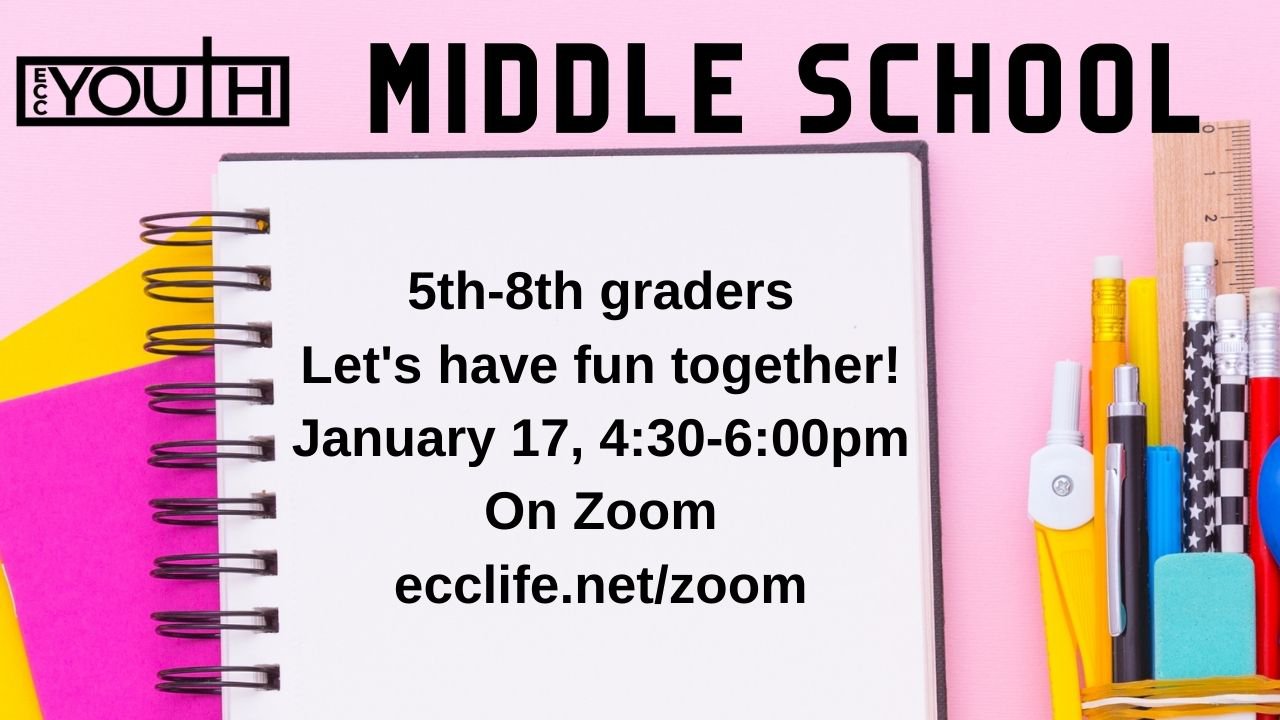 ---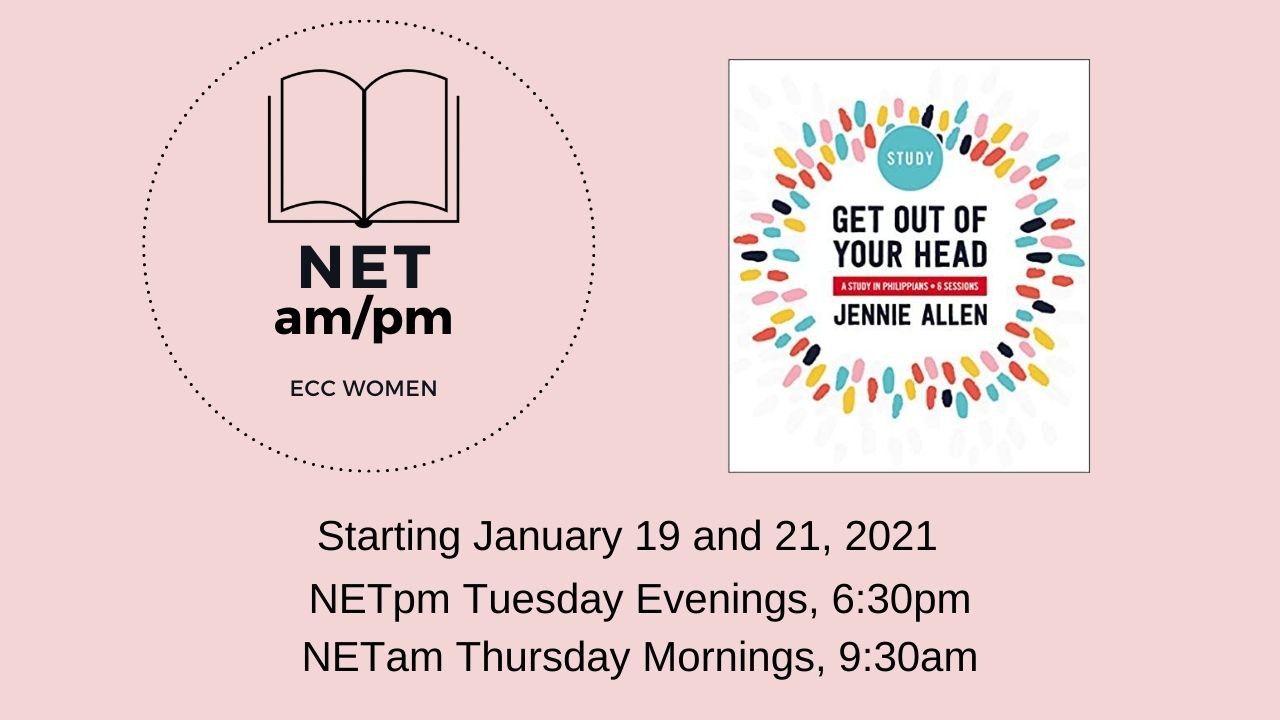 ---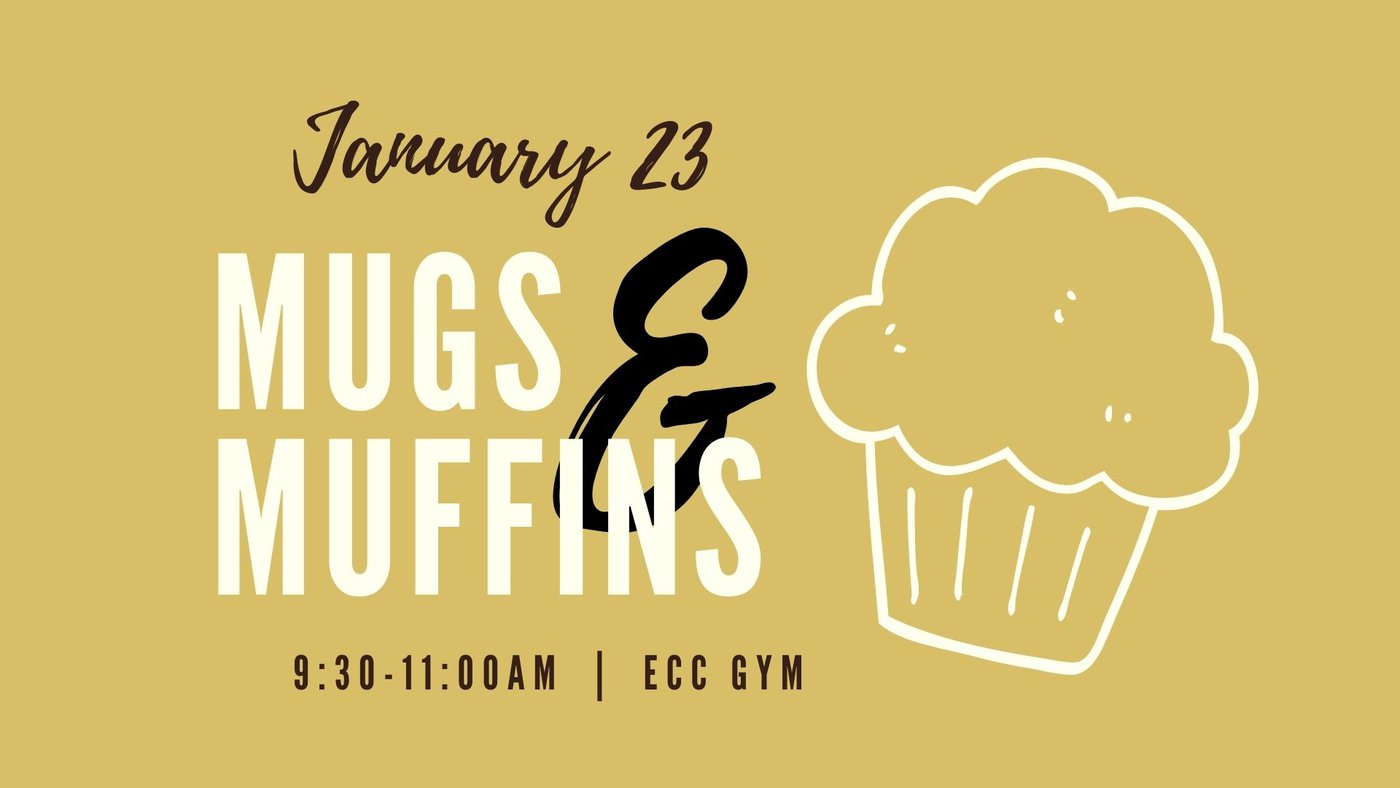 ---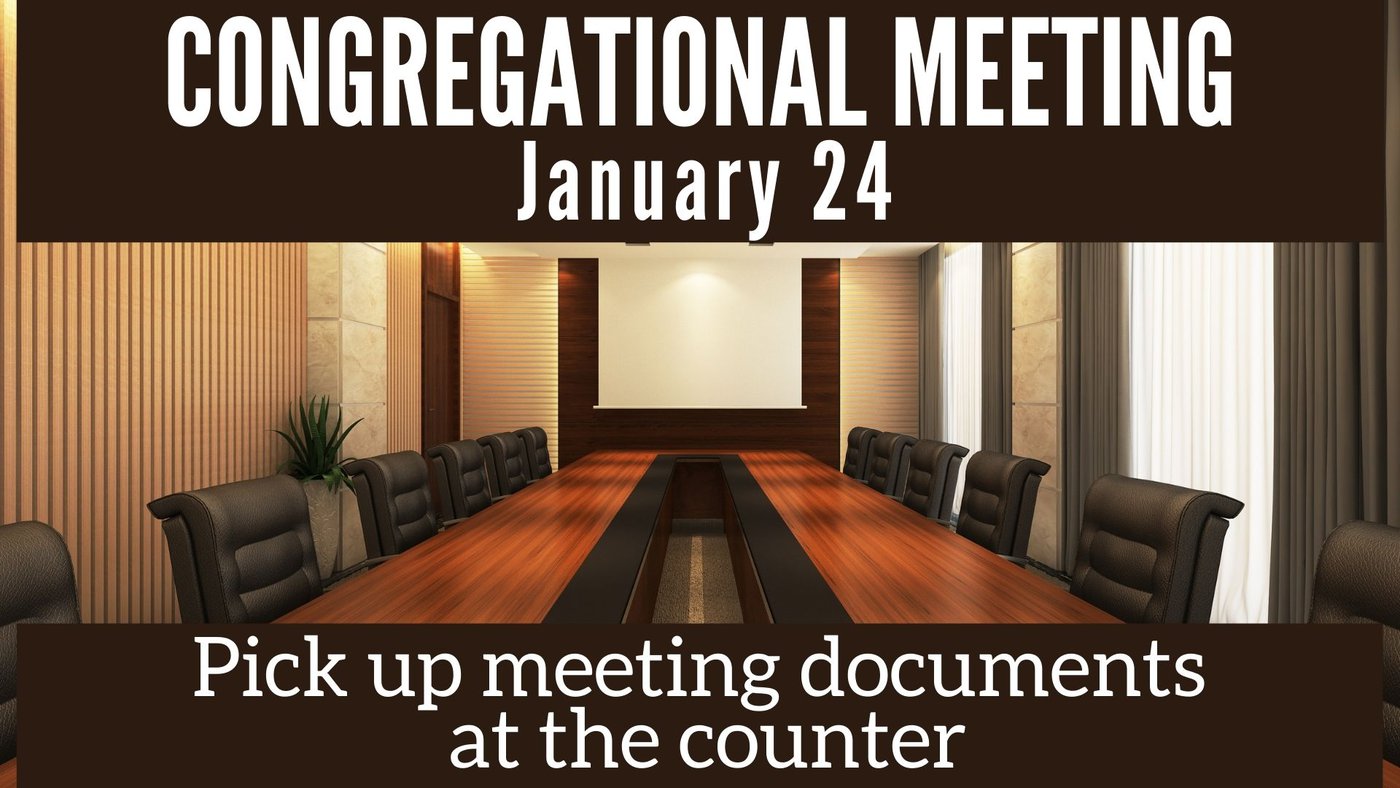 Please join us Sunday January 24, at 1PM, for our congregational Annual Meeting. We will be adding new members, electing three new council members, and approving an operating budget for the remainder of our fiscal year. We will meet in person (with social distancing) and via a private page on YouTube. All voting will take place electronically and you will get instructions on that when you join the meeting. Annual reports can be picked up at the Welcome Counter starting this weekend. Please visit ecclife.net/connect to register to attend.
---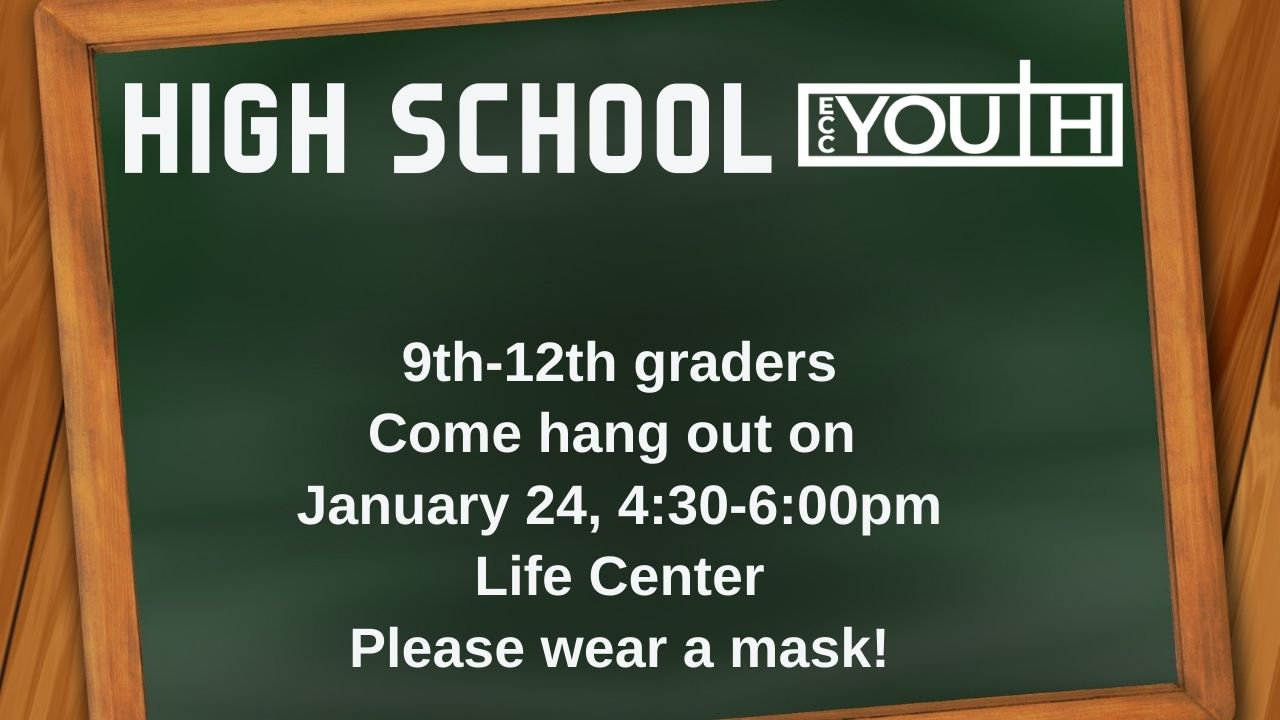 ---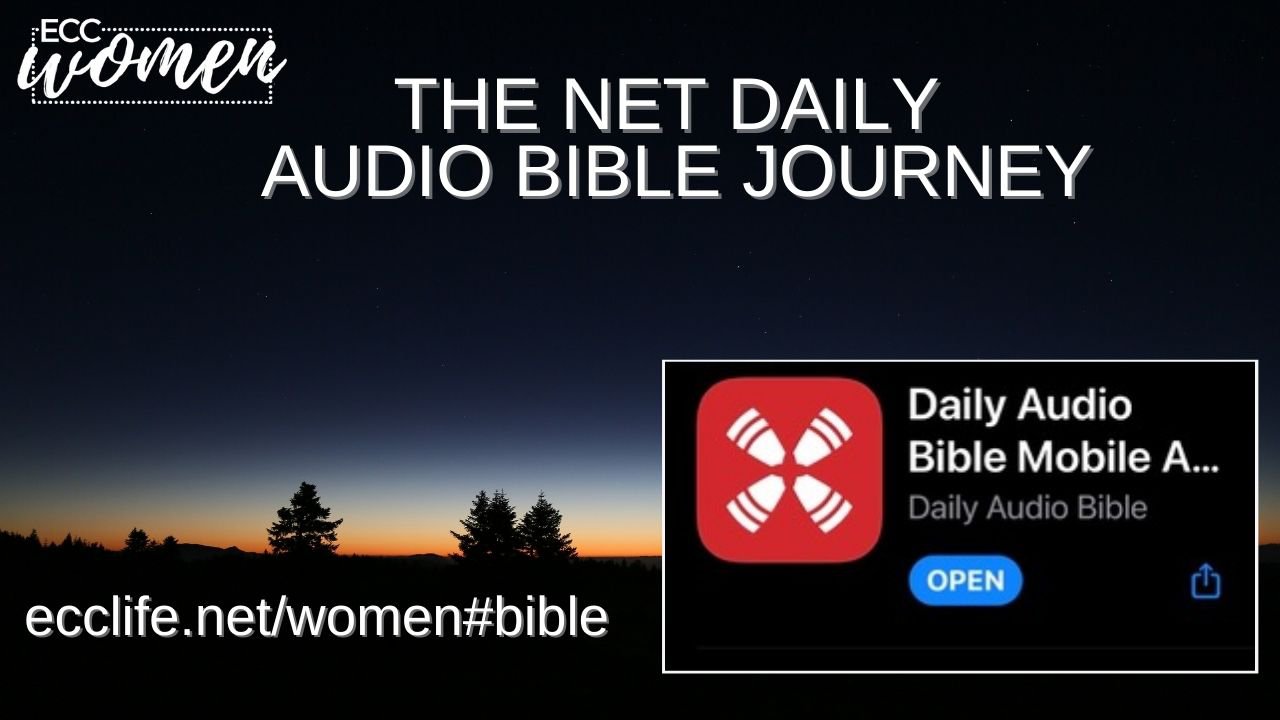 Ongoing events
MOPS/MOMSnext:
MOPS/MOMSnext meets most 2nd and 4th Tuesdays of the month. Click here for more information.
Men's Wednesday Fellowship/Bible Study
Click here for more information.
Fun & Fitness
This event is currently on hold.
AA Meetings
Click here for more information.