ECC Men

Among all that it means to Know God, Follow Jesus and Pursue God's Purposes in the World, our hope is that more men come into a vibrant relationship with God and discover what it means for them to follow Jesus on a lifelong journey of discipleship, service and leadership. There are several ways to get involved and connect with other men on the journey at ECC.
Men's Bible Studies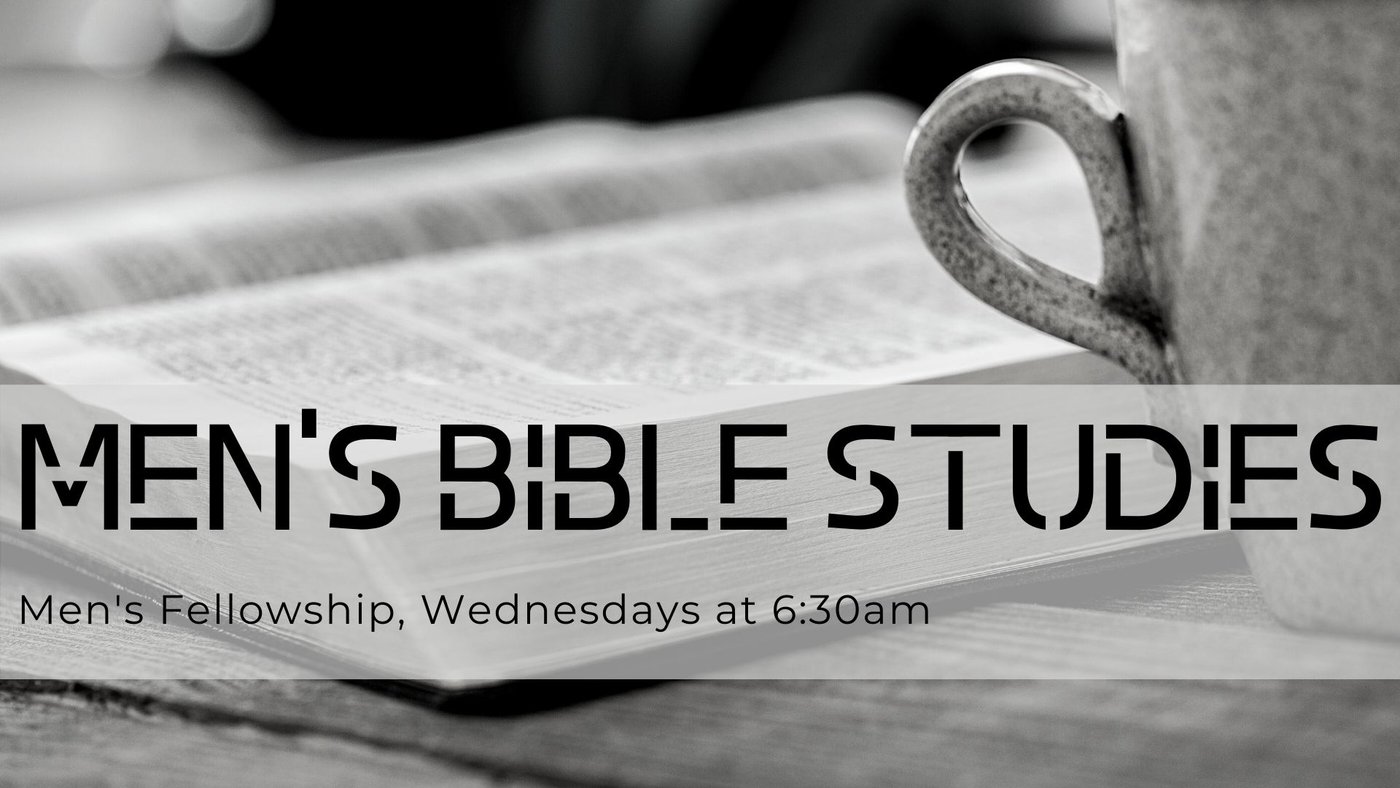 Wednesday Morning Men's Fellowship
Men, please join us each week at 6:30am. The ECC Wednesday Morning Men's group are starting a new study of Philippians. We will meet by Zoom until face to face group meetings are approved.
If you would like an invitation, email Bill Oakes to request one. We'd love to see you there!