ECC Kids
We believe that every child is created, loved and valued by God. Our hope is that each child who comes through our doors would experience God's love through the care of our leaders and staff.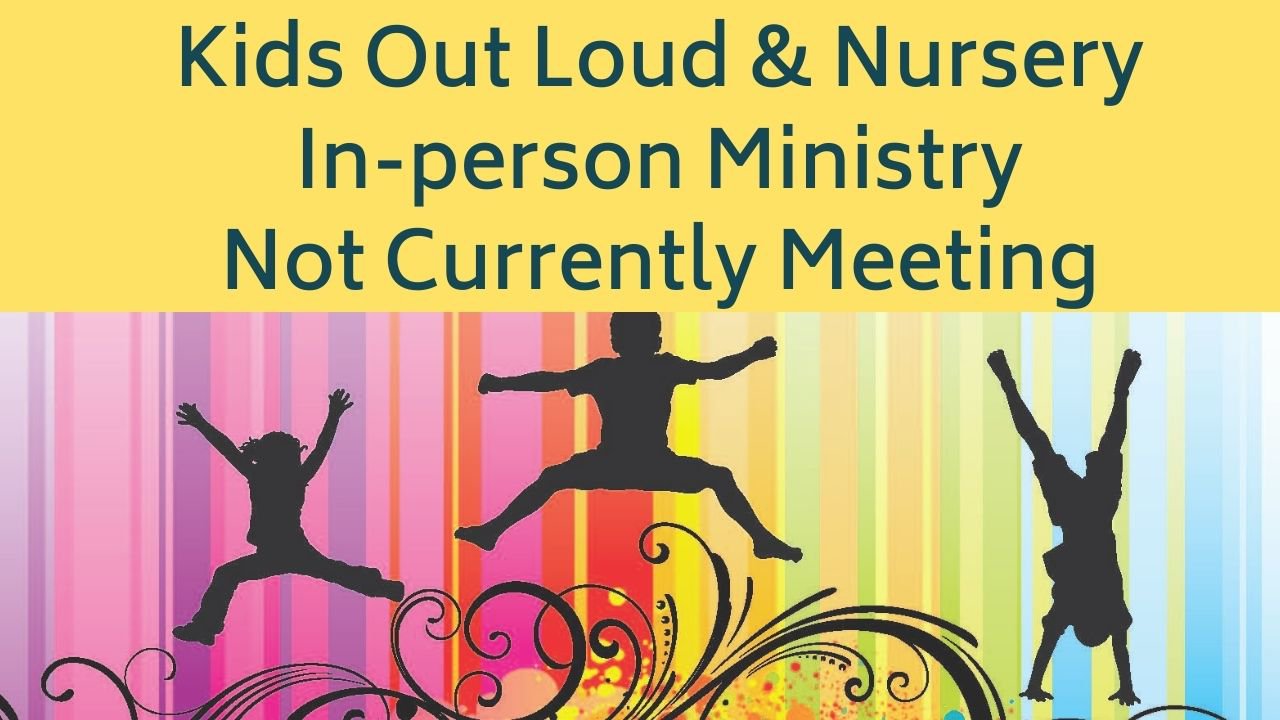 Due to ever-increasing numbers of COVID cases in our church family and greater Lafayette community, we have decided to pause our children's programs, including our nursery and toddler rooms, for the time being. All of our classrooms will be closed on Sunday mornings. We are so grateful that we had the opportunity to spend Sunday mornings with our kids in October and for 3 weeks in November! We know that it's challenging to worship with little ones, so our intent will be to open these classrooms again as soon as we feel that it is safe to do so.
This coming Sunday, we invite you to join us in worship - either online or in the Sanctuary.
---
12 Days of Christmas Online Photo Scavenger Hunt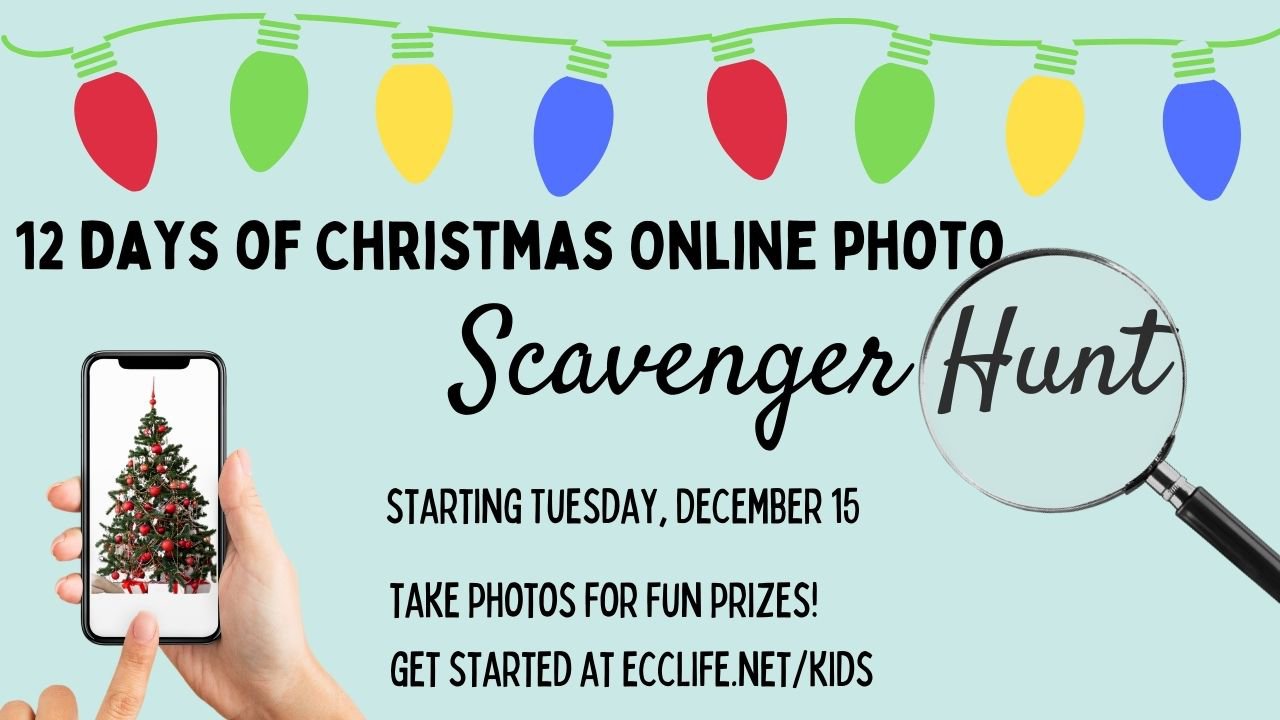 The game is afoot! Anyone and everyone is invited to join us for the Twelve Days of Christmas Scavenger Hunt, all completely online! Throughout the 12 days from December 15-27, you'll take pictures that match the prompts, and you will be awarded points for each mission you complete. Follow along to see pictures of your ECC friends completing the same challenges, and compete with others to place at the top of the ECC leaderboard. All players who fully complete the mission will receive a prize, and all who participate in some way will have their name included in a drawing for our winter fun basket! Download the app below and follow the instructiosn below to receive your first set of challenges.
Choose to play as a guest, or register for a personal account with a username & password of your choice.
Search for and select the ECC 12 Days of Christmas Scavenger Hunt game, or search for game code DDK991.
Follow the prompts to select or create your player profile.
---
A Very Merry Drive-Thru Christmas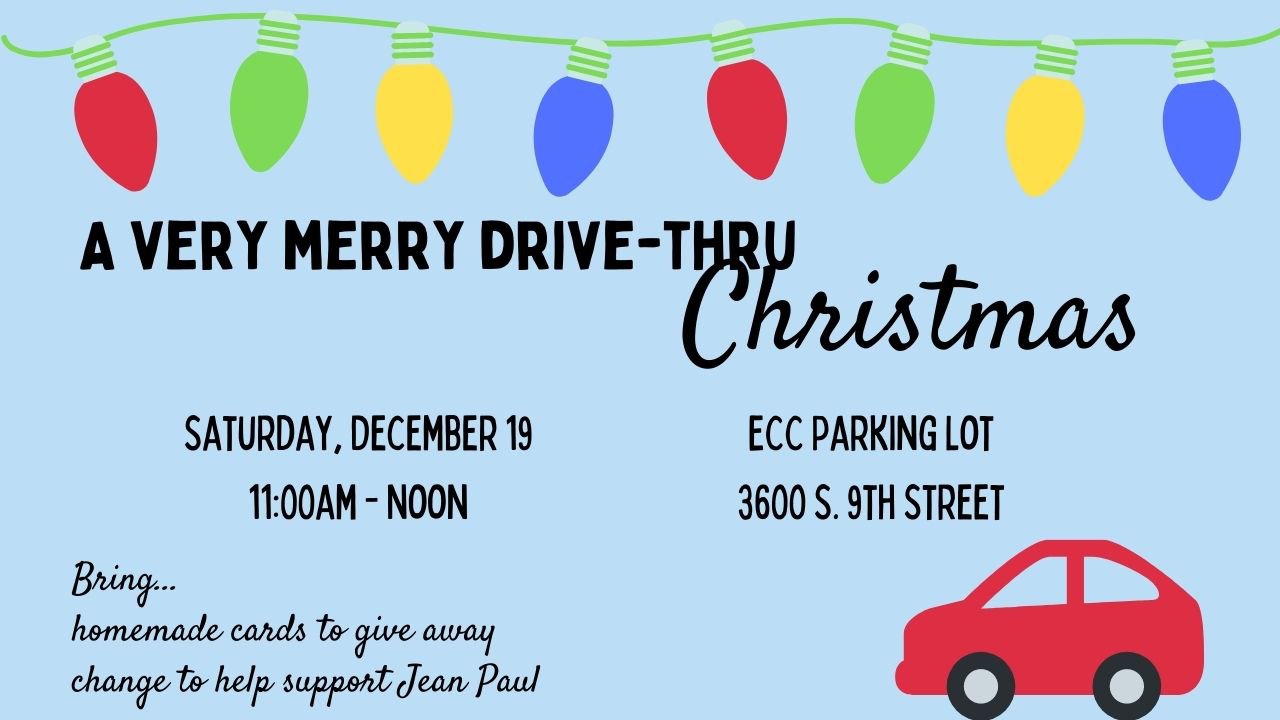 You're invited to join us for a Very Merry Drive-Thru Christmas on Saturday, December 19! Many of our activities will be geared toward families and children, but everyone is welcome to walk or drive through different outdoor events on ECC's campus from 11am-noon. We've been inviting kids to collect offerings for Jean Paul, our World Vision sponsored child, and make cards at home, which we'll distribute around Lafayette. You can bring those items to the drive-thru event on Saturday, or you can make cards while you are here. We'll be serving up Christmas treats, and we're even going to have some live animals as part of a petting zoo!
---
Teaching Communion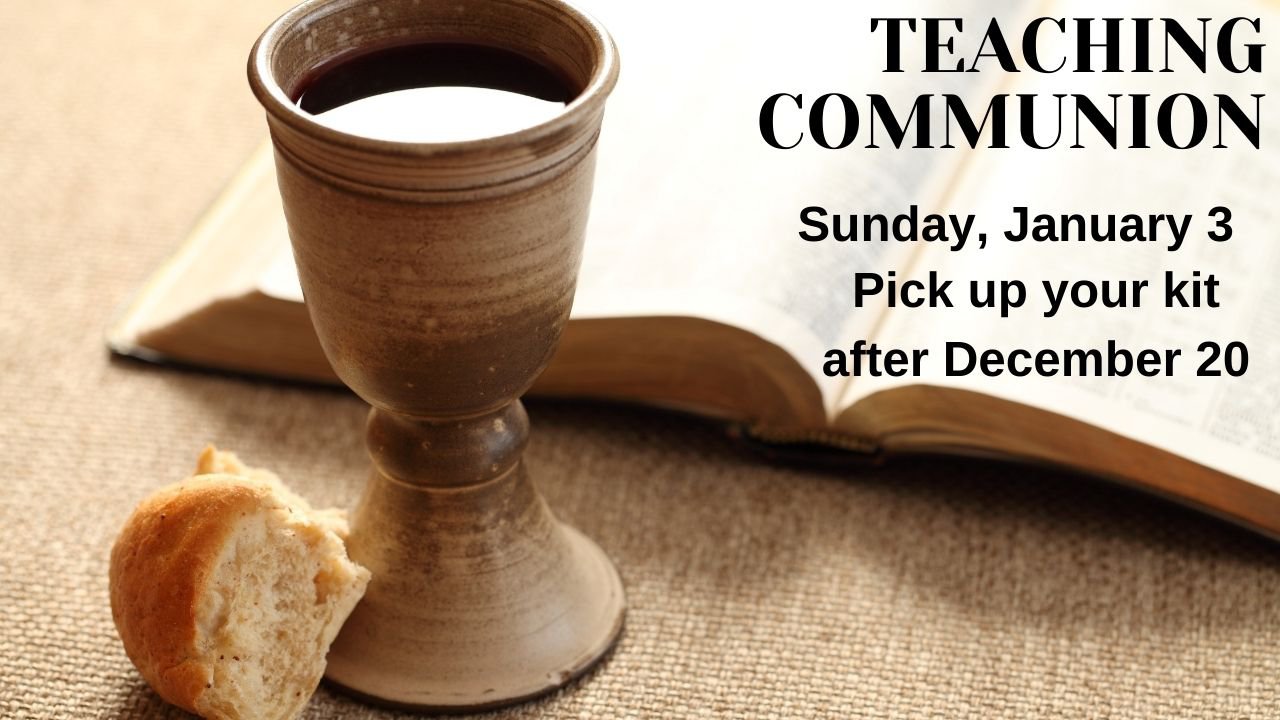 Our communion on Sunday, January 3, will have a teaching element where we talk about the meaning of the different parts of our communion worship service. Kristin & one of the Pastors (either Jorden or Kurt) will preside at the table, and lead the congregation through a teaching-style liturgy. Ahead of time, families (and anyone who is interested) will be invited to pick up a communion kit. This kit will include dough so that you can bake bread at home, a bottle of juice, and a teaching page on the meaning of communion. Kits can be picked up anytime from Dec. 20 until whenever the office is closed prior to Jan. 3.
Meet our Director of Children's Ministry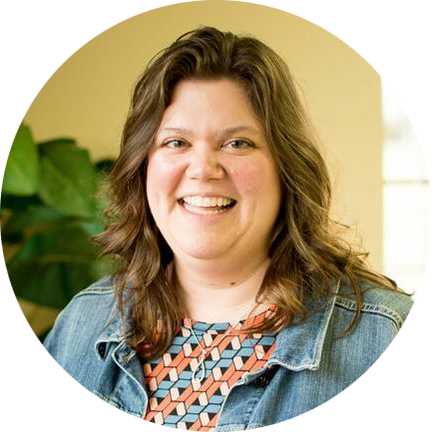 Kristin Devine Mueller became ECC's Director of Children's Ministry in 2018. She is married to Glen and has two young children. She has her Bachelors in Elementary Education from Trinity Christian College (Go Trolls!) and Master of Arts in Christian Formation from North Park Theological Seminary. She is ordained to Word and Service in the Evangelical Covenant Church. She enjoys reading, visiting with friends, cheering on Chicago teams, Purdue teams, and Drew Brees!
Got questions?
If you have further questions concerning our ECC Kids experience or visiting ECC with children, simply click the button below and get in touch with us!