ECC Kids
We believe that every child is created, loved and valued by God. Our hope is that each child who comes through our doors would experience God's love through the care of our leaders and staff.
---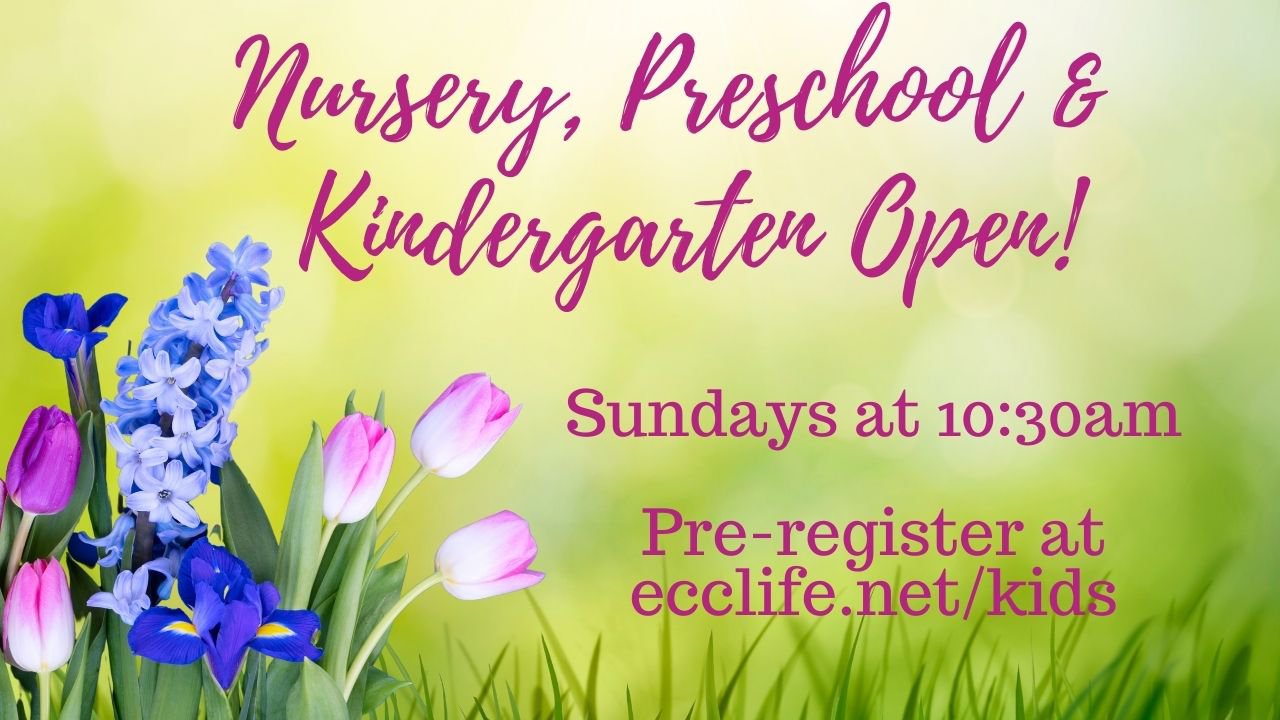 Preschool through Kindergarten KOL and Infant and Toddler Nurseries are now open during the 10:30am service! Registration is strongly encouraged to ensure proper staffing.
---
Pray for Our Kids
We're challenging the adults in our church to pray for specific children in our church, by name. We invite you to pray for our kids as we study the book of Colossians this summer. When you sign up, we'll send you the name and age of a child who would be blessed by your prayers. Thank you for supporting our children and families in this way!
---
Spiritual Practices
We encourage our kids and families to try out a spiritual practice at home this week. These are ways that you can pay attention to God and connect with God and with other people in your everyday life. Click the butons below for detailed instructions on how to take part in each practice.
---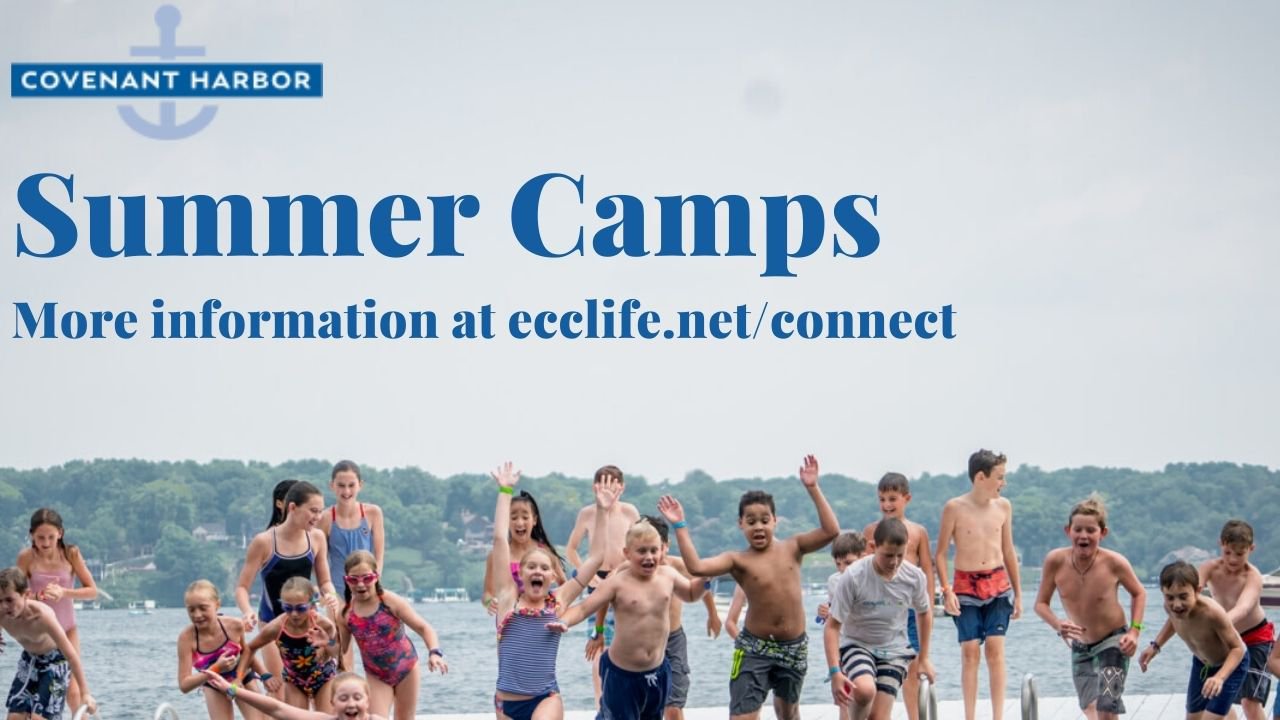 We're inviting ECC students to sign up for Summer Camp! Students who will enter 2nd-4th grades in the fall of 2021 are invited to participate in an overnight camp July 18-20. Students who will enter 4th-6th grades in the fall of 2021 are invited to participate in an overnight camp from July 18-23. We plan to assist with transportation to and from camp, and Kristin Mueller will stay on camp grounds during this week as well. Learn more and register online at https://covenantharbor.org/summer-camps. Scholarships are available – please contact Kristin for details.
Meet our Director of Children's Ministry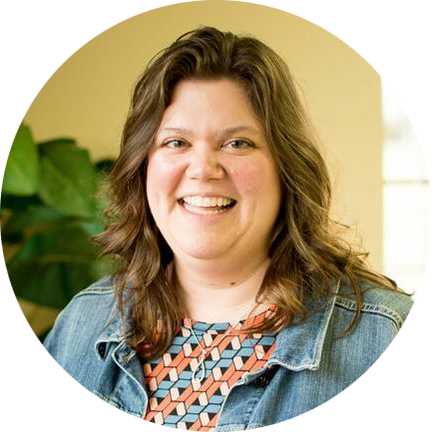 Kristin Devine Mueller became ECC's Director of Children's Ministry in 2018. She is married to Glen and has two young children. She has her Bachelors in Elementary Education from Trinity Christian College (Go Trolls!) and Master of Arts in Christian Formation from North Park Theological Seminary. She is ordained to Word and Service in the Evangelical Covenant Church. She enjoys reading, visiting with friends, cheering on Chicago teams, Purdue teams, and Drew Brees!
Got questions?
If you have further questions concerning our ECC Kids experience or visiting ECC with children, simply click the button below and get in touch with us!