ECC Youth
We all want a place to belong, to be known, and explore what we believe. Teens and preteens are no different. ECC Youth helps provide opportunities to build relationships and develop a faith that will carry beyond those teen years. ECC Youth is more than youth group. We offers ways to test your faith through fun get-togethers, small groups that take you deeper, and opportunities to help others. For more information about what that looks like, contact ECC.
We hope to begin gathering youth each week in January, with high school and middle school alternating weeks. We know that there are lots of holidays coming up in the future, so we'll hold off on our gathering until it's safe to gather together as a large group and have some fun!
The gatherings will be twice a month in the Life Center for middle and high school groups starting in January. See below for the dates for each group! Students, please wear a mask when you attend and bring a friend!
For more information about our Middle School ministry, please email Kristin Mueller.
For more information about our High School ministry, please email Meghan McClellan.
---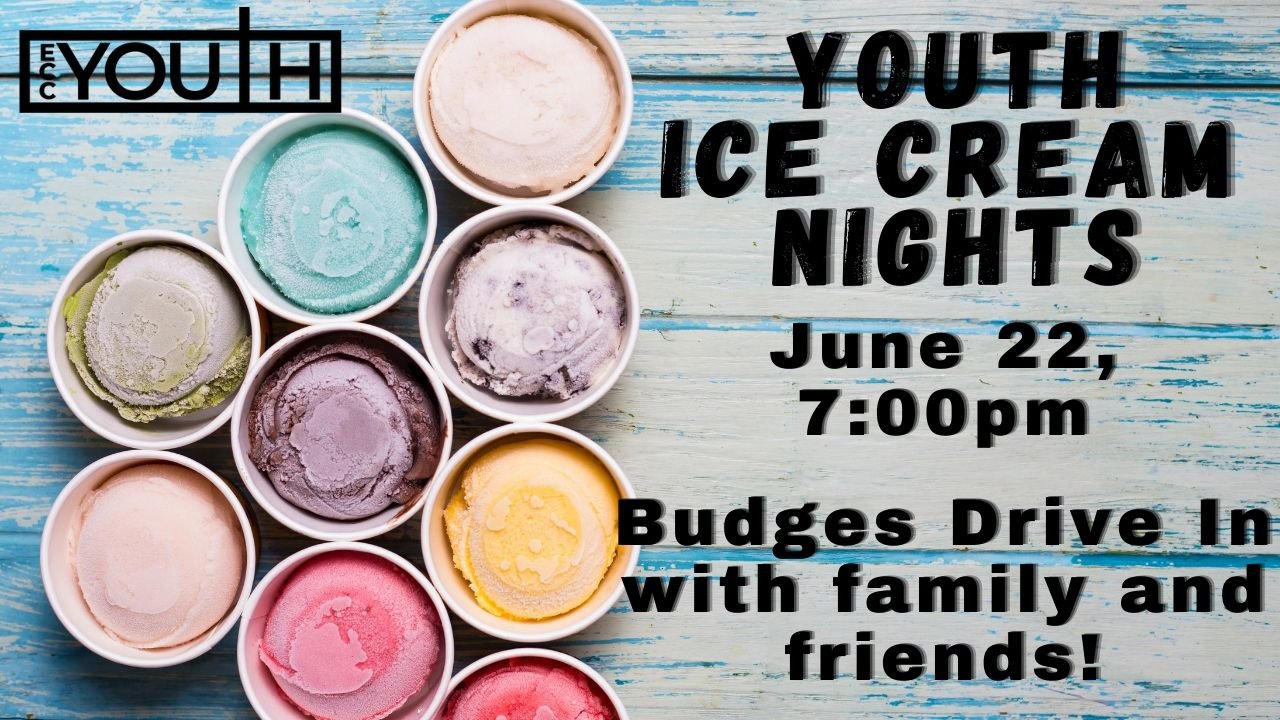 Join us this summer for youth ice cream nights! We'll meet at a different ice cream locations in Lafayette to hang out! Grades 5-12 are welcomed to attend with family and friends, so meet us on June 22 at Budges Drive In at 7pm! Other dates to put on your calendar are July 13, August 3, and August 17. Hope to see you there!
June 22 - Budges Drive In
July 13
August 3
August 17
---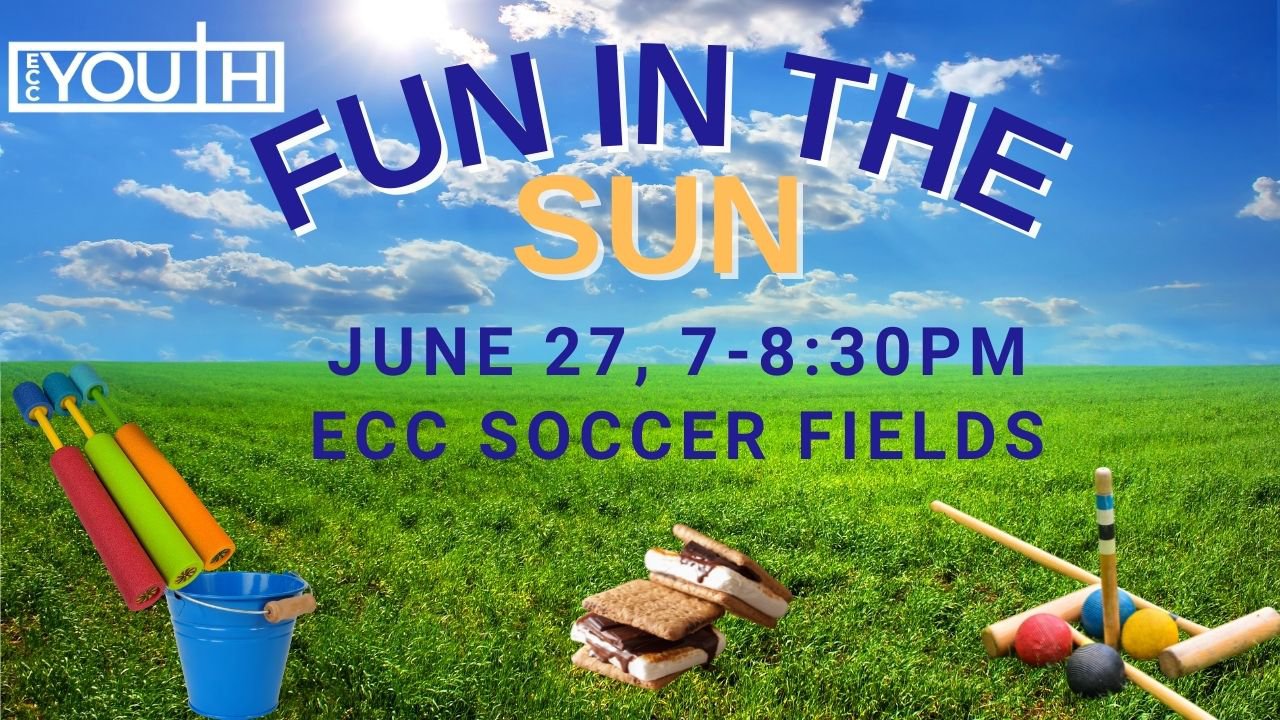 On Sunday, June 27, we'll have a summer fun day here at ECC. We'll meet outside near the soccer fields for water games, lawn games, and s'mores. Come dressed to play and join us from 7-8:30pm. Friends and family members are welcome to join us for both of these events!