ECC Youth
We all want a place to belong, to be known, and explore what we believe. Teens and preteens are no different. ECC Youth helps provide opportunities to build relationships and develop a faith that will carry beyond those teen years. ECC Youth is more than youth group. We offers ways to test your faith through fun get-togethers, small groups that take you deeper, and opportunities to help others. For more information about what that looks like, contact ECC.
For more information about our Middle School ministry, please email Kristin Mueller.
For more information about our High School ministry, please email Meghan McClellan.
---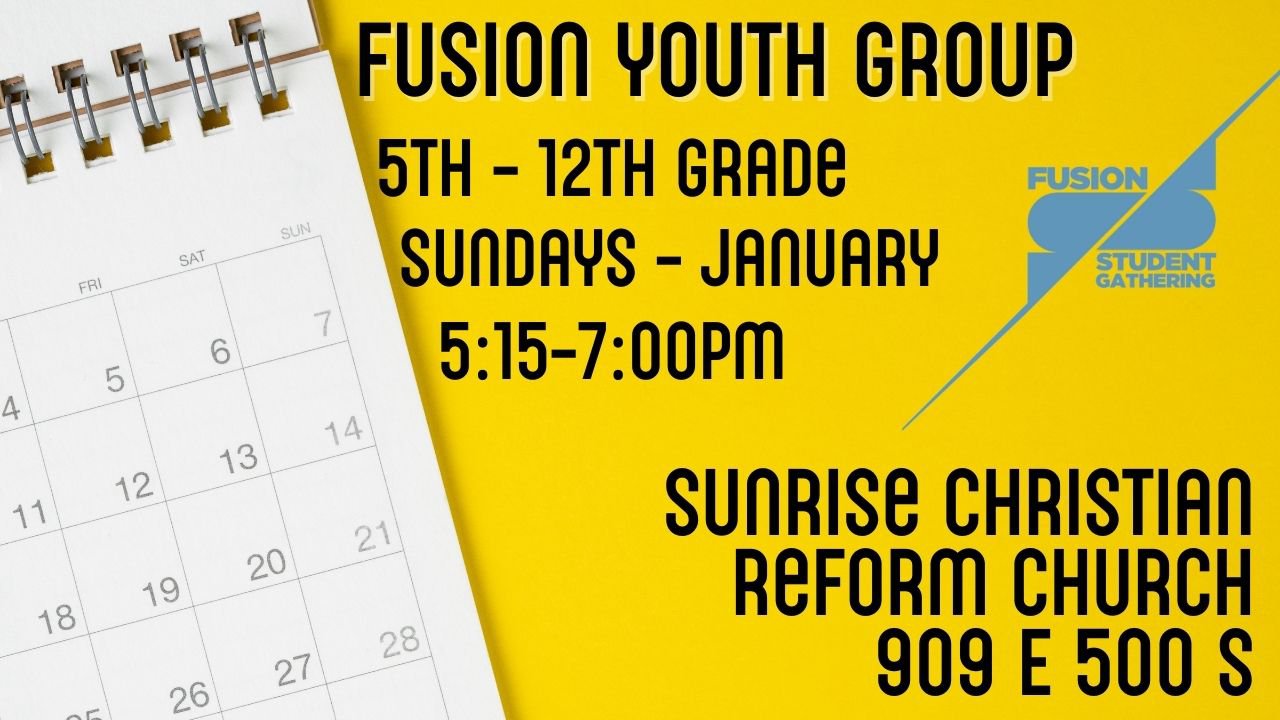 January –
Sunrise Christian Reform Church,
909 E 500 S
February –
Innovation,
2505 Mondavi Blvd
Fusion, our collaborative student ministry, is on break for the Christmas holiday. We will meet again as a 5th-12th grade group on Sunday, January 9, at Sunrise Christian Reformed Church.
---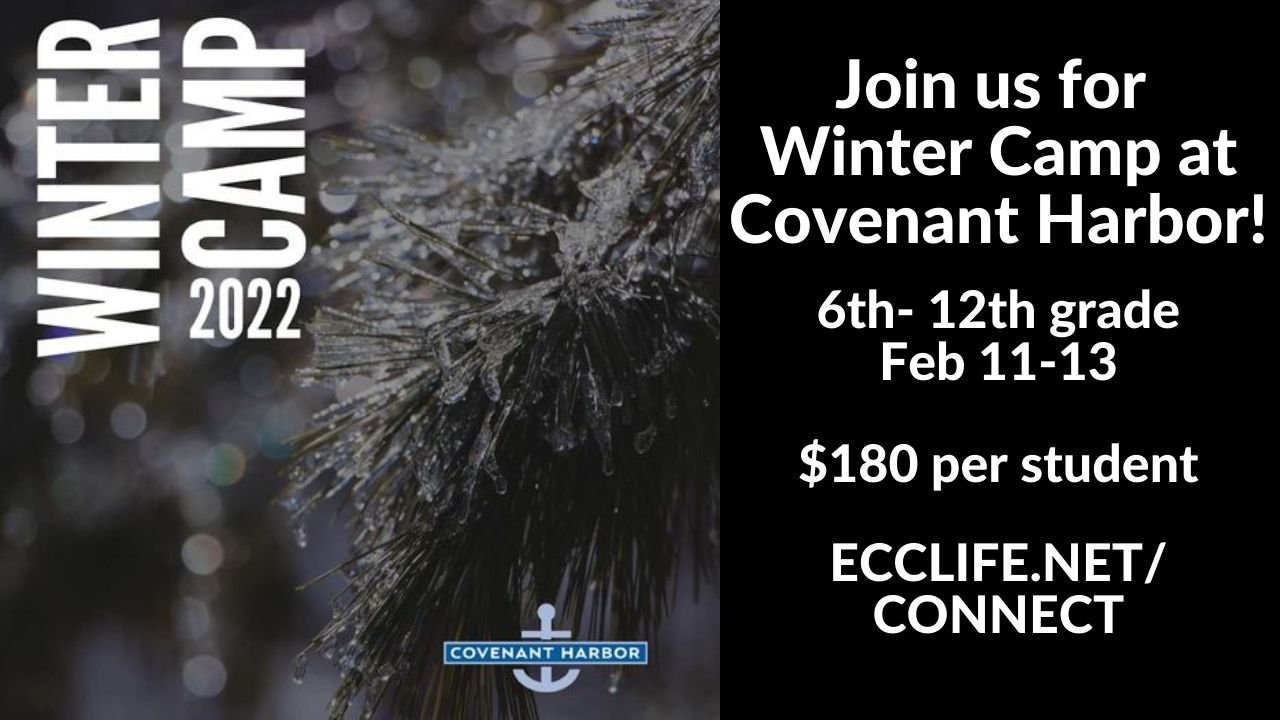 Our 6th through 12th grade students are invited to join us for a Winter Camp weekend at Covenant Harbor from February 11-13, 2022. We'll travel by ECC bus to Lake Geneva for a great weekend of friendship building and spiritual growth. Register online pay a $45 deposit to Covenant Harbor to guarantee your spot. The remaining $135 (total $180) will be paid to ECC directly. For more information, check out https://covenantharbor.org/winter-camp-6th-12th-grades/ or contact Kristin Mueller.