ECC Women's Ministry cultivates an authentic community where every woman is encouraged and equipped to connect more deeply with each other and to grow into a transformational relationship with Christ.
---
The Gathering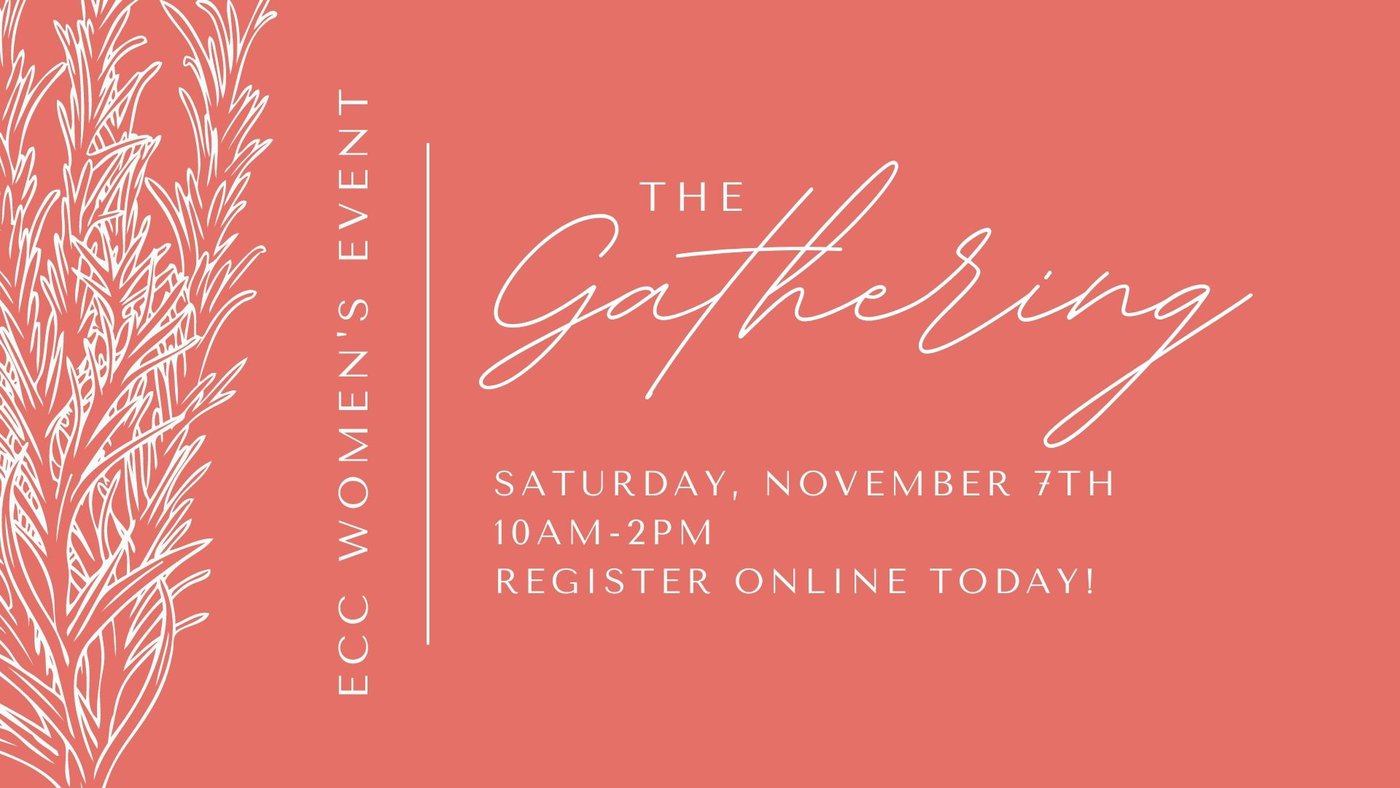 Saturday, November 7
10:00am-2:00pm at ECC or online
Only $30
(Includes lunch from McAlister's Deli)
It's All Under Control. Really.
But we all have reasons (as if 2020 hasn't been reason enough) that can make us wonder.
At The Gathering, author and speaker, Jennifer Dukes Lee will guide us on a journey of letting go, hanging on, and finding a peace you almost forgot was possible. Our prayer is you will discover a new way of living that will free you to be YOU, and experience the peace of knowing a God who truly has it all under control.
Jennifer Dukes Lee is a storyteller and a grace dweller. She is the author of It's All Under Control, The Happiness Dare and Love Idol. Once upon a time, she didn't believe in Jesus. Now he's her CEO. She writes and speaks across the USA to testify to his faithfulness and to make his great name known.
We are excited about what God will do during The Gathering on November 7!
---
Painting with a Twist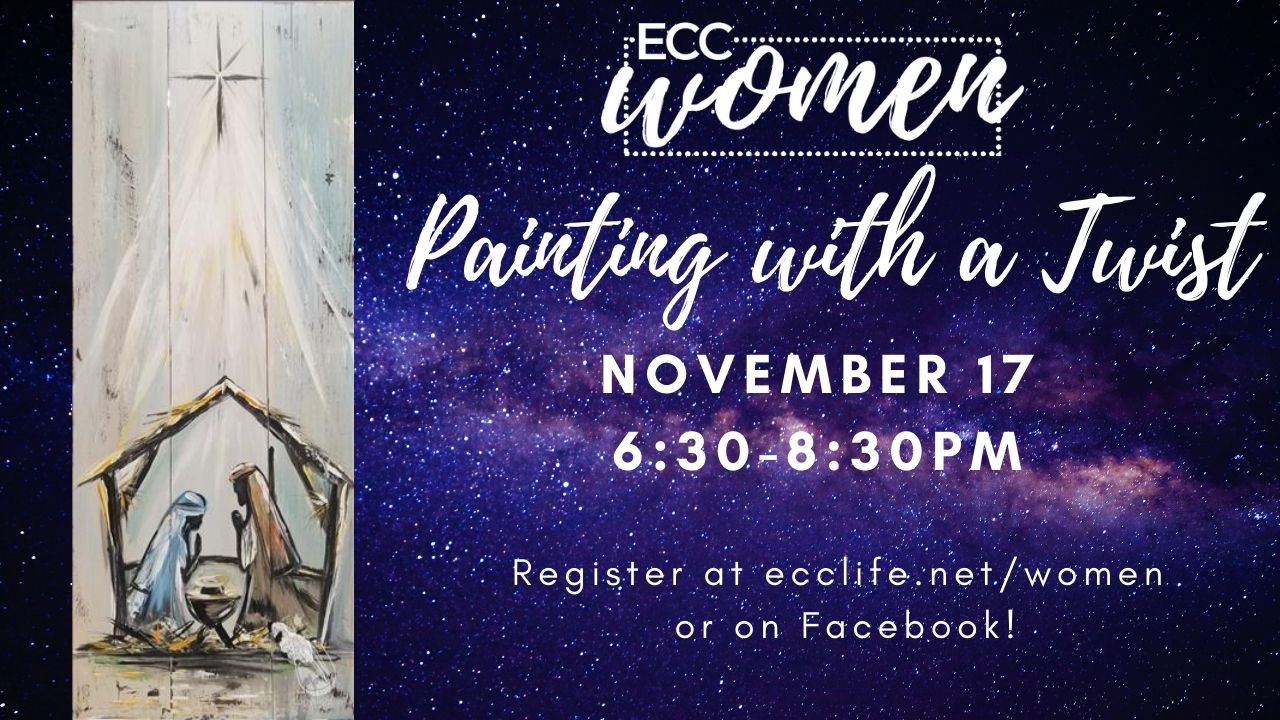 ECC will be hosting Painting with a Twist at ECC on November 17 from 6:30-8:30pm. Registration will be required to participate. Enter the code ECC in order to sign up. The cost is between $37-$45 depending on your choice of canvas or plank board. The last day for registration is November 13. Sign up below!
---
Connection and Coffee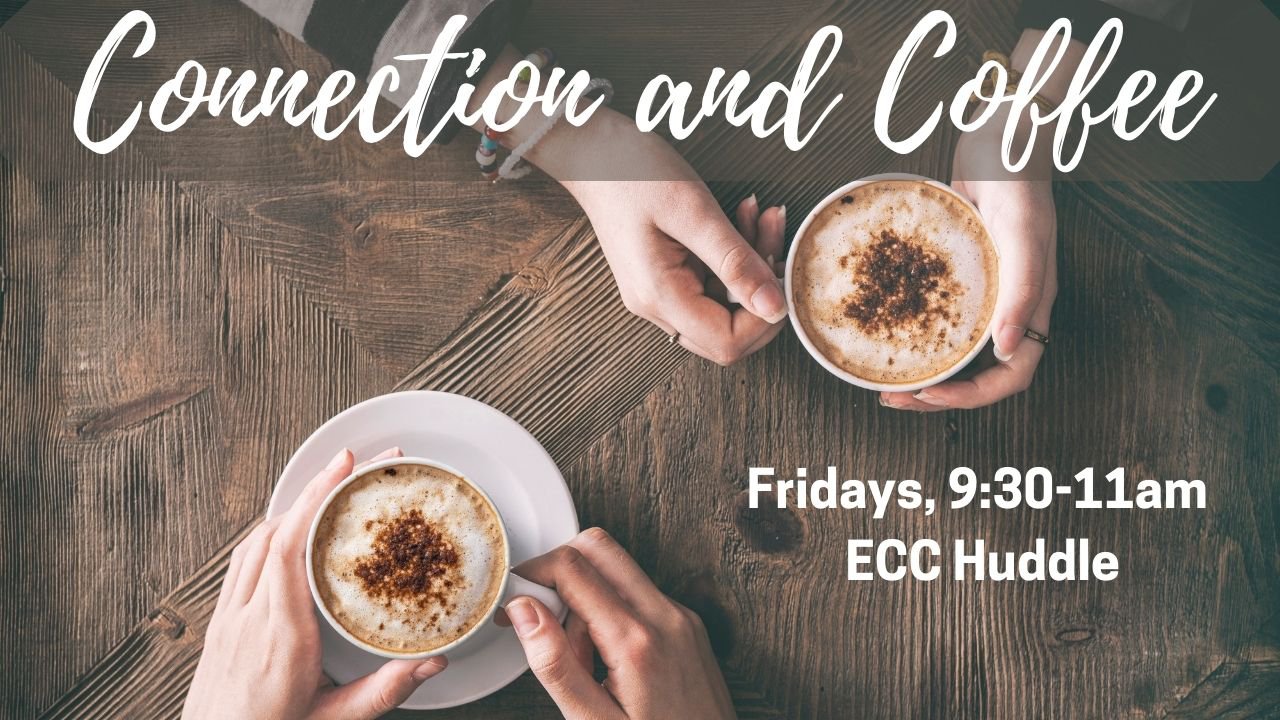 We are now meeting indoors in the ECC Huddle!
Been feeling isolated? Missing "me" time with husbands/kids in the house all the time?
New to the area? Recently retired? Ready to see your friends in person? Or maybe you would like to make some new friends?
Join us for some girl talk at ECC in the Huddle on Fridays, 9:30-11am!
Please bring your beverage for some socially distanced fun with friends! You can let us know you are coming on our Facebook event or just show up!
---
First Fridays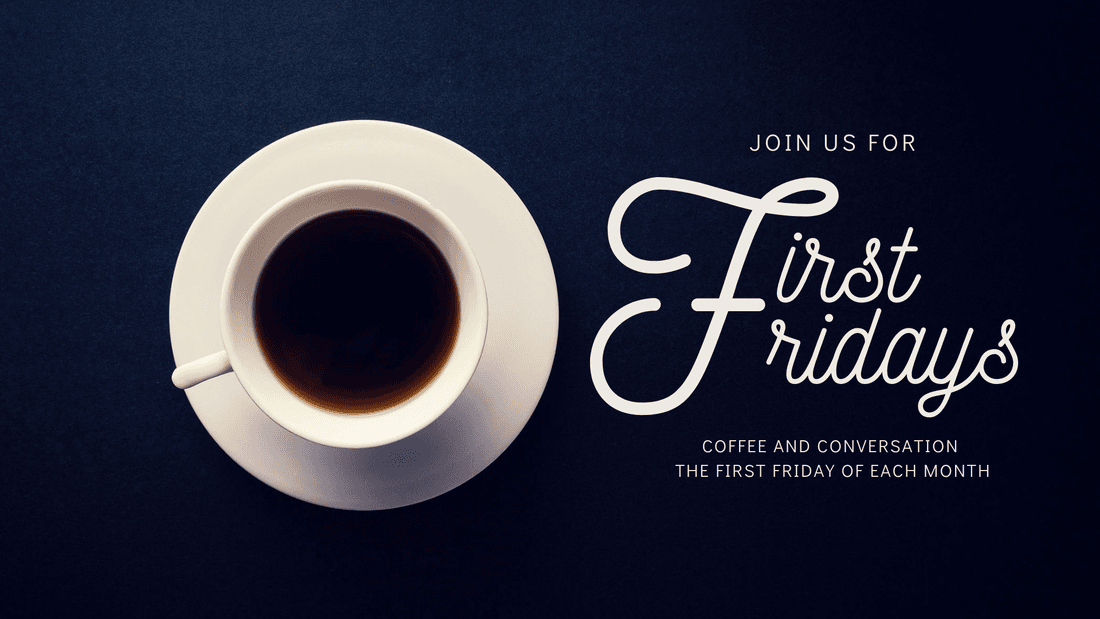 First Fridays is a dedicated coffee and conversation time, open house style, that rotates to different homes on the first Friday of each month. First Fridays will meet from 9:30-11:00am with space for a socially-distanced gathering. You are welcome to drop in for a bit or visit the entire time.
November 6 - Carla Weathers - ECC Huddle with Connection and Coffee group
Questions? Please call or email Patti Van Alstine at ​765-426-3876 or patti_van@hotmail.com
---
MOPS/MOMSNext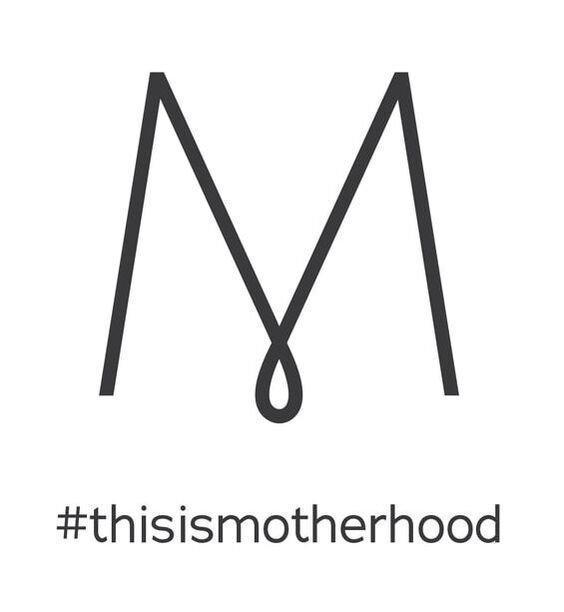 MOPS meets the 2nd and 4th Tuesdays of most months, from 9:30-11:30am. We'll meet outside while the weather allows, and move indoors as the seasons change. We know this is an unusual time, and we are doing our best to meet responsibly by observing things like social distancing and wearing masks.
More information about MOPS at ECC is available here. Join our Facebook group for current information on meetings, Moms Night Out, and Playdates.
---
The NET Bible Studies and Groups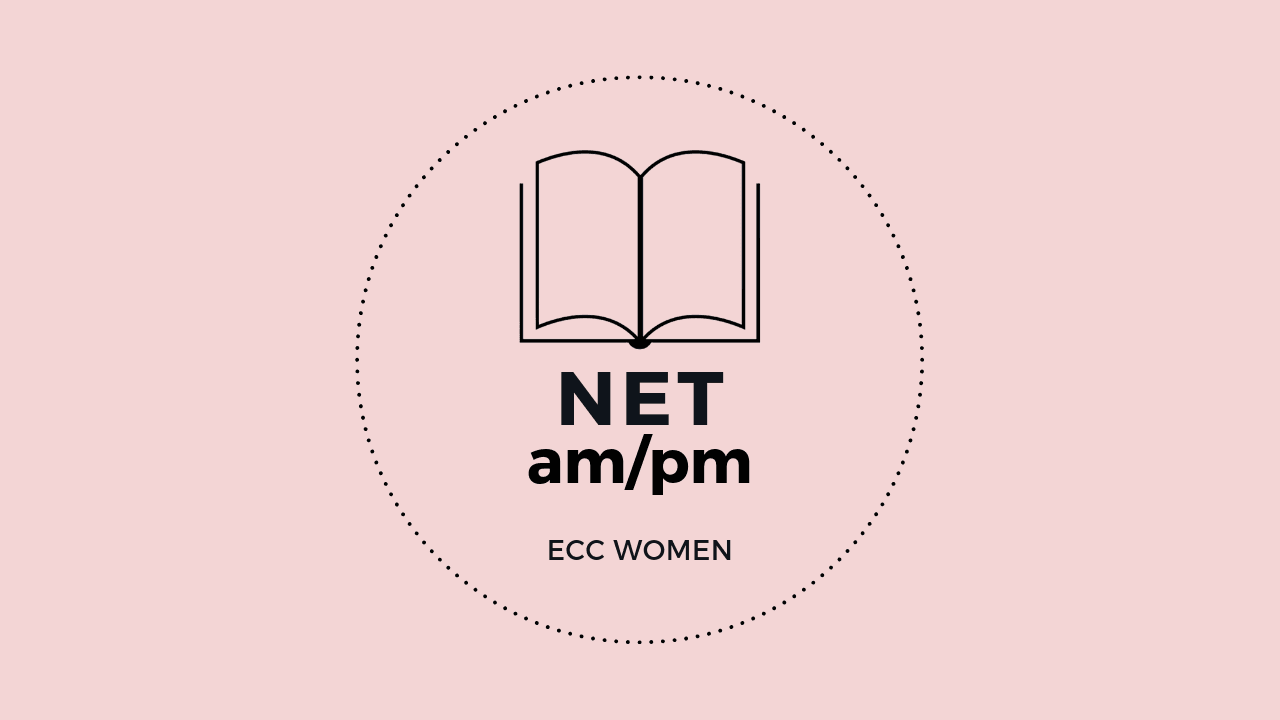 The Women's Ministry NETam/pm is designed to create a place for women to be Nurtured in Community, Engaged in Scripture, and be Transformed through the power of Holy Spirit.
Our study this fall is called What the Women Saw. What the Women Saw is filmed on location in Israel and taught by Jada Edwards, Bianca Juarez Olthoff, Sadie Robertson Huff, and Jennie Allen. Through time with other women and this study, you will discover who Jesus is through the unique perspective of women in the Bible. As you study the lives of Mary, Martha, Mary Magdalene, and others, you will learn from their faith and failures and be reminded that Jesus cared for and valued the women he was surrounded by. He equipped them, listened to them, walked with them, healed them, and empowered them. And he does the same for you now.
NETPM
NETpm will offer What the Women Saw, Tuesday evenings from 6:30-8pm on Zoom. The study will run from September 15 to October 27.
NETam
NETam will offer What the Women Saw, Thursday mornings from 9:30-11:00am on Zoom. The study will run from September 17 to October 29.
Got questions?
If you have further questions women's ministry at ECC, simply click the button below and get in touch with us!