ECC Women's Ministry cultivates an authentic community where every woman is encouraged and equipped to connect more deeply with each other and to grow into a transformational relationship with Christ.
Save the Date:
Herb Garden Luncheon - June 25, 11:00am
Ladies Dinner Out at Nine Irish Brothers- July 12, 6:00pm
Ice Cream Night - July 18, 7:00pm
---
The NET Bible Studies and Groups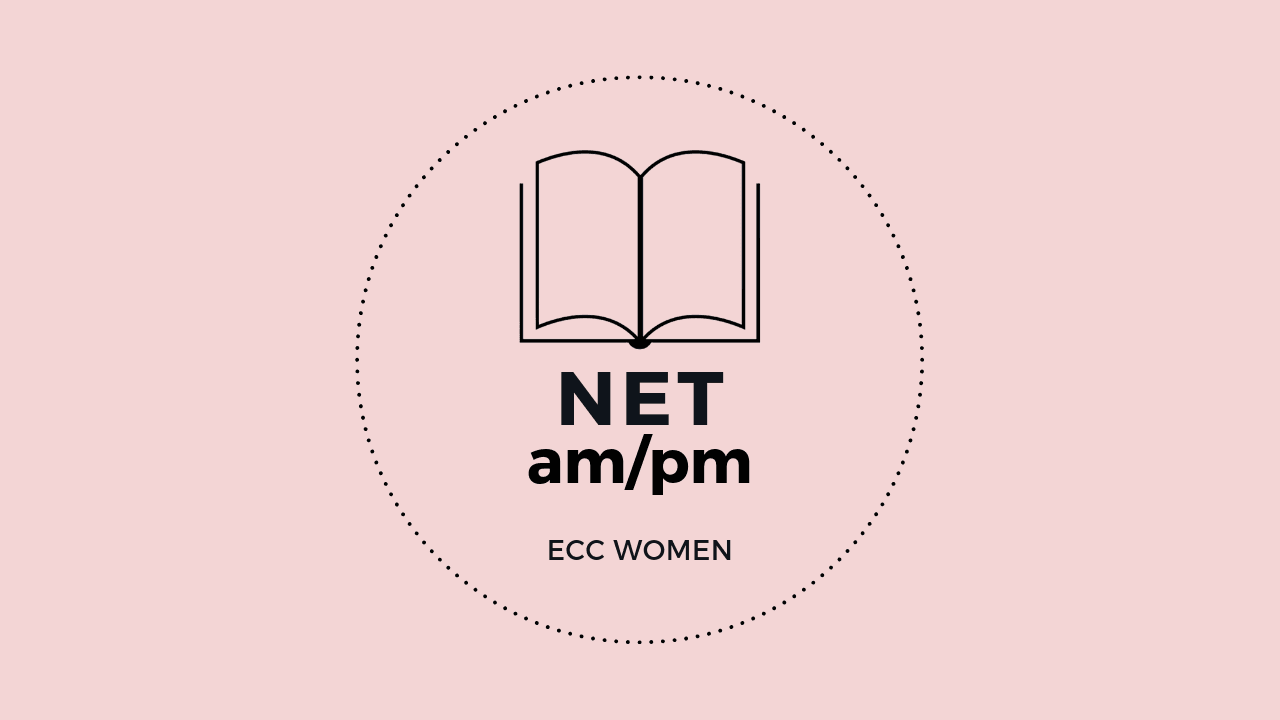 ---
The Women's Ministry NET is designed to create a place for women to be Nurtured in Community, Engaged in Scripture, and be Transformed through the power of Holy Spirit.
NETam/pm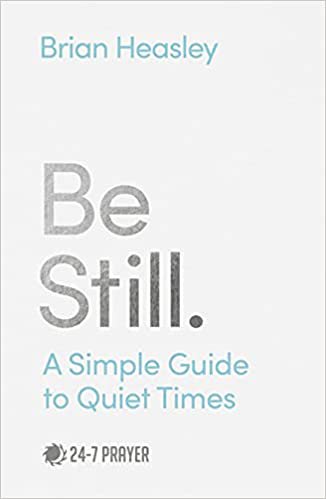 Be still. For some, these two simple words are a welcome invitation to slow down. For others, they feel impossible, out of reach in our increasingly noisy world, or simply just too hard to maintain.
There is another way. In fact, there are many.
We don't need to be static for our hearts to be still - even in the midst of a full, busy life, we can spend time with God.
The Be Still Series will equip us and our NET community to learn together how to develop a regular rhythm and deeper daily relationship with God.
In five interactive sessions, we will explore some of the creative ways we can connect with God each day, unpacking how to practically develop and grow habits that can cultivate daily stillness in the midst of a busy and fast-paced world.
NETpm
NETam


Tuesdays, April 19-May 17
6:30-8:15pm

Thursdays,April 21-May 19
9:30-11:15am
---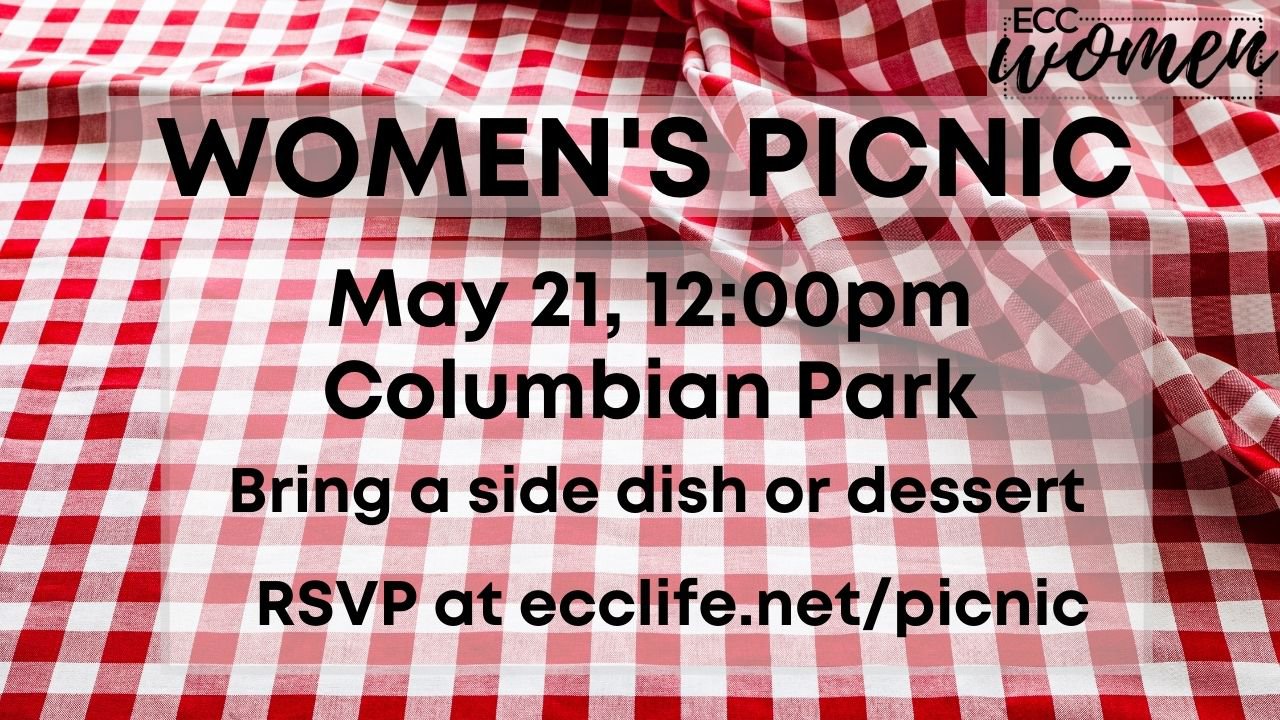 ---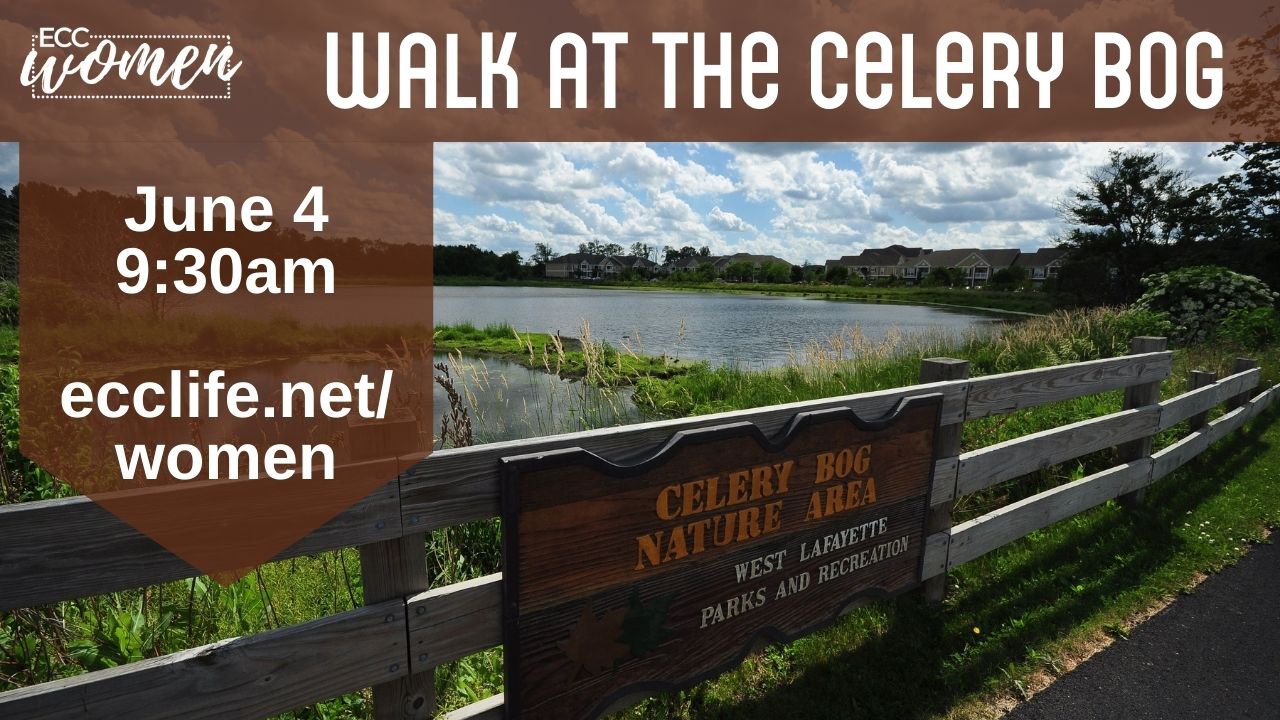 ---
The NET Daily Audio Bible Journey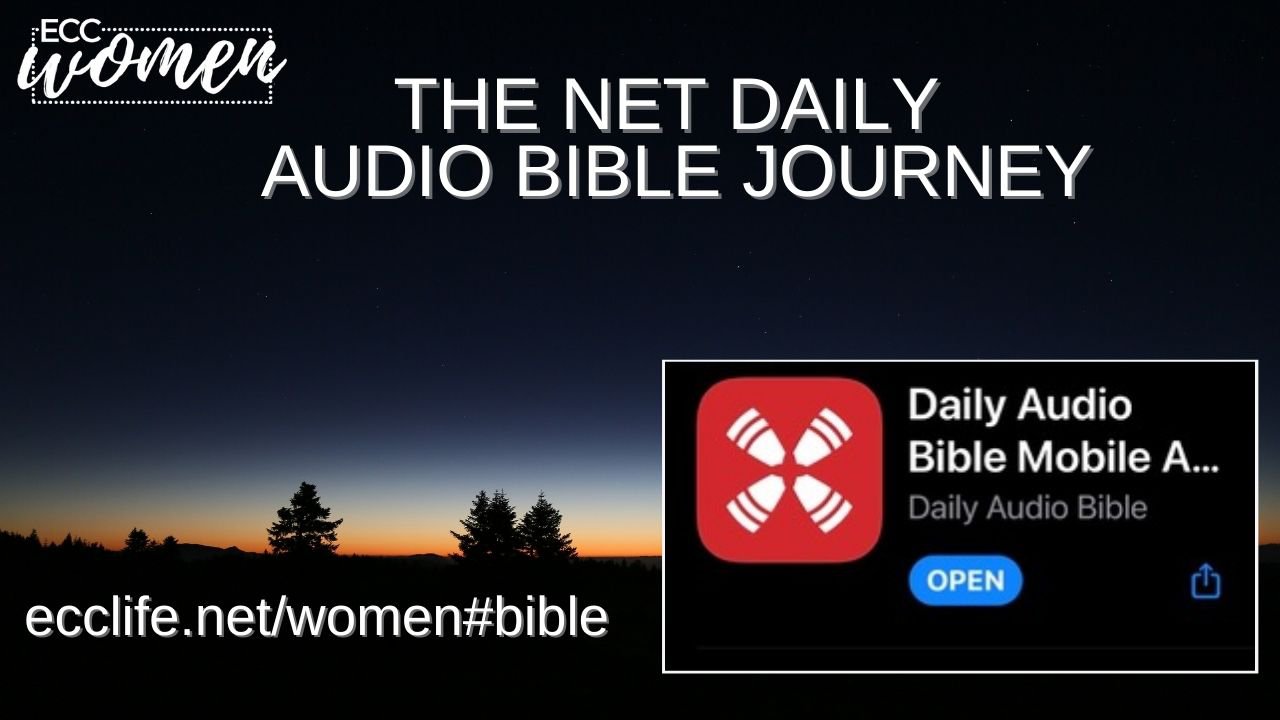 Journey through the Bible in 2022, beginning January 1st, with the Daily Audio Bible. Each day you will listen to scripture being read on a plan to hear the whole Bible in a year. (This year, we invite you to choose the Traditional Daily Audio which includes an OT, NT, Psalm, and Proverb each day OR Daily Audio Bible's Chronological plan.) By doing this in community, we will develop and deepen friendships as we discover and share the truths God is revealing to us.
During the course of this year, we will again create a FB messenger group and find other informal ways to connect and share the truths God reveals to us for the first time or in new and exciting ways. We will encourage each other to continue taking that next step forward through God's word. Even if you don't do this perfectly, and none of us do, it will be an adventure you won't want to miss.
---
MOPS/MOMSNext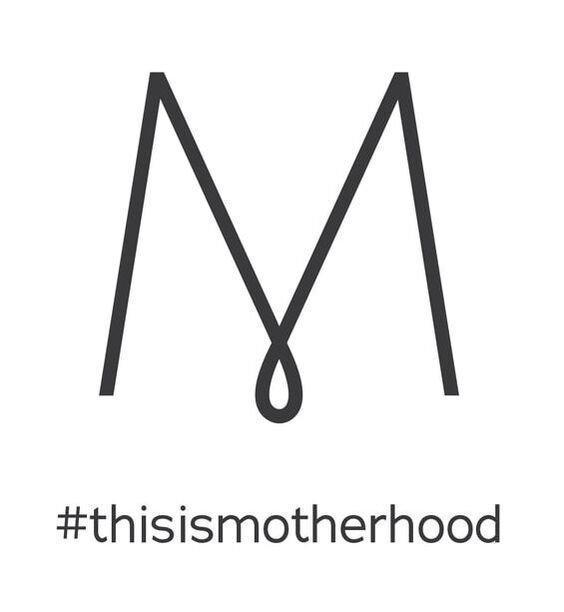 MOPS meets the 2nd and 4th Tuesdays of most months, from 9:30-11:30am. We offer childcare for children ages 1-5 in our main building, while moms meet in our Life Center. Infants are invited to stay with mom, and there are plenty of hands to help hold your baby while you eat a hot breakfast! Our meeting time includes food, a speaker or topic, and conversation around tables. Looking for a group who understands and can relate to you as a mom? We'd love to welcome you!
More information about MOPS at ECC is available here. Join our Facebook group for current information on meetings, Moms Night Out, and Playdates.
MOPs/MOMSNext MEETINGS: (9:30-11:30)
January 11
January 25
February 8
February 22
March 8
March 29
April 12
April 26
May 10 – last MOPS/MomsNext meeting
---
Got questions?
If you have further questions women's ministry at ECC, simply click the button below and get in touch with us!